Vocatium München 2023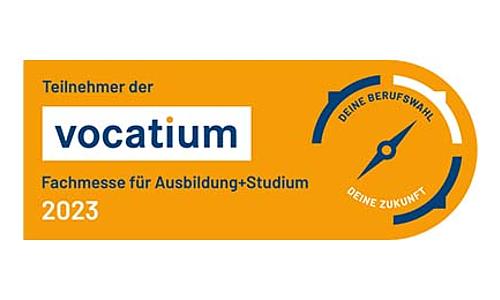 Meet MBS program advisors and current Bachelor's students at the vocatium München on May 3 and 4, 2023. We are looking forward to meeting you in person.
Don't miss the college fair and the opportunity to find out more about the Bachelor's study programs at Munich Business School. Entrance is free!
Date & Time: May 3 and 4, 2023, 8:30 am - 3:00 pm
Location:
MTC München
Taunusstraße 45
80807 München

Learn more about Vocatium Munich
Begin:
May 3. 2023
08:30 AM
End:
May 4. 2023
03:00 PM