One-Day-Training "Analysis of strategic situations"
Game theory in business and everyday life
Each day we make many decisions, whose consequences often either depend directly on the decisions of other people or are at least being influenced by these. Moreover, the increasing integration makes it almost impossible to make decisions independently of others. Consequently, understanding decision-making situations in their full extent and considering the possible effects of one's decision while taking into account the motives of other decision-makers becomes more and more important. Game theory, a discipline originally coming from mathematics, helps to analyze such decision situations with several stakeholders and to predict outcomes. This knowledge allows influencing such situations in a way that the desired result can be achieved or an undesired outcome can be prevented.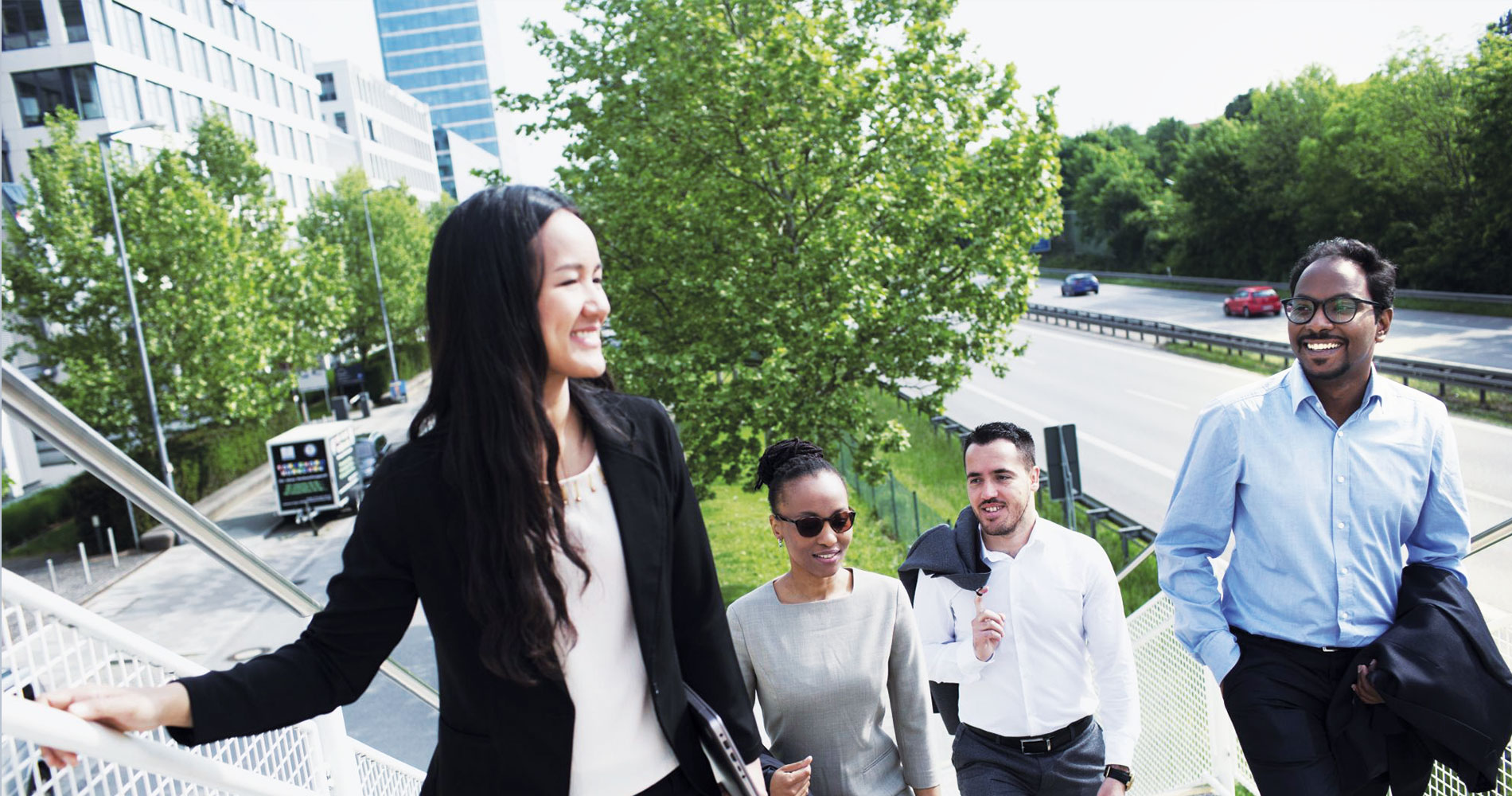 Course Structure and Objectives
In this workshop, the participants will learn to characterize and analyze a decision situation in an appropriate way. Each participant is encouraged to bring along a relevant decision situation from his or her professional or private life, which will be analyzed systematically during the workshop. The participants will get to know basic "game situations" and learn which problems are encountered. While there are situations in which there is a clear conflict of interest between the decision-makers (e.g. success or failure), in others there is a coordination problem (e.g. agreement on a common standard). Finally, this knowledge enables one to consider how the situation can be influenced in one's own favor (or in the favor of all).
A graduate of the seminar will be better able to assess strategic considerations and question his or her own decision in the future. He/she knows the basics of game theory and knows what to look out for in situations with several decision makers. In addition, he/she is able to grasp problem structures and to develop basic methods of solution.
Description of strategic situations
What characterizes a strategic situation?
Who are the relevant decision-makers?
What are their opportunities for influence?
How do we evaluate possible results?
How does the general framework influence the situation?
Dominance of strategies
Are there strategies that are superior to all others?
Are there strategies that should never be chosen?
How can people be encouraged to tell the truth?
The optimal choice of strategy
What result can be expected in a situation?
How does the result depend on the general framework?
Why do my own weaknesses not influence my own decisions but those of others?
Game situations
What is the problem in the famous "prisoner's dilemma"?
In which situations will there be a problem of cooperation?
In which situations will there be a problem of coordination?
Are there ways to overcome coordination problems?
Game structure and strategic moves
Can the result be influenced by a change in the general framework?
How can the "prisoner's dilemma" be solved?
How can strategic considerations influence the result in one's own favor?
How can it be ensured that announcements are credible?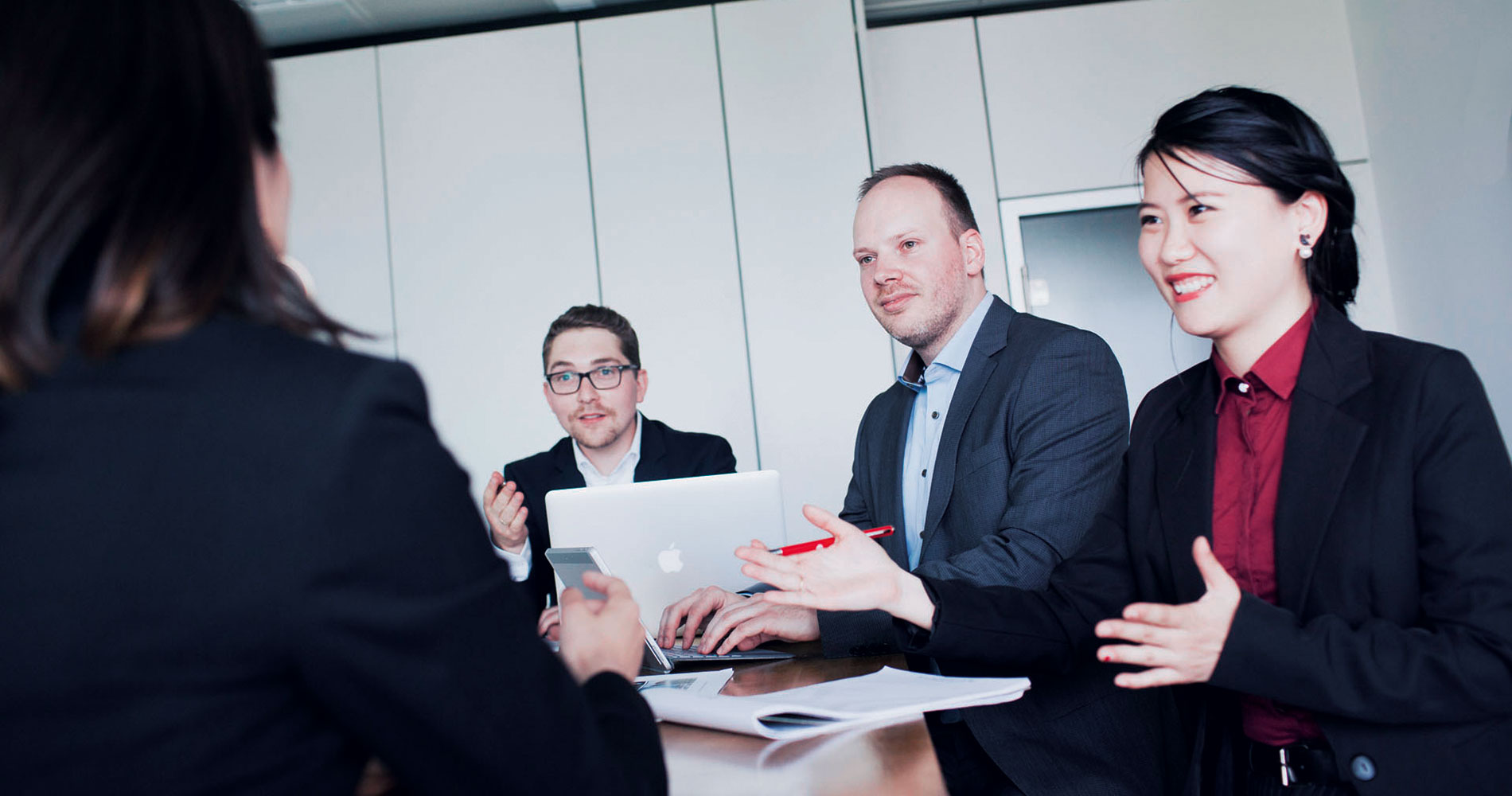 Target group and participants
This course with workshop character is aimed at experts and managers from various business areas (especially production, marketing/sales and controlling/finance) who want to deepen their understanding of decision-making situations, develop strategies professionally (or privately) and evaluate them analytically.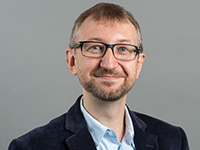 Prof. Dr. Florian W. Bartholomae, Professor of Economics at the Munich Business School, has addressed several examples of game theory applications in the economy in his habilitation project. For more than 15 years, he has been teaching game theoretical concepts in numerous courses and has written several didactic articles on these topics. Moreover, he is the author of a very successful textbook on Applied Game Theory, which is widely used in many classes and has now been published in its second edition by Springer.