Change in Finance
Supervising change in a company competently is a complex challenge that goes far beyond people, processes and technology. Finance and controlling assume an essential role in this, due to their internal advisory and control function. This program will show you how this role is best fulfilled. The 4-day program "Change in Finance" consists of the following two modules: In the core module "change condensed" you will learn all the principles and tools needed to supervise processes of change in the area of finance. In the transfer module "Change Transfer Circle" you will solidify your competence in managing change by reflecting on practical case examples.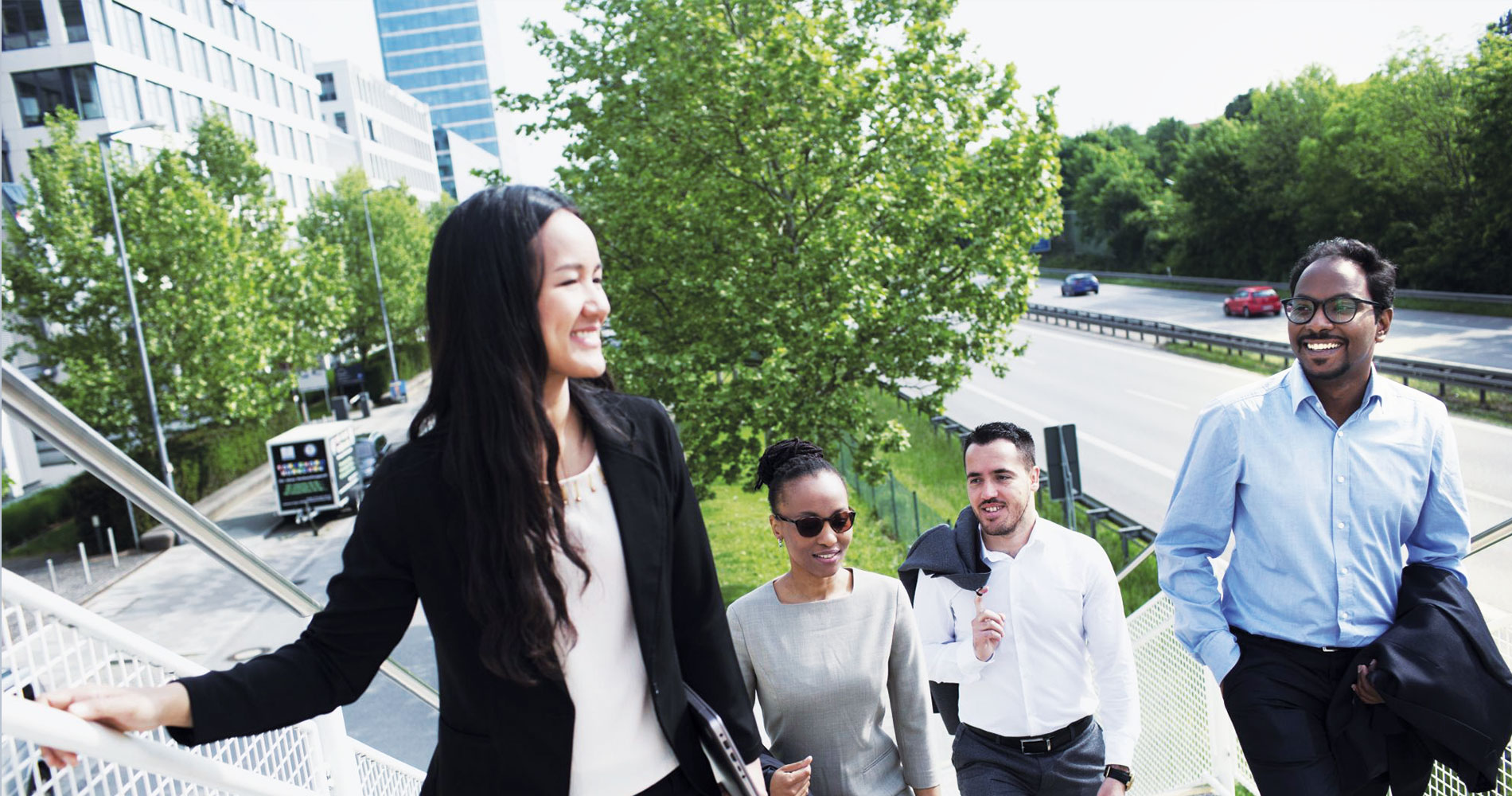 Key Facts
Change in Finance

Date
September 14 - 16 and November 19, 2020
Program Fee
2.690 Euro (plus VAT)
Format
Extra-occupational training
Upon completing the program "Change in Finance",
you will learn to apply effective change methods in practice,
you will learn to actively supervise, organize and manage change processes,
you will learn how to use success factors in your own professional life and in teams, and
you will receive effective tools for planning a successful process of change.
This modularly structured 4-day program covers all the relevant aspects to familiarize participants with a practical foundation for internal change processes and with a change perspective that reflects practice. Security in company structures tends to wobble in the face of change. The scientifically sound teaching of change principles in theory and practice leads to the know-how necessary to shape change positively. On the one hand, attention is devoted to active practice by relevant exercises on. On the other hand, cooperative reflection and technical supervision are relied on to ensure the participants receive the best possible training.
The following didactic methods are applied by experienced lecturers to convey these contents:
Lectures and discussions
Best-practice examples
Workshops and work in small groups
Guided exchange of experience
Change condensed – core module (14.09.2020 - 16.09.2020)
Objective
The culture of each company functions as the individual framework which provides the employees with professional confidence. Change can threaten to destabilize this structure of confidence, which is why processes of change often become a delicate topic. Managers of change processes, such as those who accompany these processes, need a solid theoretical and practical foundation in order to lead the company through these phases with certitude. This is imparted in the core module so that every participant learns to assemble their own tools productively.
Course Contents
Change basics, imparted target-group specifically:

Models of change
Influence of culture and system
Success factors and barriers

Providing practical change tools for process planning and design:

Architecture of change
Stakeholder analysis
Change Heat Map

Special features of the role of specialists and managers from finance and controlling in change
Change Experience instead of Change Management

How the simultaneous focus on business value and outcome on the one hand and participation and agreement of diverse interests on the other hand can be achieved.
Trainers: Dr. Cristina Pratelli (EY Germany) / Mag. Lukas Dreger, MA (EY Austria)
This module can be booked only with the entire program.
Change Transfer Circle - Transfer module (19.11.2020)
Knowledge is an essential prerequisite for competence. However, competence first arises from the interplay of knowledge, the application of this knowledge and reflection on this experience. The change transfer circle provides the necessary framework: under guidance, you, as participants, use the knowledge acquired in the core module to reflect on your experience together. On the basis of sample cases from the group or (additional) cases from the experienced trainer team, each participant has the opportunity to learn from the successes and failures of all the participants and to work out new strategies for his or her own situation.
Course Contents
Dealing with individual challenges in one's own change projects
Guided case work on real practical examples
Cooperative reflection and technical supervision
Guided specialization / enhancement of the core module contents
Work methods
Course documents and technical literature
Workshops and work in small groups
Exercises based on experience
Coaching and supervision
Guided exchange of experience
Mutual learning of best practice
Practical case work
Professional supervision
Trainers: Dr. Cristina Pratelli (EY Germany) / Mag. Lukas Dreger, MA (EY Austria)
This module can be booked only with the entire program.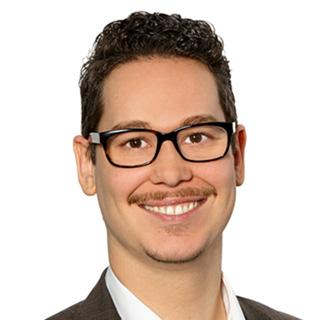 "Must one learn by failure what it means to accompany change projects? Or is it possible to acquire the skills needed to successfully implement change at an early stage? Because the effects of change projects are massively underestimated. The program supports you in making targeted use of the success factors in change and thus integrating change into the company in a sustainable manner."
Mag. Lukas Dreger, MA, Head of Change in Finance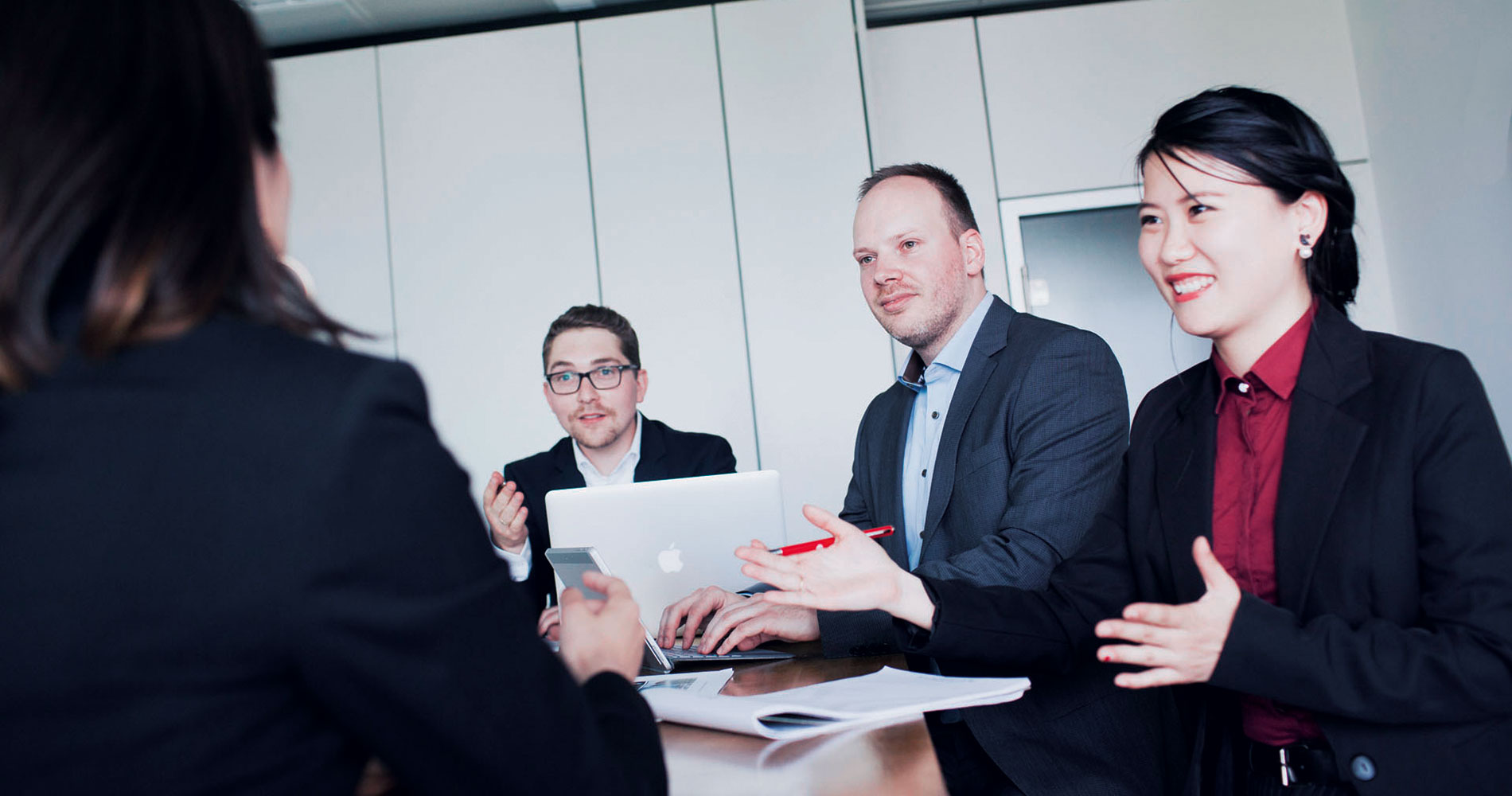 Target Group and Participants
The program is intended for technical experts and executives from Controlling & Finance who would benefit from time-effective learning and understanding and wish to develop practical instruments for internal change projects. The focus is on imparting effective internal consulting and control methods, one of the main factors in change management. Experts, who as innovative drivers recognize and accompany complex challenges of a company undergoing change, will become acquainted with essential tools that can be applied in practice.
MBS offers this course in cooperation with the Vienna Controller Institute. For more than 35 years, Controller Institut has been a market-leading educational partner for business administration and management development in companies, non-profit organizations and public administration with a focus on controlling, accounting, corporate finance as well as strategy and leadership. With its three service components - training and further education, community and knowledge network - the Controller Institute offers a unique and powerful approach to learning and competence development. Every year, more than 3,000 participants take part in the Controller Institute's training and executive education programs.