Conscious Business – Values create values
Would you like to take on greater responsibility for our society and the environment? Are you curious about companies with a "Purpose before Profit" mentality – and are profitable, nonetheless? Would you like to contribute to something greater with your work than simply increasing the company's profits and its owner's? Our Executive Education course "Conscious Business" will change how you perceive the meaning of work and actual opportunities that companies and their employees have in their day-to-day work.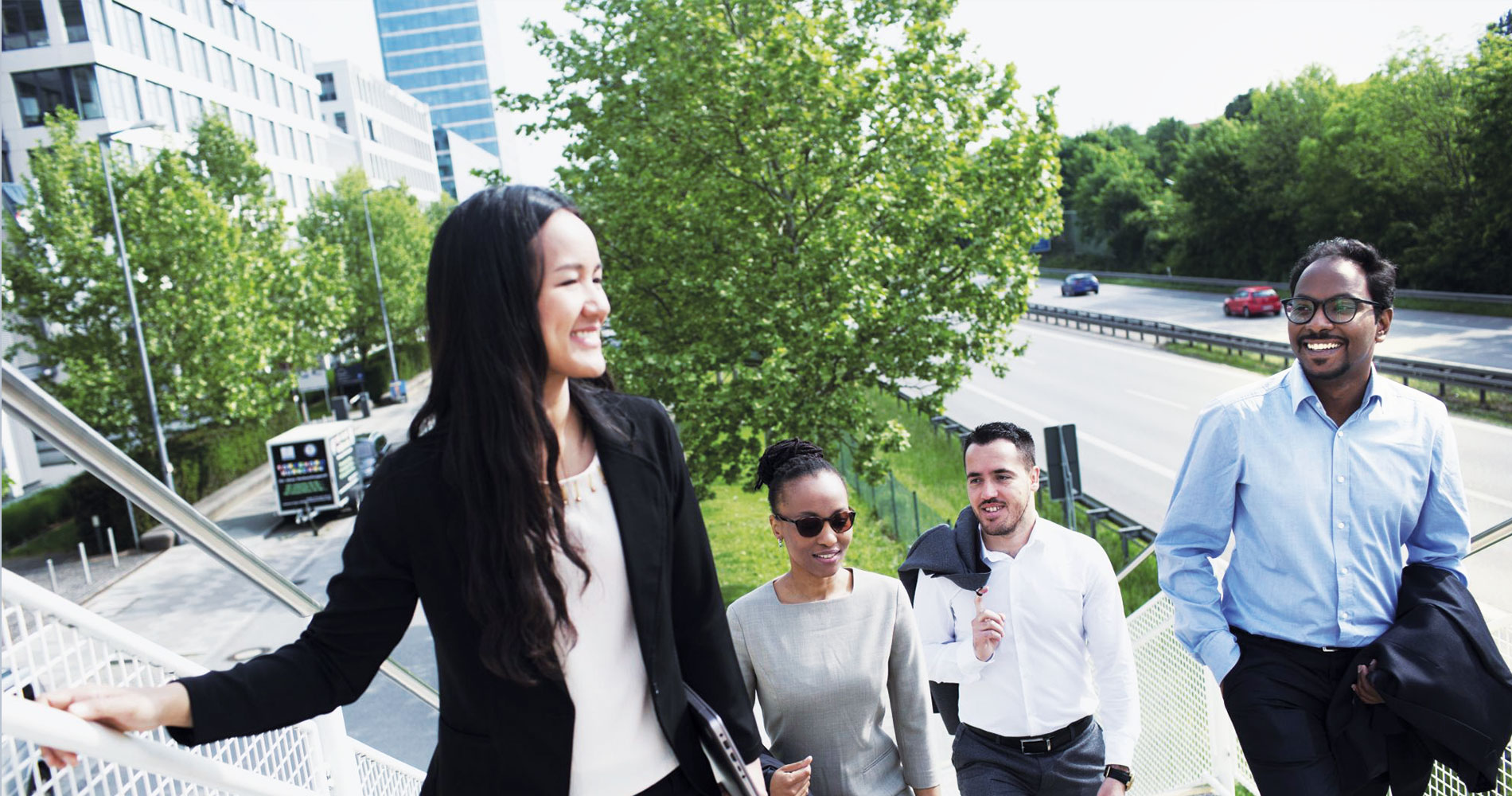 Key Facts
Conscious Business

Program Fee
790 Euro (plus VAT)
Format
Certificate Course
Objectives and Course Contents
Movements such as conscious-capitalism, greater-good economy and B corporations expand the concept of Corporate-Social-Responsibility (CSR), first heard of in the 1990s. In the context of this course you will receive insights into German and international companies, such as Patagonia, Wholefoods, South West Airlines, dm, GLS Bank and Vaude, which have integrated a higher purpose into their business practices and strategies − and in doing so have not only been creating immense economic values for decades but have also contributed positively to society and the environment.
Already during the course, inspired by numerous best-practices and case studies, you will be able to draw up a Conscious Business portfolio that will serve as a starting point for changes in your company.
Course contents
Introduction to the framework model of conscious capitalism as an alternative target model for entrepreneurship
Higher Purpose: How companies assume responsibilities for society and the environment through a higher purpose.
Conscious Leadership:How to apply conscious leadership so that employees can enjoy a fulfilled working life while, at the same time, securing the company's economic success in the long run.
Stakeholder Integration: How companies secure long-term collaborations with customers, suppliers, partners and other stakeholders.
Conscious Culture: How to create a company-culture that places the individual at the center of attention so that Millennials, Generation X, Y and Baby Boomers can all develop their full potential.
Creation of a Conscious Business Portfolio for a sample enterprise.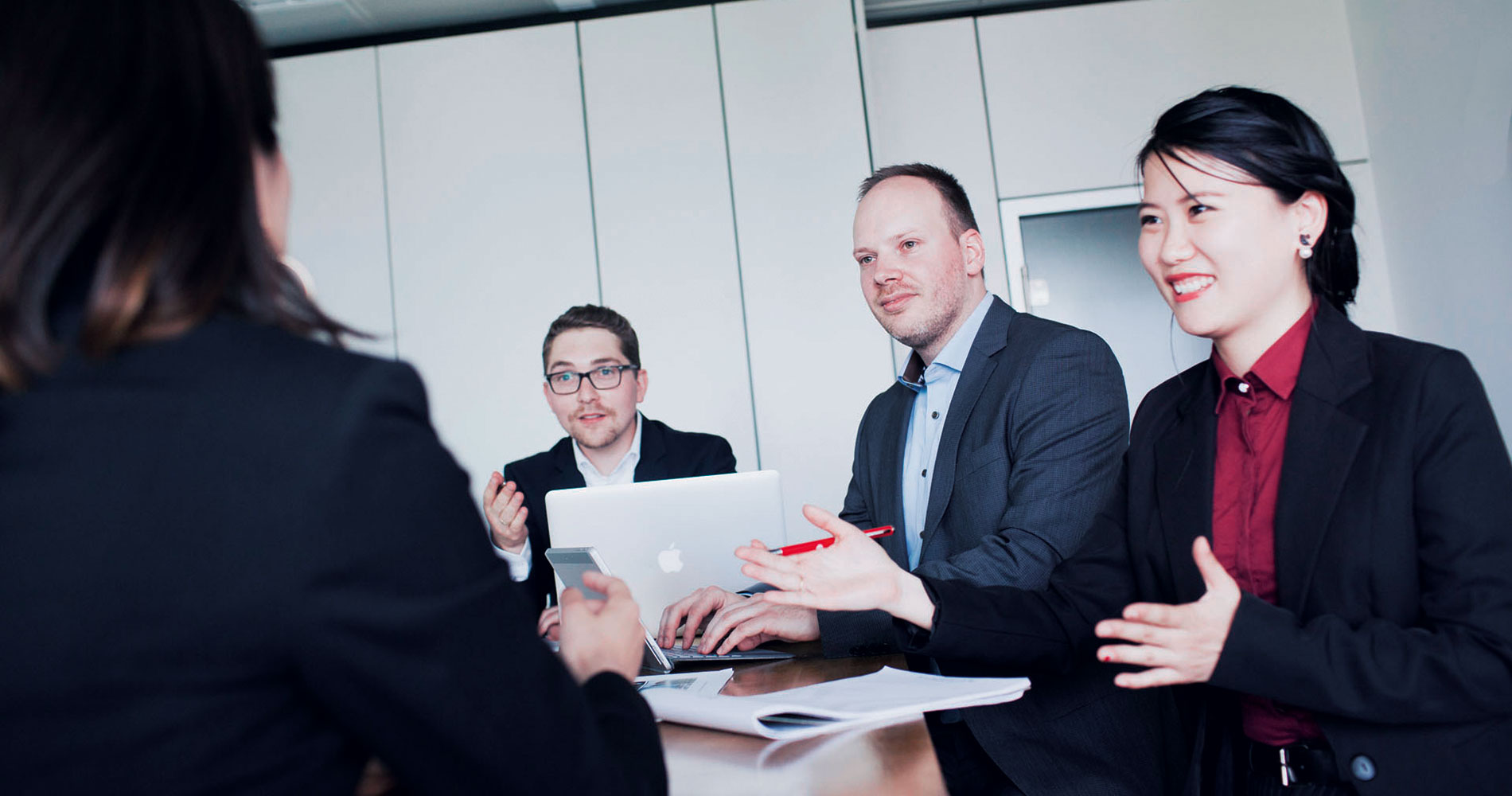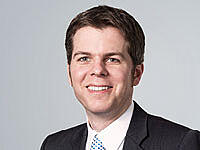 Prof. Dr. Christian Schmidkonz studied Economics at LMU Munich and also Chinese language at Fu Jen University in Taiwan. He is an alumnus of DAAD.

From 1998 until 2001, he was employed at the German ifo Institute for Economic Research, where he worked in research and consultancy on Chinese issues, and subsequently acted as Senior Consultant with Capgemini in the telecommunications and internet industry. Since 2005, he has been a partner of THINK!DESK China Research & Consulting. In 2008, he won the start-up competition "Multimedia" of the Federal German Ministry of Economics and Technology.