Zertifikatsseminar Digital Management
In your professional environment, you often hear terms such as Industry 4.0 or Digital Management and want to know what potential is hidden behind them for your company or department? Do you want to understand the basics of business models and strategies and get an overview of the framework conditions for potential fields of application?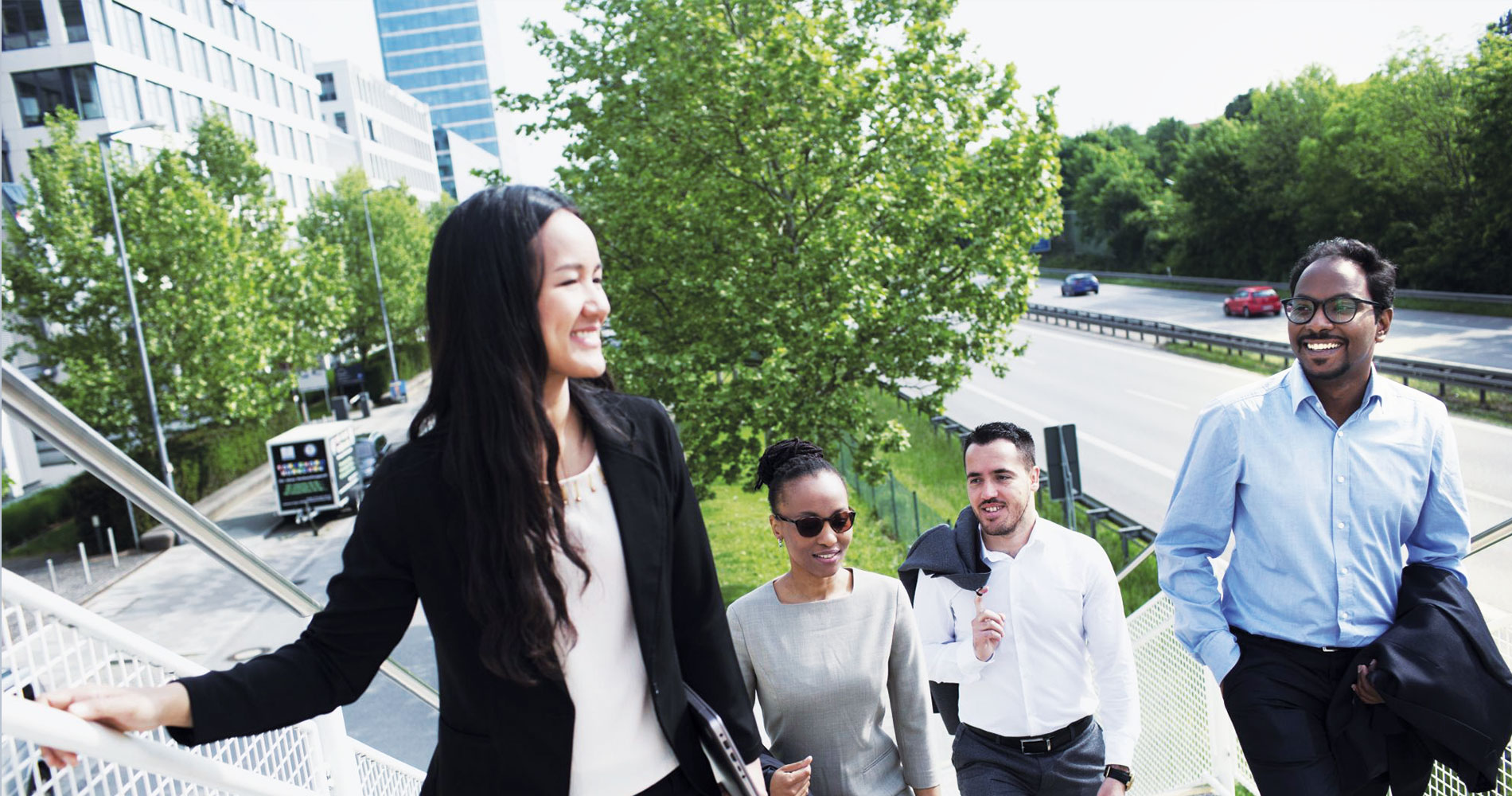 Taking the essential technical framework conditions (disruptive technologies) into account, the MBS seminar "Digital Management" will show you how to use management tools to drive digital transformation and how to develop successful business models for your company through digital business projects. Accordingly, this workshop is aimed at managers and employees who want to digitize their business model piece by piece as part of business development. Book our course "Digital Management" under the professional guidance of a professor at MBS who specializes in digital management.
Course contents: Strategy development, transformation, disruptive technologies
Digital Business Models and Strategies: Development of strategies and business models taking into account the framework conditions in the digital world
Digital Transformation Management: Development of a management system for the transition of business activities into the digital environment
Disruptive technologies: Overview and description of the main technologies and their impact on your company and your current business model
Digital Business Project: Use cases as example projects for digital management under consideration of the technical framework conditions