Effective Business Presentation
In general, the module aims at providing a pragmatic way of improving business presentations.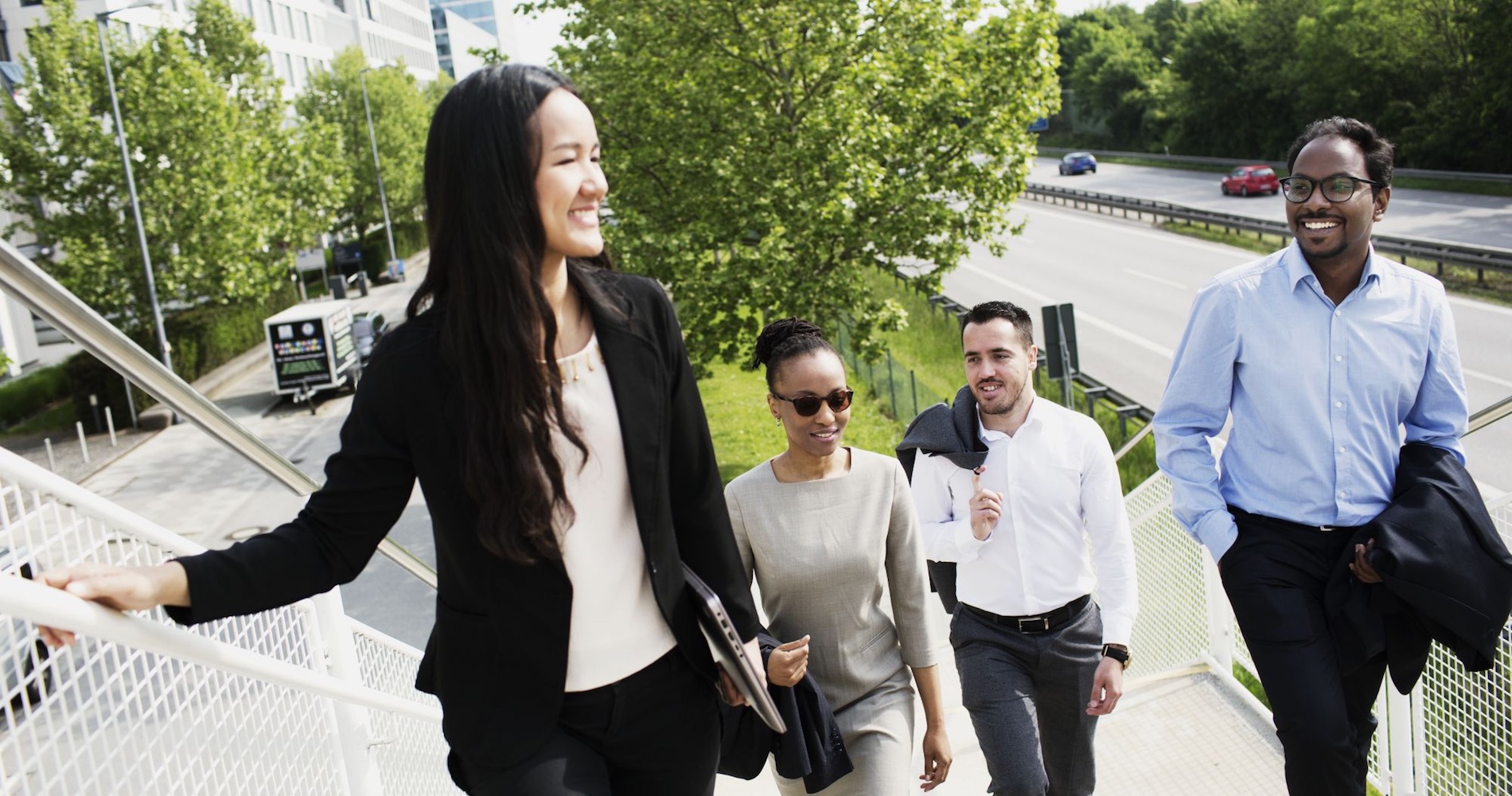 How to understand interests and needs of your target audience (i.e.: what are the best presentation techniques for your audience?)
How to create purpose in and through presentations
How to organize the right material, how to collect data to provide additional vital data?
How to prepare and give stunning presentations as a team
How to visualize your thoughts orderly
How to tell captivating stories in order to Keep audiences engaged
How to portray yourself effectively (preparing yourself mentally, language, body language)
How to properly end a presentation on a high note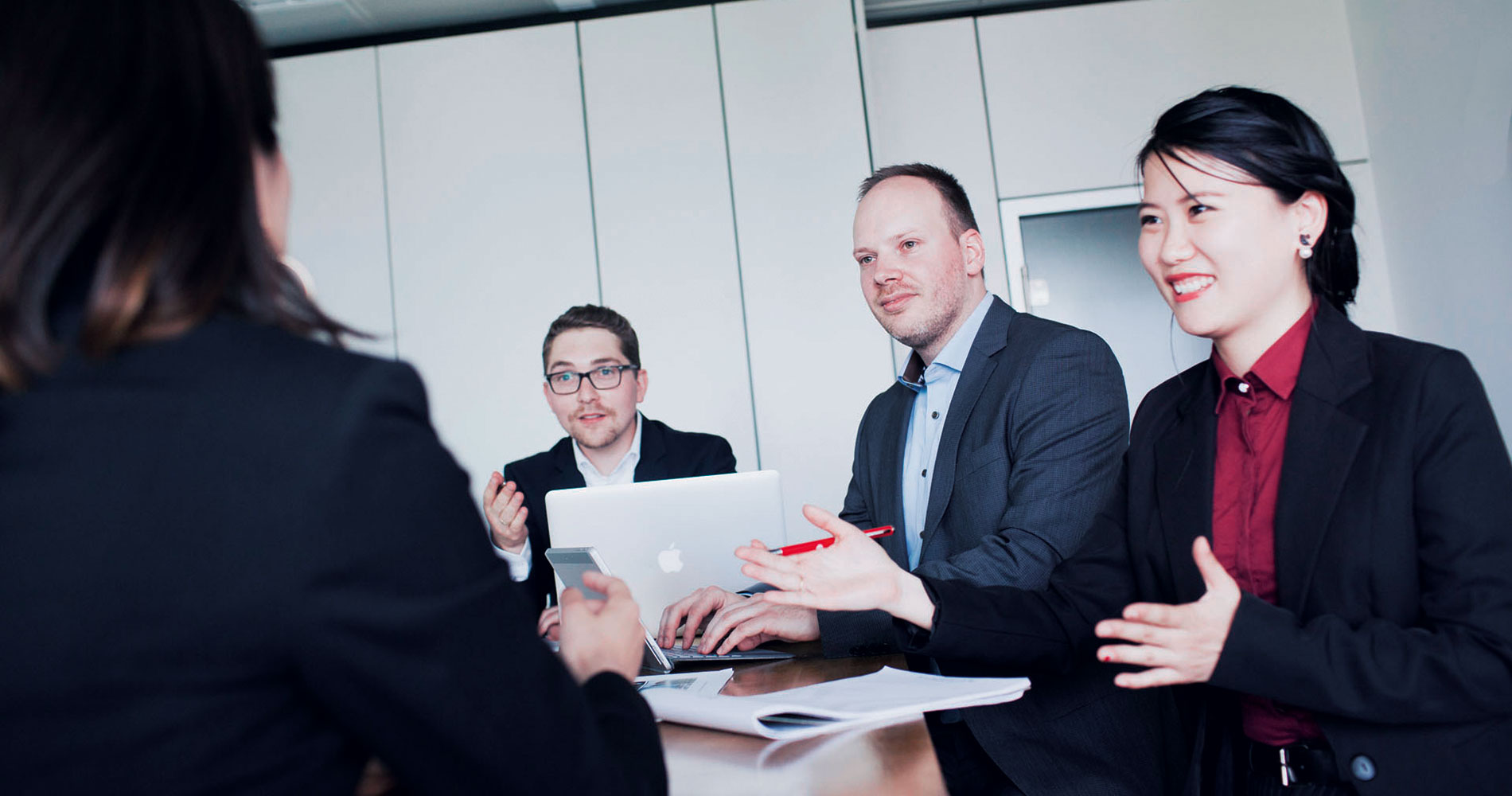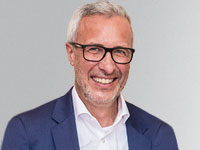 Dozent Business Consulting, Digital Business, Digital Transformation, Marketing & Sales,
Supervisory Board Chairman PDTec AG
Prof. Dr. Alexander Suhm is working in supervisory and advisory board mandates, is coaching startups and teaches bachelor and master students at MBS.