Success factor happiness – An Introduction
You cannot wait for the next weekend – and it is only Monday? Are you always stressed while at work? Also, because you are constantly distracted by your smartphone or other new media? Do you repeatedly have difficulties trying to balance work and private life? The Executive Education course "Success Factor Happiness" is based on findings of the latest interdisciplinary research on happiness.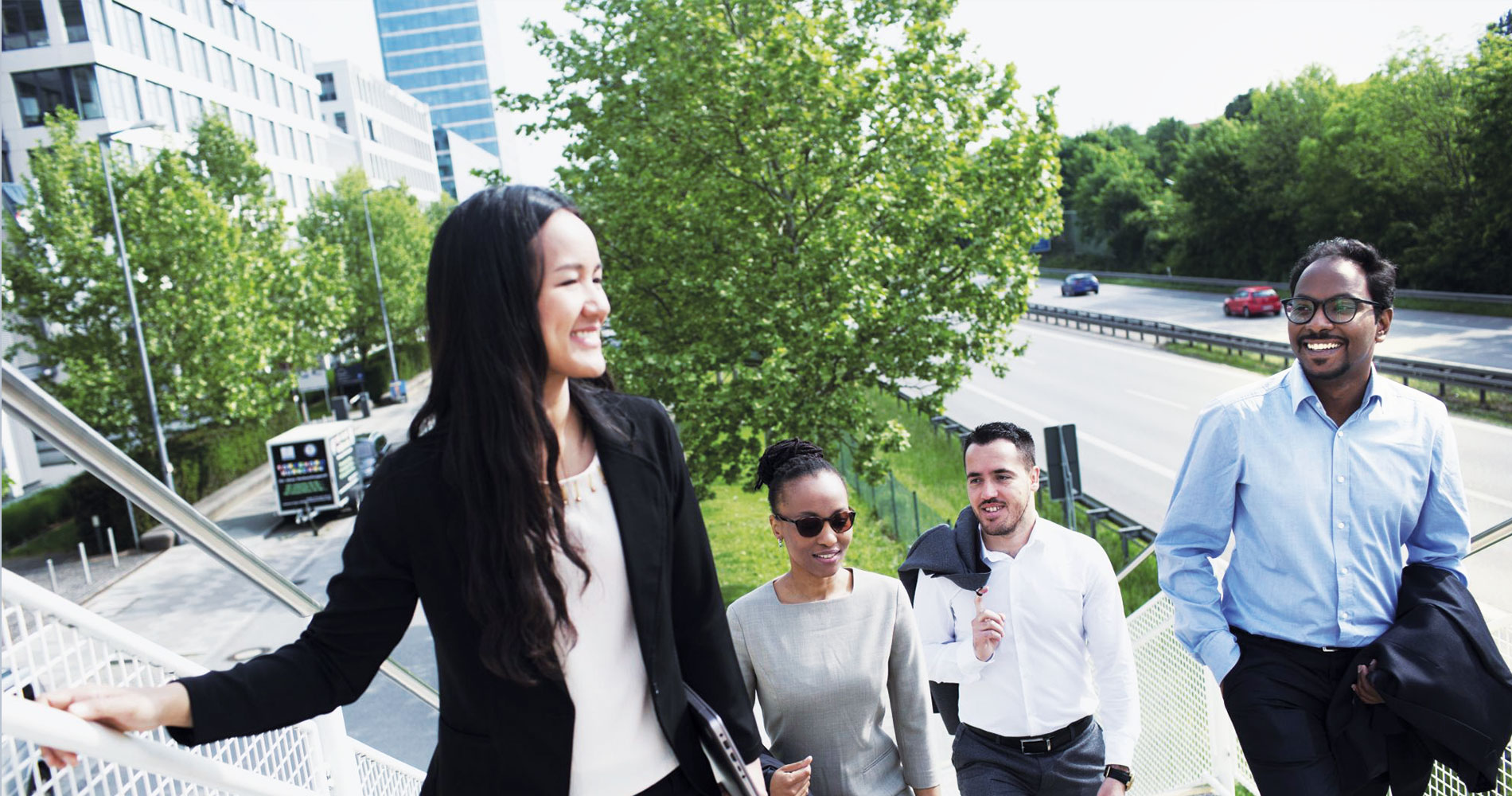 Objectives and Course Contents
In your seminar "Happiness" you will receive applicable facts about the factors that increase happiness, satisfaction and your subjective sense of well-being in the work routine. You will learn how − with individual needs being taken into account − each employee and each executive not only have control over their own happiness but can also contribute to a positive company culture. Moreover, you will get to know many exercises that will let you experience what you have learned on the spot.
At the end of the Happiness seminar you will draft your own little happiness project which you can take into your daily work and implement there.
Course contents: Get to know methods of interdisciplinary happiness research
The significance of happy, satisfied employees in the company and why happiness pays for itself
Introduction to the pillars of happiness at work
The neuroscience behind happiness
Mindfulness as basis of long-term personal and economic success
Practical exercises for daily work for spontaneous, long-term increase of the subjective sense of well-being and its effects
Conception of a happiness project for your own company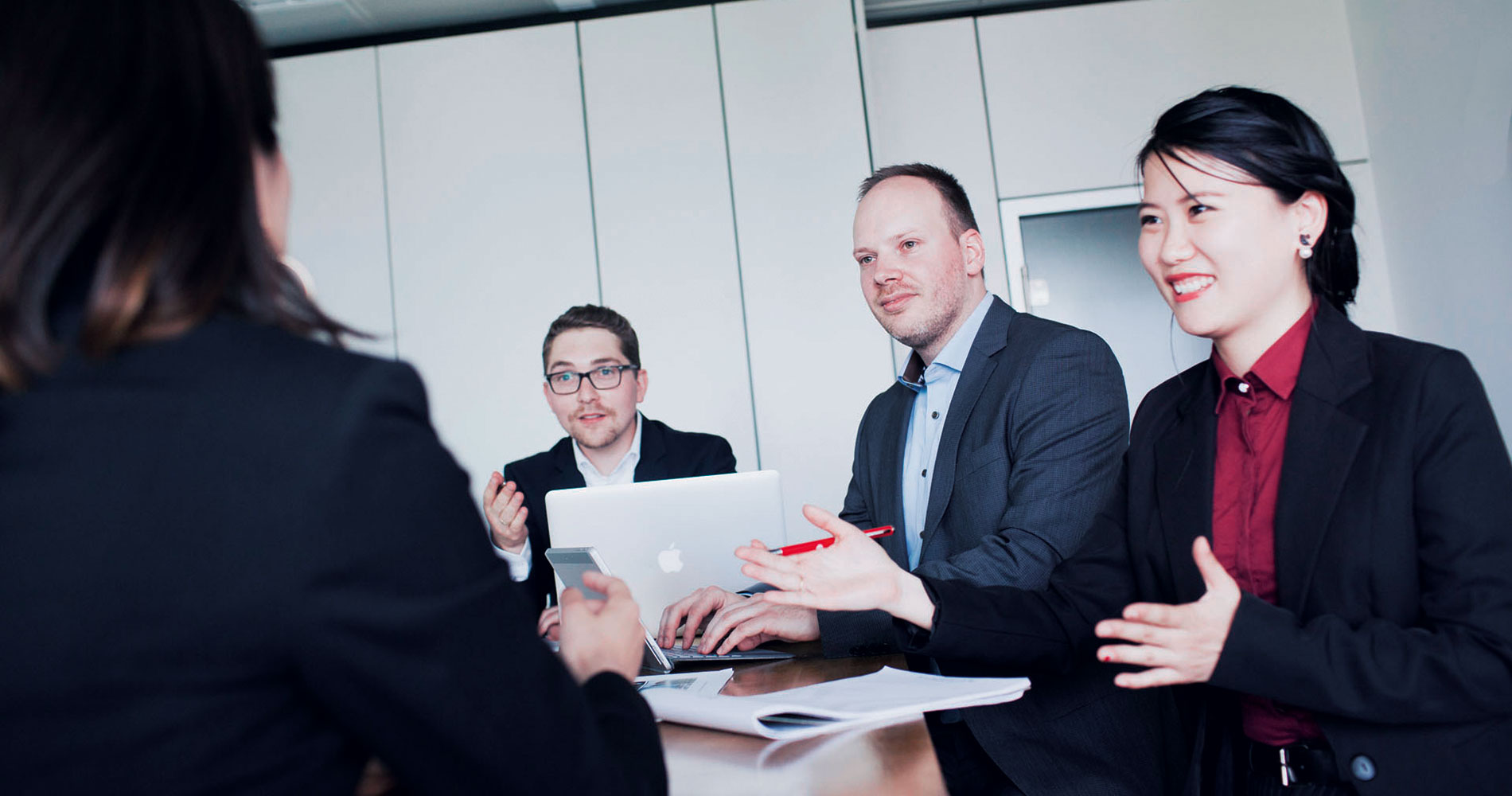 The course Happiness is designed for employees, managers and executives of all technical and managerial levels in companies as well as in social and cultural facilities (... and for all who are curious to discover themselves and are open to topics which have only recently entered everyday business life).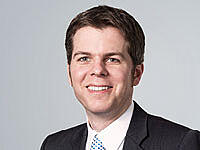 Prof. Dr. Christian Schmidkonz studied Economics at LMU Munich and also Chinese language at Fu Jen University in Taiwan. He is an alumnus of DAAD.

From 1998 until 2001, he was employed at the German ifo Institute for Economic Research, where he worked in research and consultancy on Chinese issues, and subsequently acted as Senior Consultant with Capgemini in the telecommunications and internet industry. Since 2005, he has been a partner of THINK!DESK China Research & Consulting. In 2008, he won the start-up competition "Multimedia" of the Federal German Ministry of Economics and Technology.