Lead Yourself
Leadership starts with "leading yourself". To know yourself, your values and your needs better supports you in taking conscious decisions – no matter if it is about planning your private our next career steps. If you are already leading employees, thinking about a leadership role being the right thing for you – a reflection of yourself will support you in leading others according to their needs.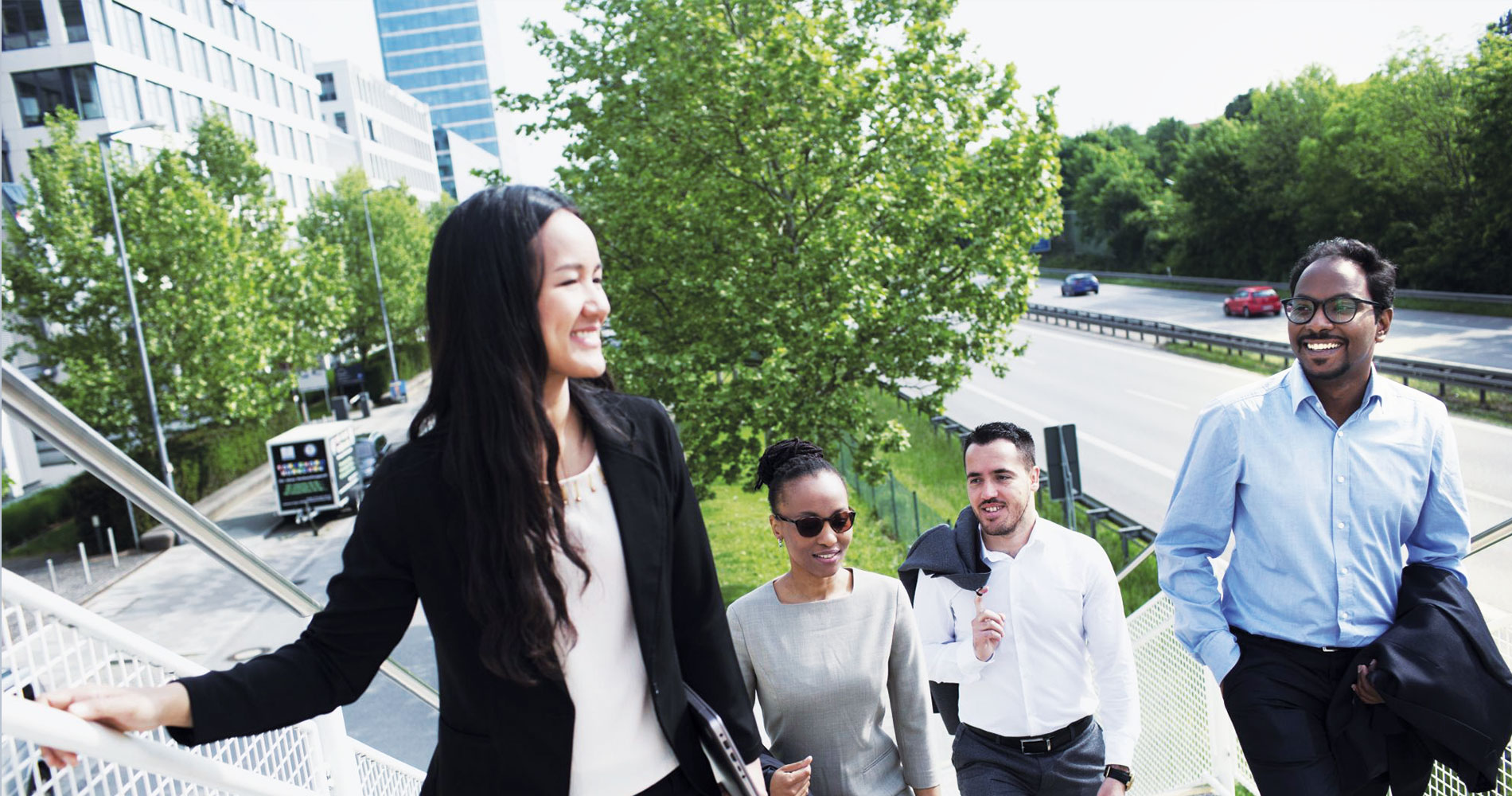 Participants will:
Be clear on their values and needs
Have learned about different personality types (using MBTI)
Have reflected on how they are leading themselves and which impression they leave on others
Have aligned their own vs. outside image
Take first steps towards a change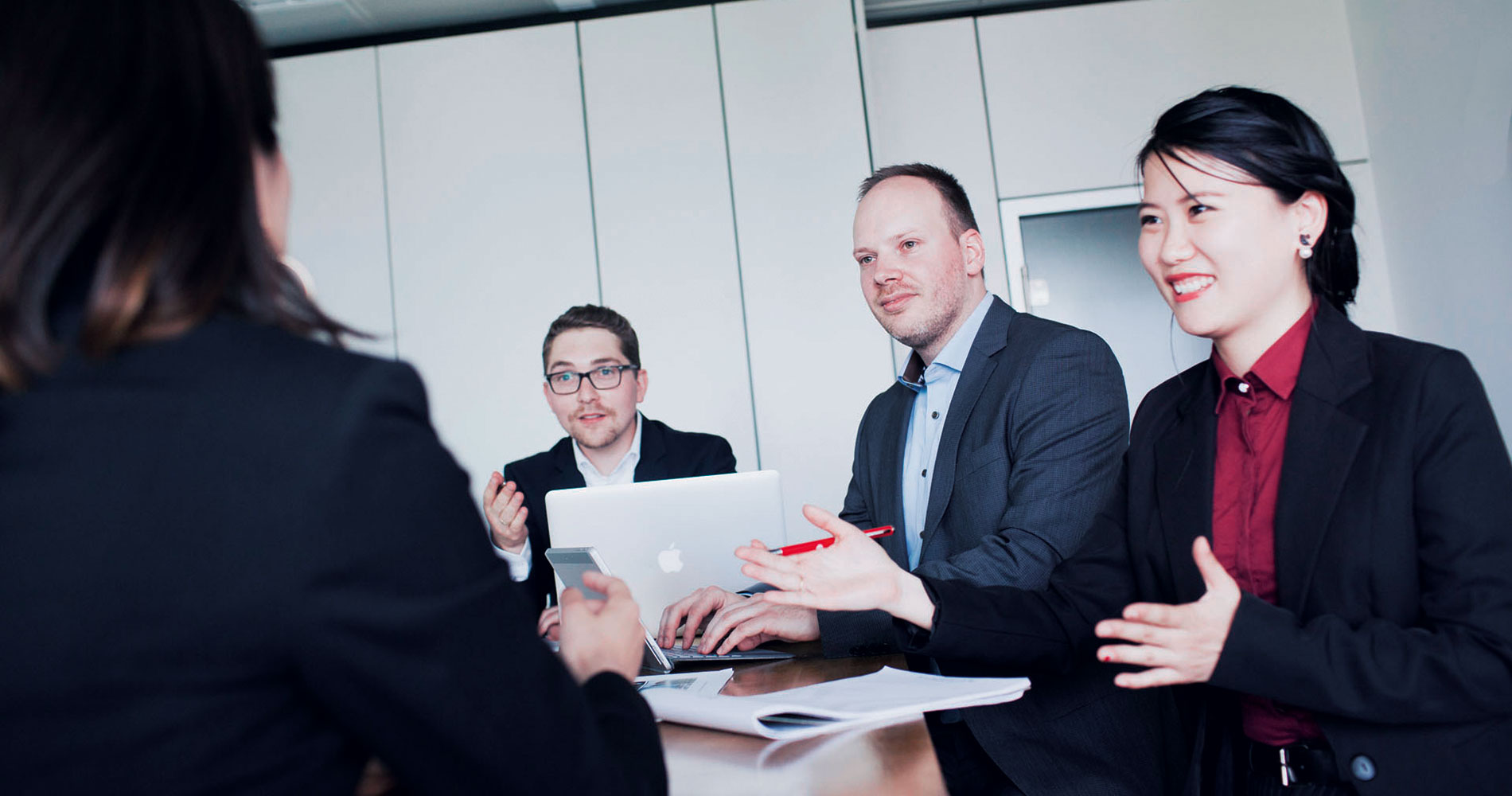 People managers, employees and others, who are interested in looking at themselves from different perspectives. Participants who would like to prepare themselves for a leadership role.
"In the end of the course I got to know things about me, that were hidden to me, but not to the others and also learned the importance of showing those features that I had been hiding from others before. Talking about the purpose was very helpful to find out what is driving me." Participant 2019
"Thank you deeply, the Personal Development class was so eye opening!" Participant 2019
Interactive combination of theory and practice
The intensive 2 day course (split in 1,5 and 0,5 days) gives the participants the opportunity to intensively work on themselves. In practical exercises the participants work by themselves and in groups on their values, needs and personality traits. Where can these be used in the best possible way and which influence does "leading yourself" have on others. The intense mix of theory, practice and feedback opens up a new perspective to the participants on themselves and allows to look differently on own behaviours and – if necessary – corrects them.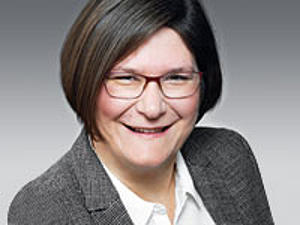 Lecturer Leadership and Personal Development
Kathrin Vallund is a business economist specialized in HR management and International Management. Since 2003, she held various HR positions on an international level in corporations in Germany and Denmark, e. g., as HR Director, and in the fields of organizational, leadership, and talent development. Since 2018, Kathrin Vallund has been responsible for the MBA program management and development at Munich Business School, and for the organization of the MBA coaching pool.