Training "Negotiation Skills"
Negotiation has always been a core competency for effective managers at all levels of the organization. Whenever a manager requires the cooperation of others to reach his objective, he/she has to negotiate. Solving most managerial problems depends on the manager's ability to create and implement lasting agreements among the parties concerned. In fact, given that managers rely on others to get their work done, it's hard to imagine a more essential skill. The two-day course is designed to teach participants a well structured approach to negotiation, providing them with a toolbox of strategies and tactics as well as the framework for putting it all together. In addition to providing the key principles of negotiation, the course will sharpen the participant's practical skills. Case studies and experiments provide the necessary feedback to turn the classroom experience into real-life strategies.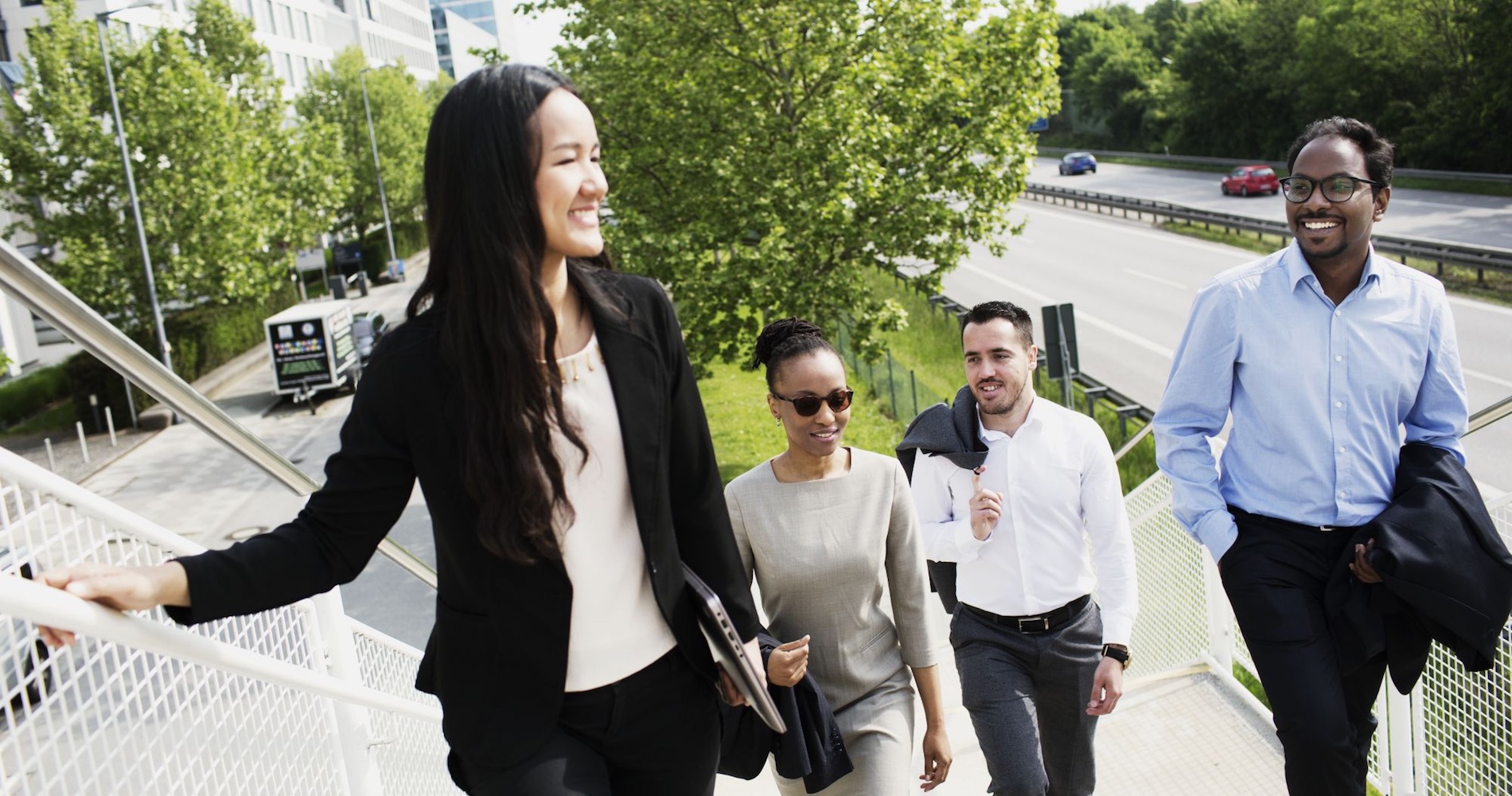 Participants will be able to:
Understand and put into practice the core principles of negotiation.
Identify the basic building blocks of any negotiation and develop a framework for putting them together.
Understand the difference between win/win and win/lose negotiation and learn to balance the two approaches.
Explore fundamental negotiation techniques and common tricks.
Discuss fairness and ethics in the context of negotiation.
Study and experience relevant psychology and common mistakes.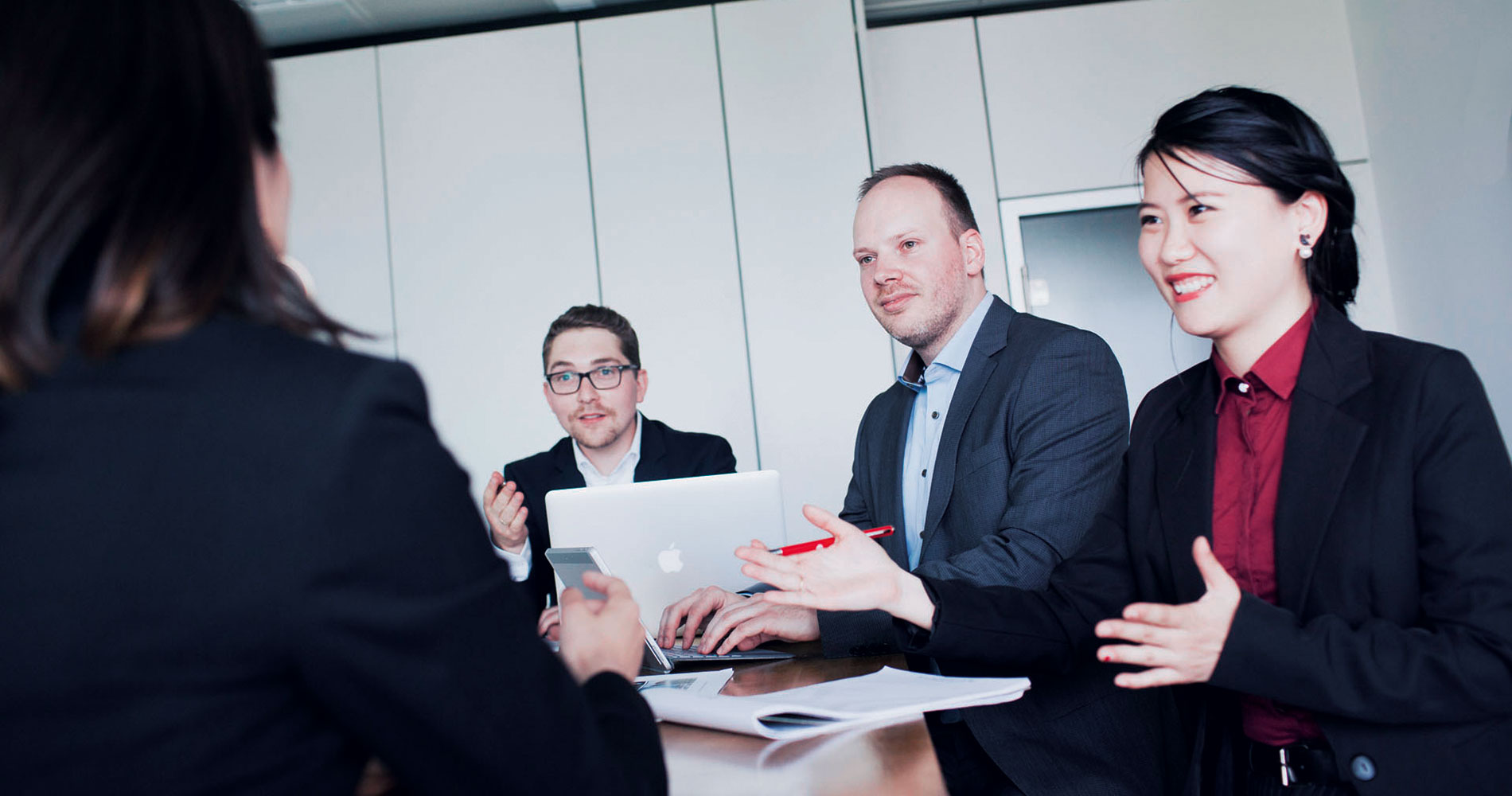 Negotiation is a core competency for effective managers at all levels and across all functions of the organization, e.g. project management, procurement, marketing, sales, HR, or finance.
"Everything was absolutely perfect. The engagement of the professor and the involvement of the class. Great mix of theory and relevant case studies. The material is great, and the knowledge transfer is effective. The professor was open for discussion and took our feedback seriously being able to implement some of them already in the following class, amazing teaching level from a non-academic professional. Passion is everything." Participant MBA 2018
Lecturer for Negotiation Skills
Wolf Diederichs studied Business Administration at the University of Passau. After a few years in the music industry he moved into financial services. Today he is a Managing Director at Allianz Global Investors. At Munich Business School Wolf has been teaching negotiation skills to MBA students for over 10 years. He is a trained business mediator and an alumni of the Executive Program on Negotiation at Harvard Business School.