PR as a Management Task
PR controls the communication between the organisation and the public: This is where brands are to be made known, images improved, opinions formed, target groups reached, trust created, relationships initiated, maintained, cultivated and developed. And these are just some of the tasks of PR. Basic knowledge of PR is critical today for a wide range of activities in companies, agencies, politics, non-profit organisations, etc. The change in media is changing the framework conditions of PR. At the same time, the demands of internal and external stakeholders on managers and PR officers are increasing. This is often in sharp contrast to their preparation for the corresponding tasks: typically, managers receive further training in technical and leadership/personnel skills - but in practice, we often see deficits when it comes to critical issues in organisational communication. Often, this is limited to "symptom-oriented" measures such as rhetoric training or interview training. With our course we counteract this conflict and give you a comprehensive understanding of PR.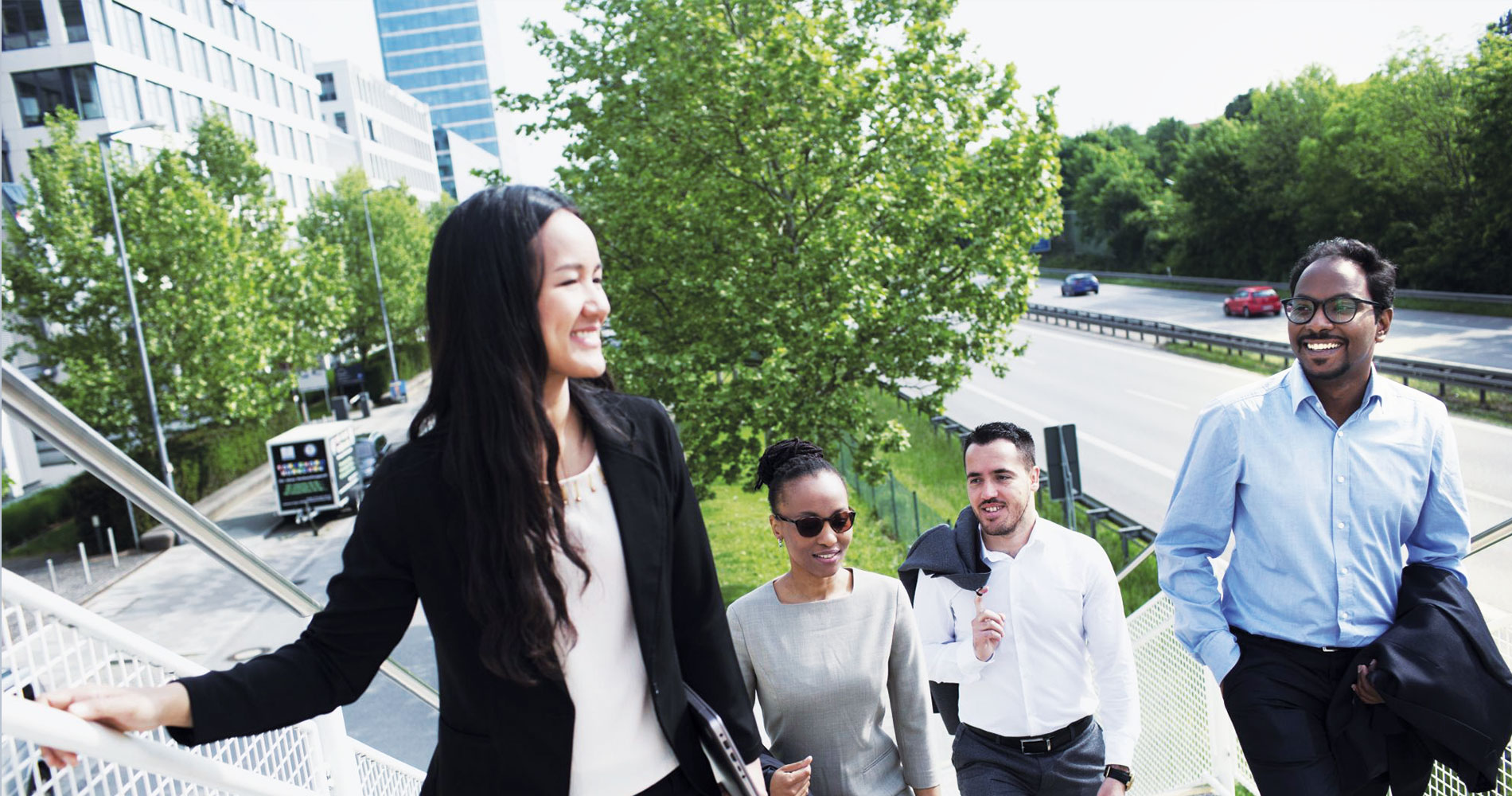 The course is divided into two content blocks.
First, the participants will get a comprehensive insight into the basics:
PR in the organizational structure - differentiation from marketing, employer branding, etc.
Goals and tasks of PR
Instruments of PR
Ethics of PR
The second block focuses on the special challenges that executives in the field of PR are facing today and how these challenges can be met:
Media change (significance of classic media vs. social media/user-generated content)
Information overload/economy of attention, filter bubbles
Gotcha Journalism, Badvocates, Leakalikes
Issue Management
Crisis PR
Advocate Recruiting
The participants know the relevant aspects of public relations (goals and tasks, instruments, use cases). This enables them to deal confidently with terminology and PR issues in their professional practice. They have a set of instruments at their disposal for media work, relationship and crisis management. Knowledge of the legal and moral barriers of PR work helps them to develop well-founded decision templates. Participants will be able to meet the current challenges posed by media change, information overload, filter bubbles, Gotcha Journalism, Badvocates, etc. and know how to use the PR tools by working with case studies.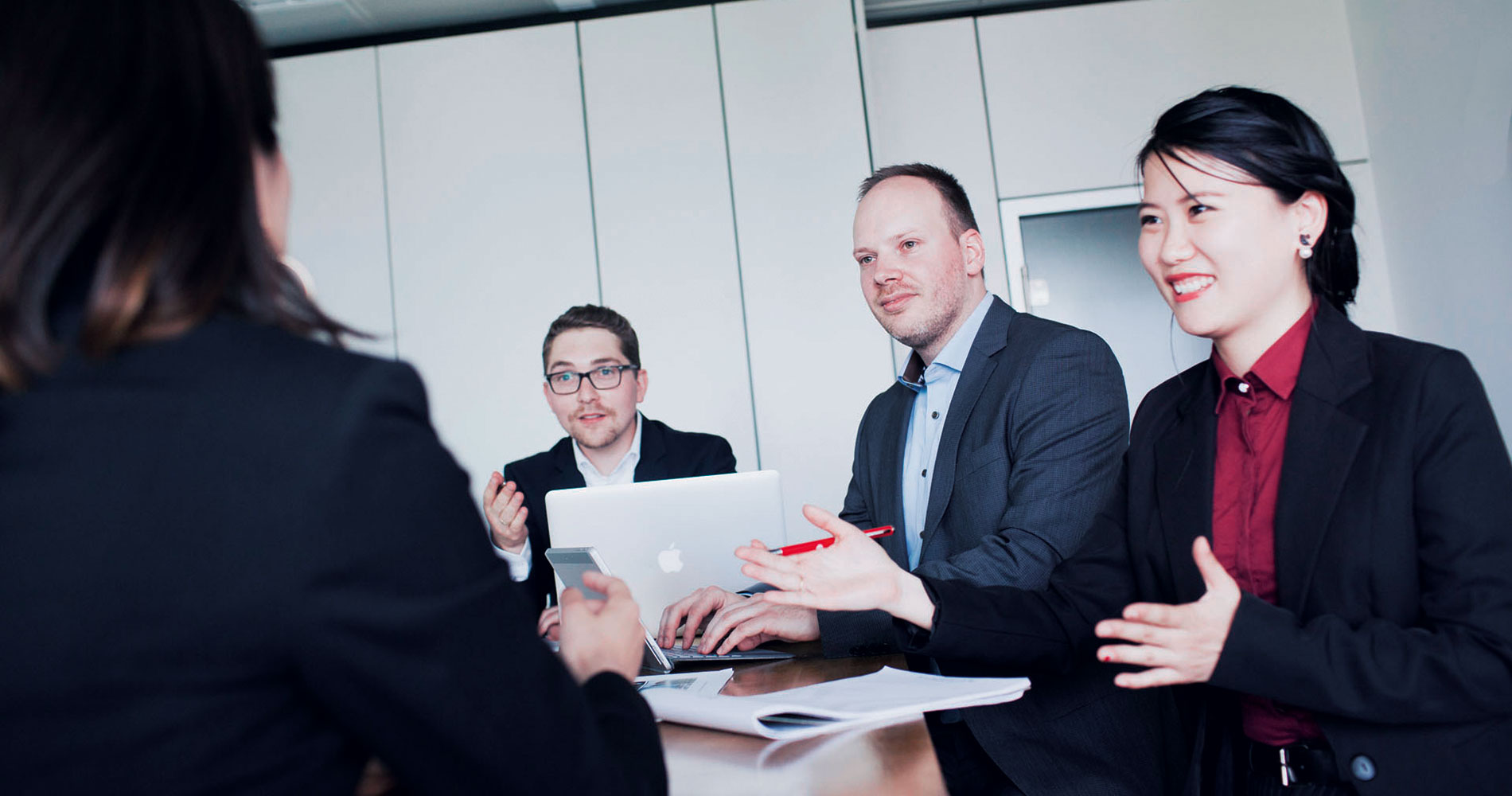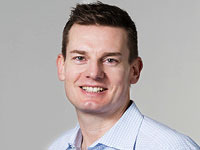 Prof. Dr. Carsten Rennhak is Dean of the Faculty of Business Administration at the University of Bundeswehr Munich. He is a guest lecturer at the Zagreb School of Economics and Management, SP Jain Mumbai, Polytechnical State University, St. Petersburg and Haaga-Helia, Helsinki and also teaches at the Technical University of Munich, the Frankfurt School of Finance and ESB Reutlingen. He received his bachelor's and master's degree in business administration from the University of Augsburg, Germany. He also holds a master's degree in economics from Wayne State University, Detroit, and a doctorate from Ludwig-Maximilians-Universität, Munich. Prior to his academic career, Prof. Rennhak worked for seven years as a management consultant and project manager at Booz Allen & Hamilton in the telecommunications, media, high-tech and energy sectors.
His research focuses on corporate strategy and business development. He has published 20 books and approximately 200 articles and working papers. Prof. Rennhak is a consultant for numerous leading companies.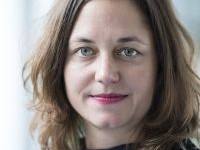 Carina Schmidt is a research assistant to Prof. Dr. Carsten Rennhak at the University of the Federal Armed Forces in Munich. She is a lecturer in public relations and supervises online seminars on this topic across universities. She is also the author of relevant literature. Prior to her current position, she studied political science, ethnology and law in Munich and Ankara and received her doctorate in Munich.