Problem Solving and Decision Making
According to the latest report on the "Future of Jobs" from the World Economic Forum problem solving is one of the top skills and belongs to the skill group which employers see as rising in prominence in the lead up to 2025 [World Economic Forum: Future of Jobs Survey 2020]. So, these skills are directly jobs-relevant and can be applied in different functions such as Marketing, Business Management, Operations, Product Development, Finance and Human Resources.

In the workplace, you'll need to make decisions and resolve problems frequently. And while many of your decisions are not so important, some are potentially life changing. So, learning how to use effective strategies and tools will help you to make the right decisions at the right time.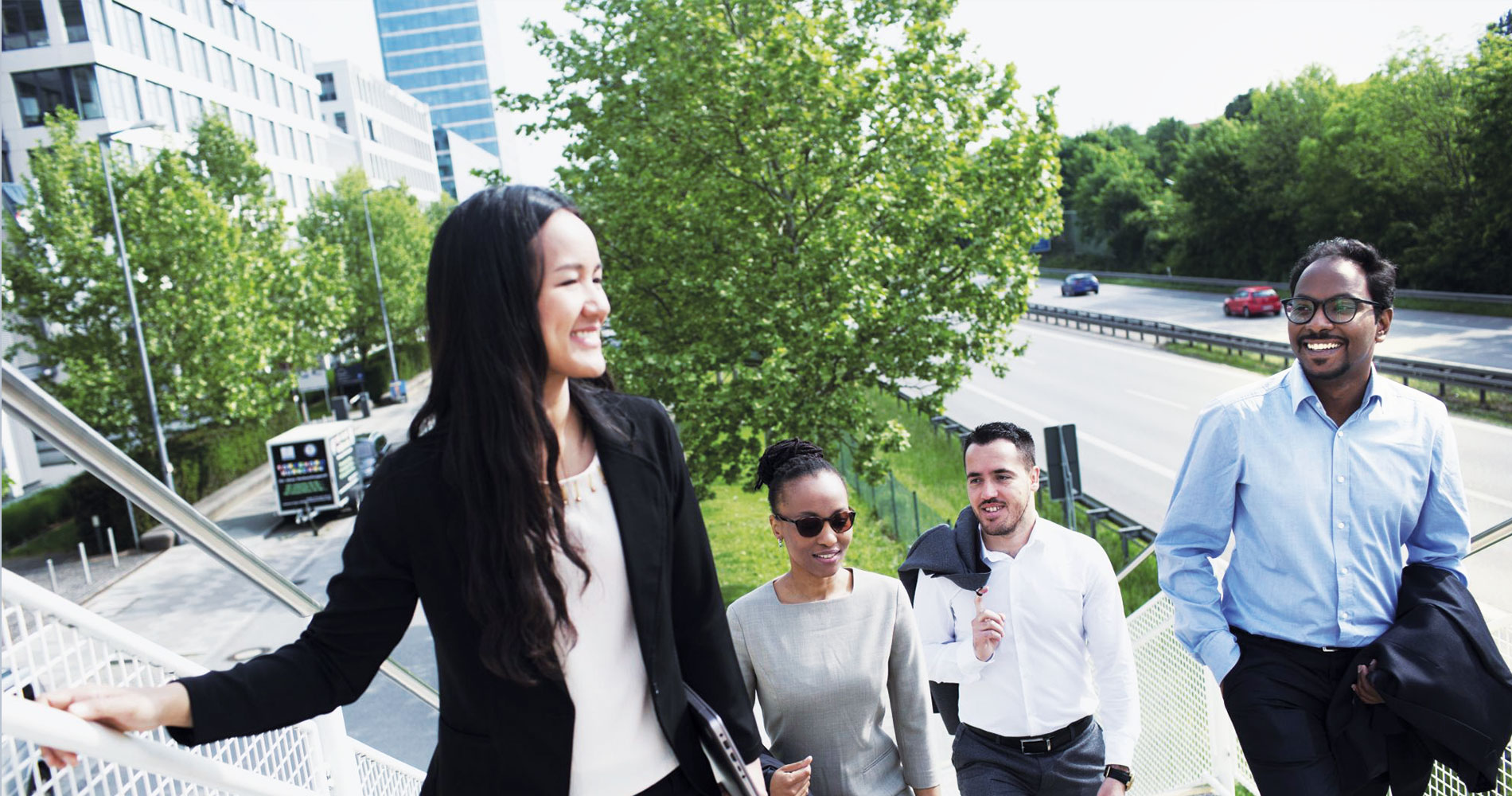 This training aims at providing methodologies and tools to enhance problem solving and decision making as an individual and as a team.
After completing this course, participants will have learned to:
Apply problem-solving steps and tools
Analyse information to clearly describe problems
Identify appropriate solutions
Think creatively and be a contributing member of a problem-solving team
Select the best approach for making decisions
Create plans for implementing, evaluating, and following up
Avoid common decision-making mistakes
Make correct and timely decisions
The course comprises the following modules:
Decision Making and problem resolution process, analytical and creative problem solving, convergent and divergent analysis
Problem Statement: 5W Methodology, review and improvement of selected cases
Problem Solving Tools: Root-Cause Analysis, Cause-Effect-Symptom-Problem (CESP)
Decision Making Tools: Decision Worksheets, Decision Trees, Multi Criteria Analysis
Organizational Context and Communication: levels of involvement of stakeholders, Six Thinking Hats, team consensus, leadership and problem ownership
Improve Problem Statements: deploy the learned principles to other problems
Transfer into daily practice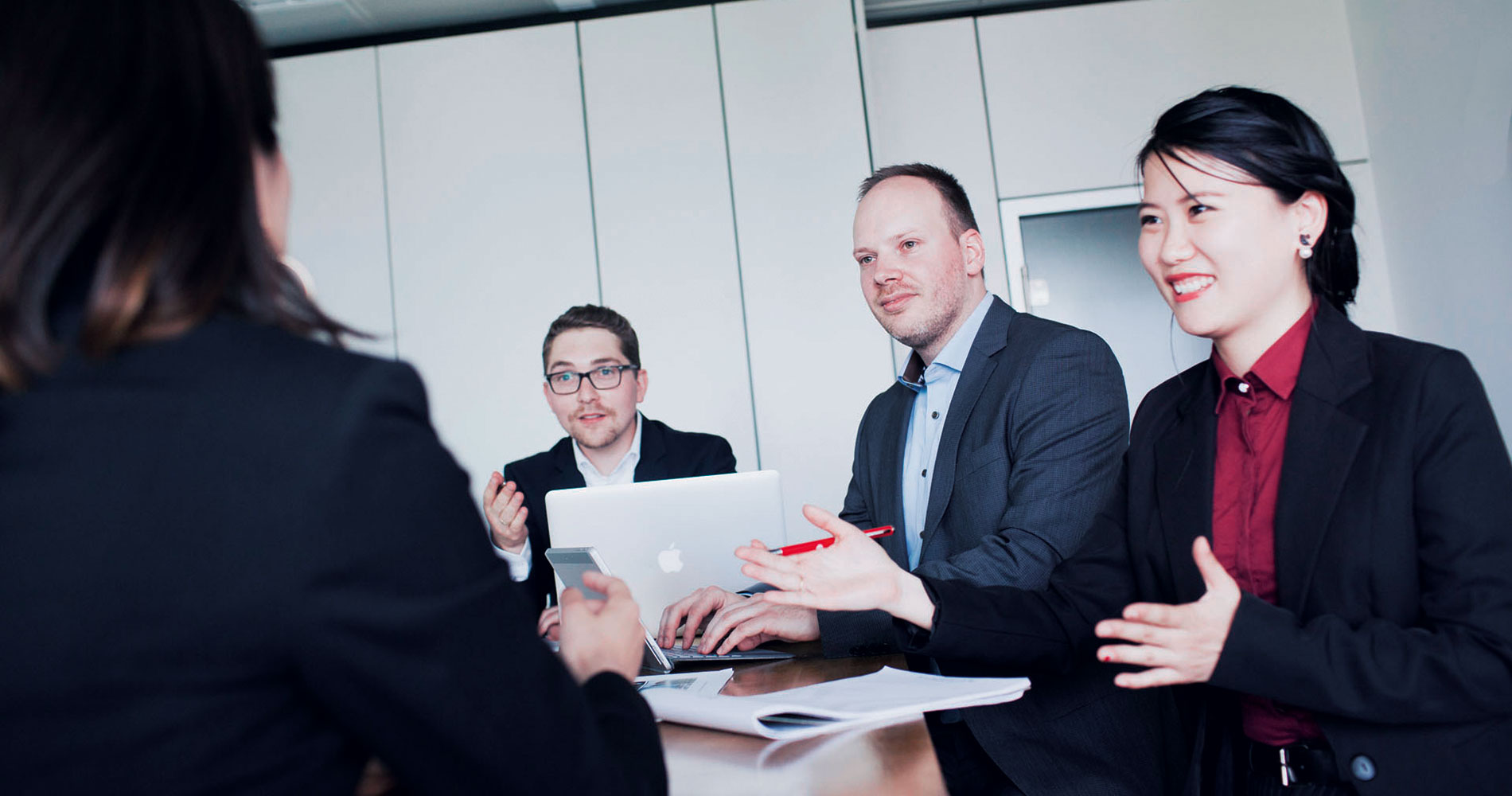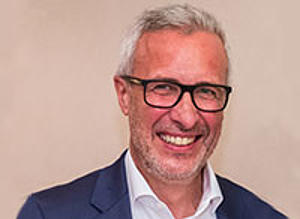 Honorary Professor for General Management / Business Consulting
Prof. Dr. Alexander Suhm is working in supervisory and advisory board mandates, is coaching startups and teaches bachelor and master students at MBS.