Salary Negotiations for Women
You're about to start your next salary negotiation? This workshop will help you as a woman to clearly state your interests, to appear confident and to perform as a competent discussion partner. You will learn the basics of salary negotiations, discuss gender differences in negotiations, get a lot of valuable tips and tricks and have the opportunity to work out your own personal approach for your next negotiation.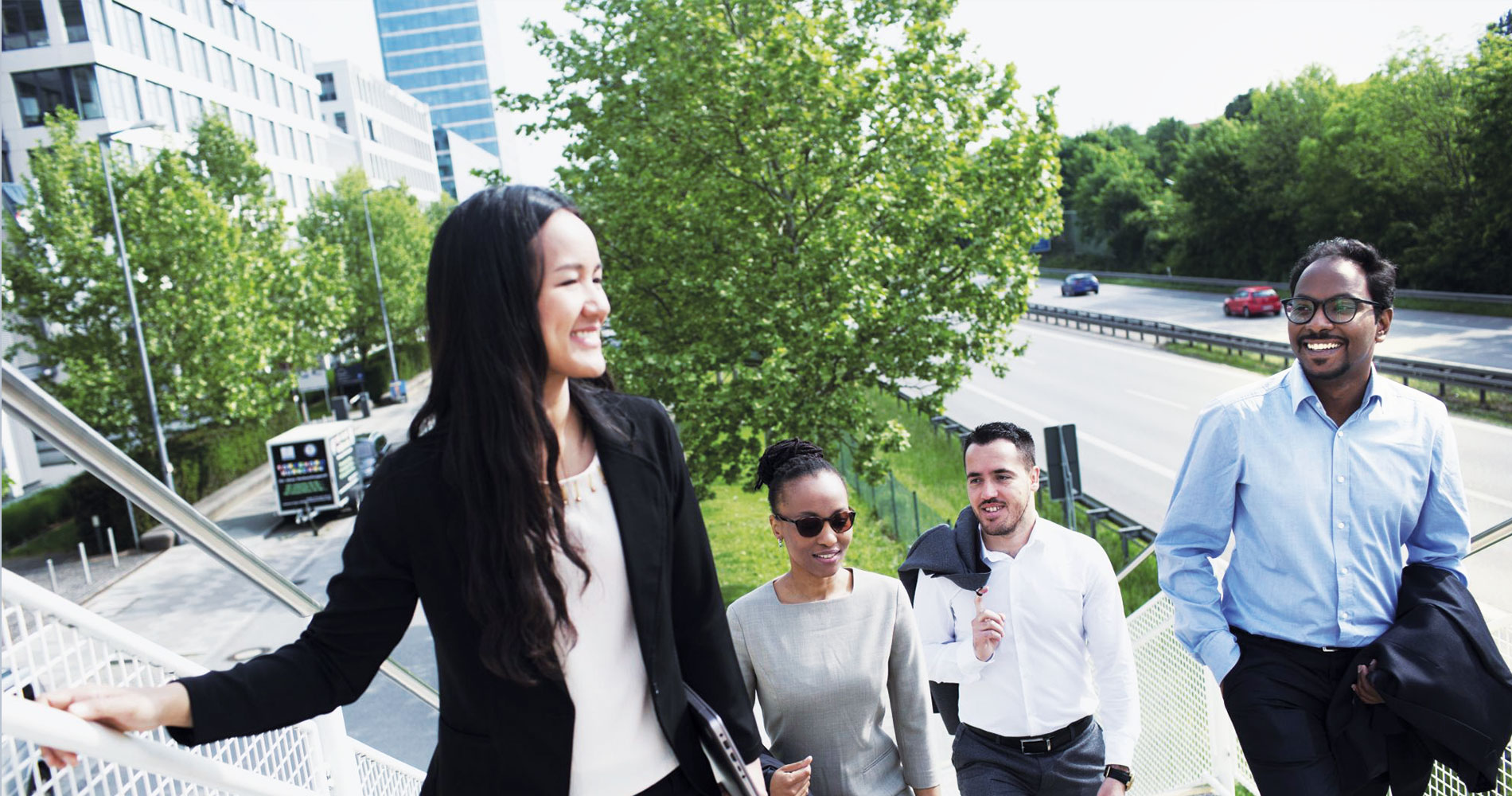 The participants will:
Get to know figures, data, facts about the gender pay gap, women and "business yesterday and today"
Learn to understand gender stereotypes in salary negotiations and become aware of the dilemmas of women in business and salary negotiations, discuss the current state of research and practical experience and compare "typically male" and "typically female" in salary negotiations
Develop a preparation strategy to achieve the desired negotiation result and apply the salary negotiation basics for women including presentation, minimum and maximum demands, arguments, counter-arguments, ...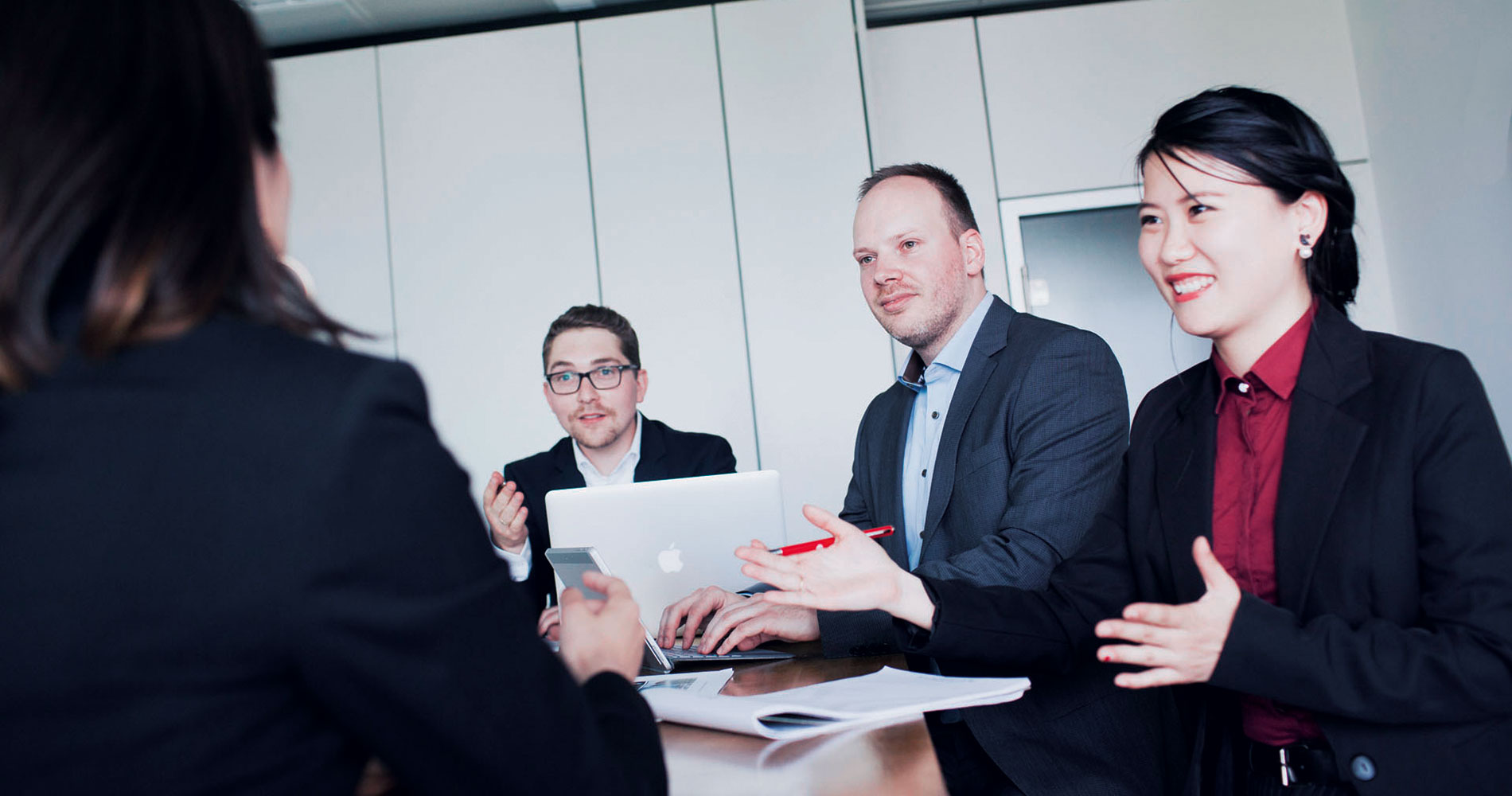 Salary negotiations are a basis for career advancement for all beginners, experts and managers at all levels and in all functions. This course is specially designed for women who are at the beginning of their career as well as for more experienced women who want to refresh their skills.
"The training is gold - worth the money! Before registering, I thought back and forth whether the long journey was worth it - yes, it was worth it and I am now looking forward to applying what I have learned." Participant 2019
"Claudia Irsfeld has a wonderful way of presenting difficult topics in a way that is easy to get to the point." Participant 2019
"The mixture of input, exercises as well as Claudia Irsfeld's practical insights from her work as a human resources manager enriched the training extremely and led to many aha-effects for me." Participant 2018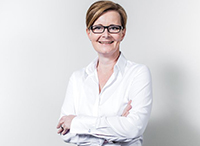 Coach and Trainer
Claudia is Human Resources Manager at the Munich-based management consultancy 4C GROUP AG. In this role she conducts recruitment interviews, salary negotiations and development discussions. As a certified coach and trainer, she supports through career coaching, salary negotiation training or lectures especially women, managers and students in an often male-dominated professional environment, for example in management consultancies, start-ups as well as MINT, IT or AI-dominated organisations and companies.