Strategy and Business Development in the Digital Age
Participants get first-hand insights into the most relevant strategic planning tools in corporate practice. They exercise their use employing real-life case studies. Participants are familiarized with business modelling techniques in the digital age. They will know digital tools to optimize customer experience and maximize efficiency and are able to use them in their respective business environments. Participants are familiar with the success factors of digital transformation in corporate practice. Knowledge transfer into the participants' organization will be insured by applying course contents to the real-life problems of the participants.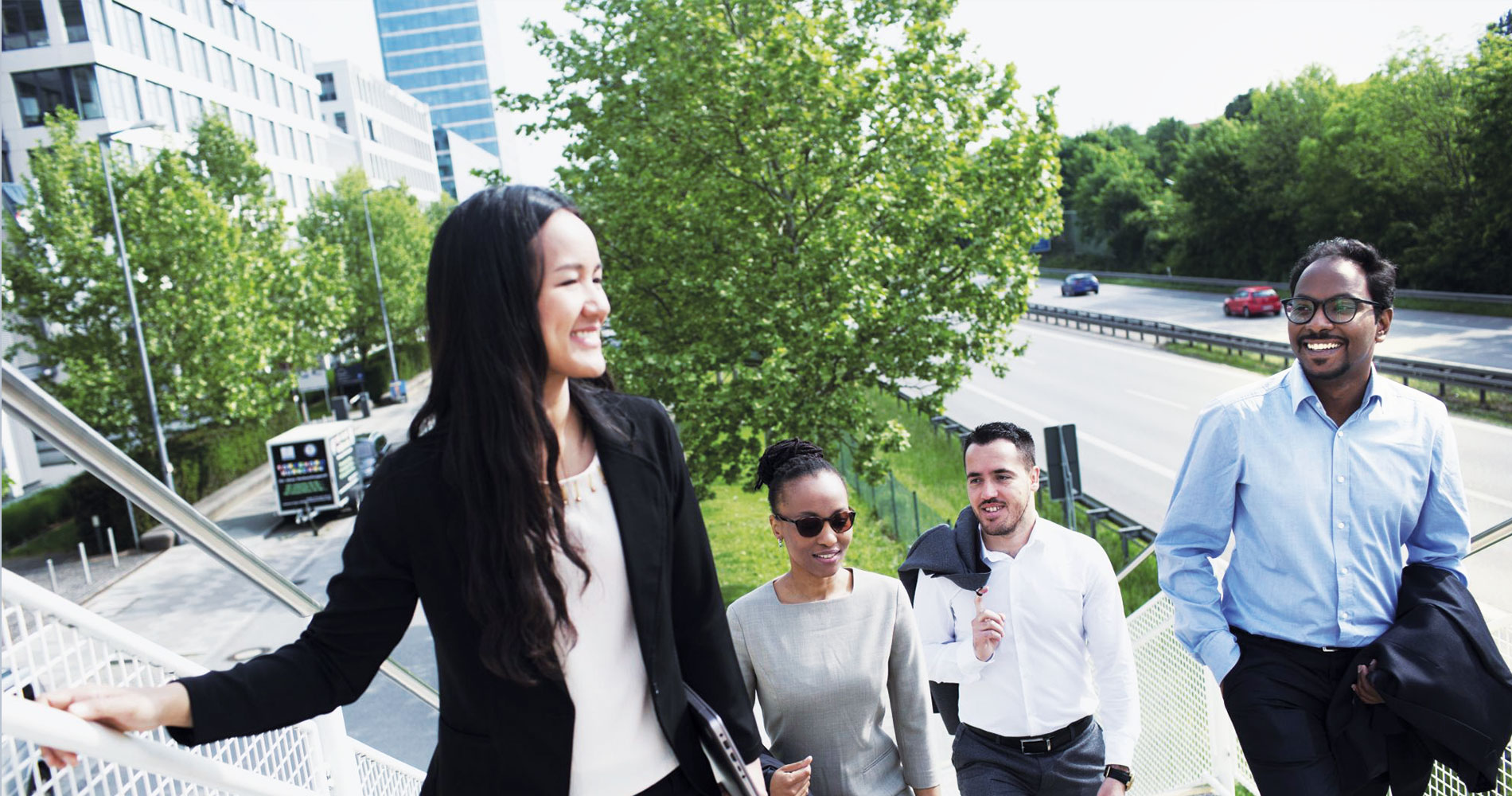 Participants will:
understand the relevant methods and tools of strategic planning used in corporate practice. Students will practice their use employing real-life case studies and will be able to use them in their organizations.
comprehend relevant approaches of business modelling in the digital age and will be able to apply those for their respective businesses.
get to know digital tools to optimize customer experience and improve efficiency in their corporate practice.
be able to craft digital vision for their respective businesses, engaging their organization at scale and build digital leadership capabilities.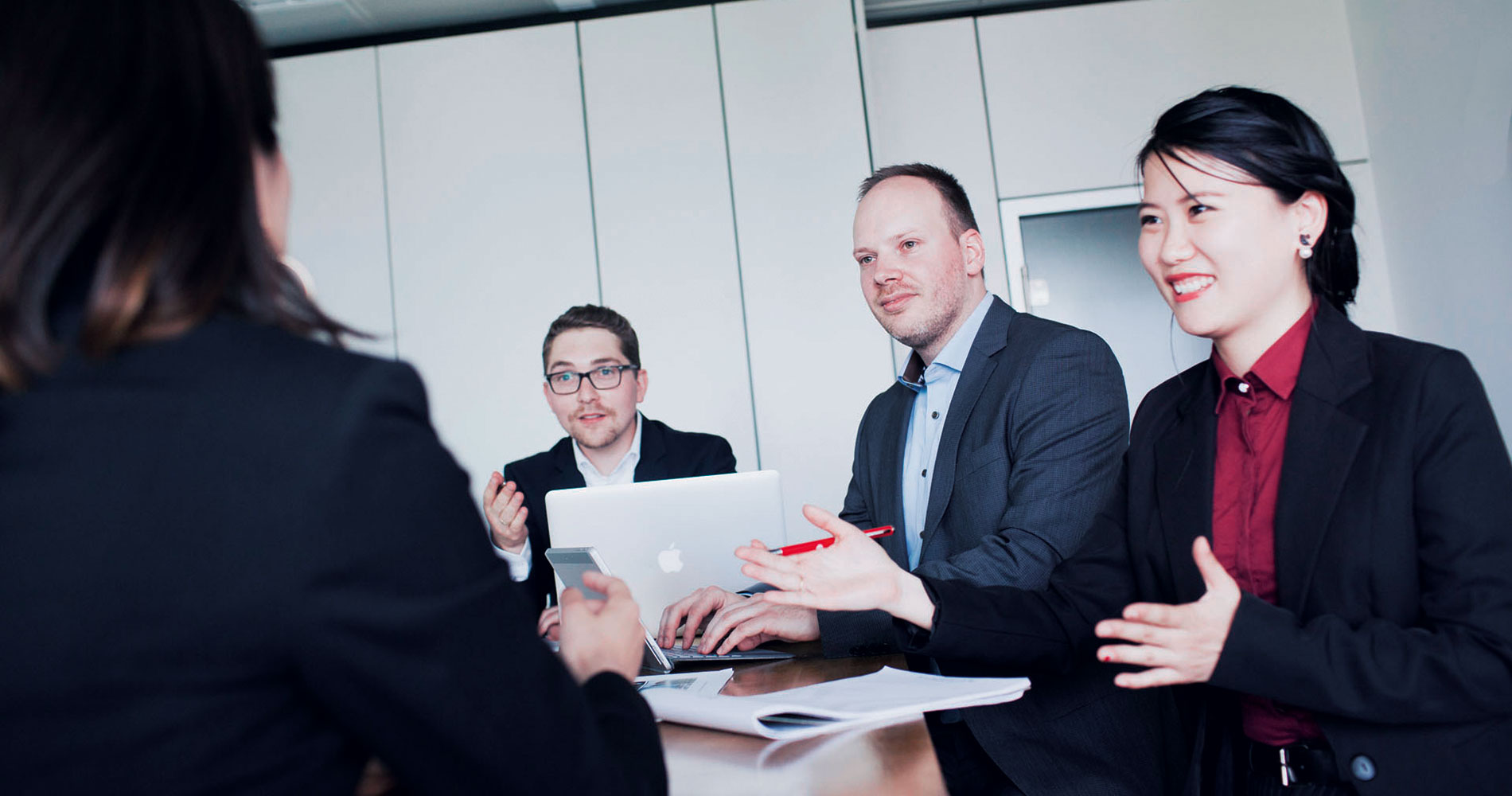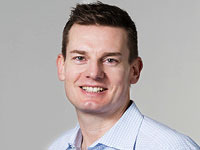 Prof. Dr. Carsten Rennhak is Dean of the Faculty of Business Administration at the University of Bundeswehr Munich. He is a guest lecturer at the Zagreb School of Economics and Management, SP Jain Mumbai, Polytechnical State University, St. Petersburg and Haaga-Helia, Helsinki and also teaches at the Technical University of Munich, the Frankfurt School of Finance and ESB Reutlingen. He received his bachelor's and master's degree in business administration from the University of Augsburg, Germany. He also holds a master's degree in economics from Wayne State University, Detroit, and a doctorate from Ludwig-Maximilians-Universität, Munich. Prior to his academic career, Prof. Rennhak worked for seven years as a management consultant and project manager at Booz Allen & Hamilton in the telecommunications, media, high-tech and energy sectors.
His research focuses on corporate strategy and business development. He has published 20 books and approximately 200 articles and working papers. Prof. Rennhak is a consultant for numerous leading companies.