Success Factors in the Digital Sales Process
Digitization has a lasting effect on the purchasing behavior of customers and leads to radical changes in customer communication across all industries, which is characterized by a new type of information and interaction behavior. The distribution and sales process is thus in a state of complete transformation. In this one-day/two-day seminar you will get an overview of digital distribution possibilities as well as its success factors and develop your personal digital brand management for direct implementation in practice!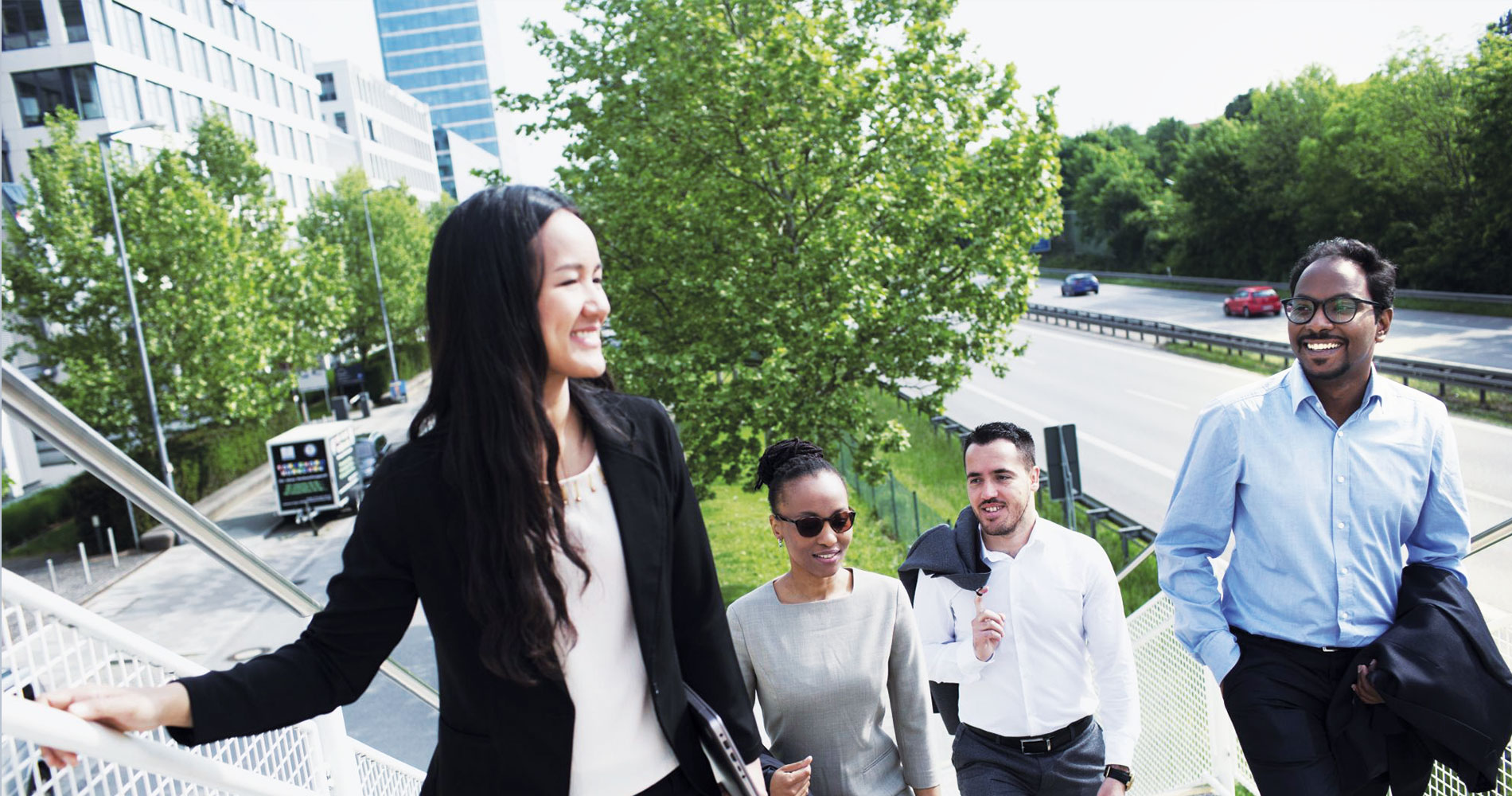 Participants learn about digitization strategies in sales, (lead management & sales funnel) and get an overview of marketing tools for digital sales (social media marketing, social selling, viral marketing, content marketing, referral marketing). From this, you will recognize how digital media can increase efficiency in sales. Using a case study on Big Data, you will also learn how data is changing us and will continue to change us, giving you an insight into the future of the digital sales process. Based on this input and knowledge, participants will develop a digital brand management for presenting the personal brand in social media and conclude the seminar with the following results for direct implementation in practice:
Checklist for building a digital personal brand as a brand ambassador.
Checklist for digital tools in digital sales
Guide for content strategy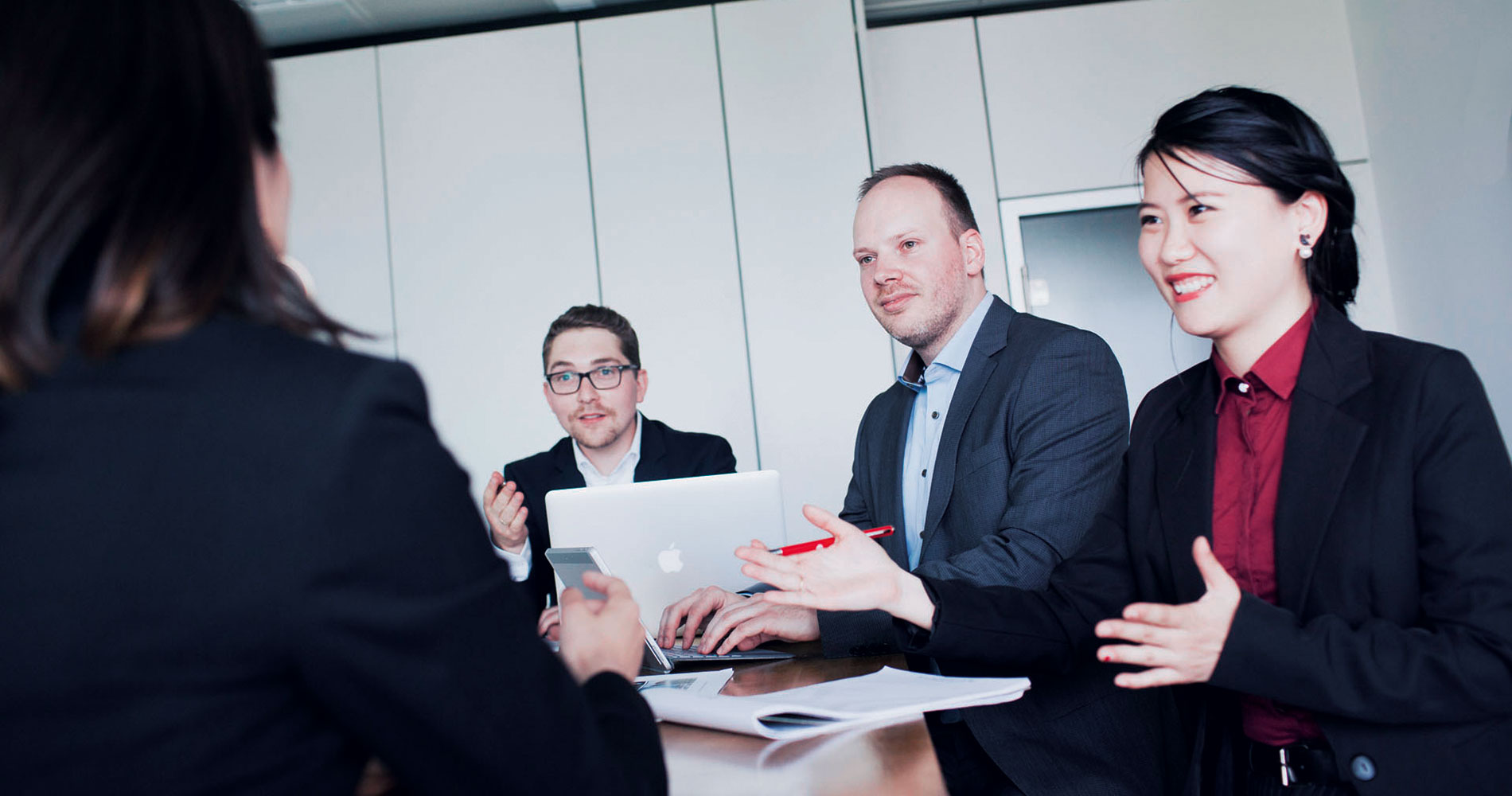 The main target group of this seminar is anyone who is active in a sales position in companies. This includes account managers, key account managers, global account managers, business development managers, sales managers and sales representatives. The focus is on B2B sales. In addition, this seminar is relevant for anyone who is seeking a career in a sales role or who wants to develop their sales skills.
Founder, Managing Director and Expert for Communication-Oriented Corporate Development
Dr. Barbara Wolf is an expert in communication-oriented corporate development. She studied business administration and holds a doctorate in communication science. As founder and managing director of Panoramawolf, she supports entrepreneurs and innovators in bringing visionary ideas to the streets. Panoramawolf creates persuasive power for corporate communications, uses target group knowledge as a source of inspiration for new innovations and motivates teams and project managers with human-centered strategy processes. Dr. Barbara Wolf stands for pragmatic approaches to solutions, surprising changes of perspective, fresh tailwind and a positive spirit.