Surviving a Day as Project Manager
A project manager is usually appointed by a commissioning body (management, steering/control group or external clients) for the planned duration of a project and is given corresponding powers of attorney and responsibilities. The tasks and competencies depend on the project content and are assigned individually. In most cases, the project is embedded in a matrix project organization, so that the project manager only receives technical competencies, but no disciplinary competencies. In this course, an internationally experienced Project Director will provide you with insights into the different project cultures and structures, so that you will be able to better navigate your daily project life in the future and tackle challenges in a targeted manner.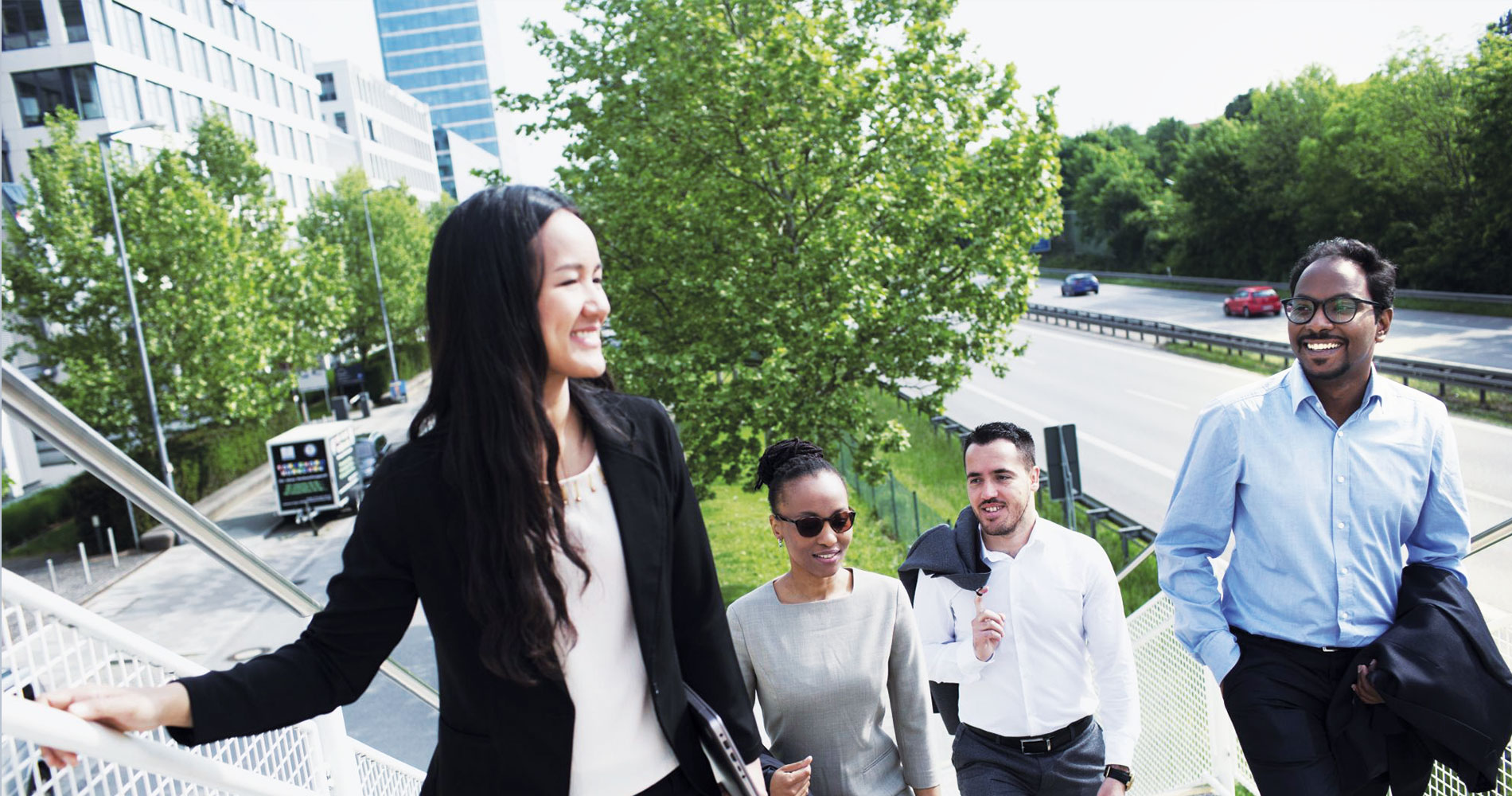 Graduates of the seminar will be able to deal more easily and calmly with the problems and challenges of project work in the future and know how to avoid pitfalls and faux pas. Participants will receive an overview of
Tips and tricks for everyday project work,
Alternative solutions for known problems,
assistance for assembling or forming a successful project team, and
Best practice hints for desirable characteristics of a project manager.
The seminar addresses a wide variety of tasks and challenges, as well as pitfalls and faux pas, and presents possible alternative solutions. The following topics will be covered:
Assignment, selection and qualification of the project manager
The team constellation as a challenge
Project management in intercultural teams
Requirements and characteristics of a successful project manager
Solution alternatives and leadership
Tips and tricks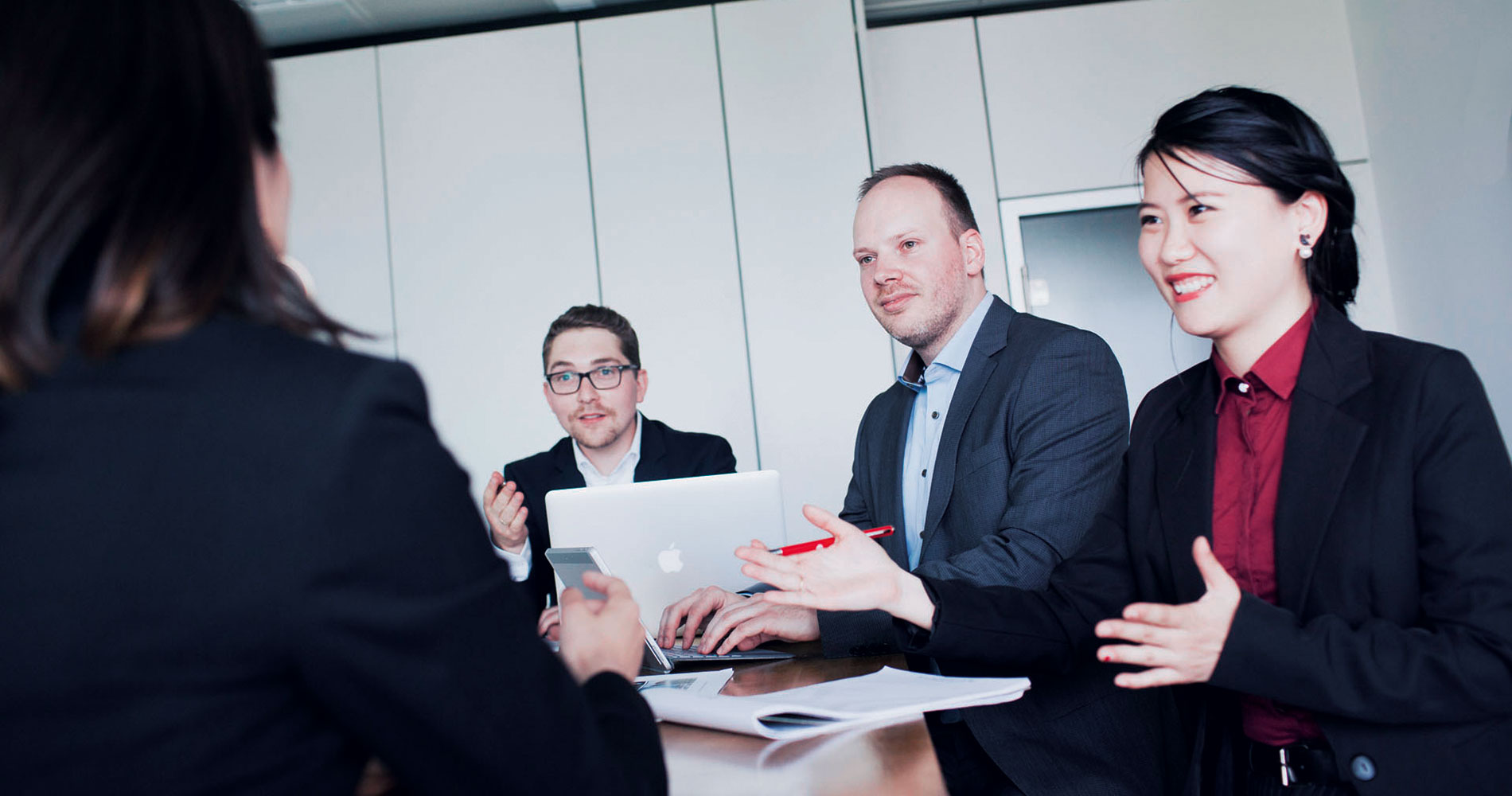 Lecturer for project management (agile/hybrid/classical), trainer for Certified Agile Project Manager
Andreas Rieckmann helds a Master in Business Administration (MBA with focus on General Management) and is a graduate of a Master of Training and Development (MTD) program at the University of Salzburg. He is lead auditor at the University of Malaya in Kuala Lumpur for project management. For many years he has been working as a coach and project management consultant as well as manager business development on behalf of blu Professionals GmbH. At MBS he is a lecturer for project management as well as a trainer for Certified Agile Project Manager.