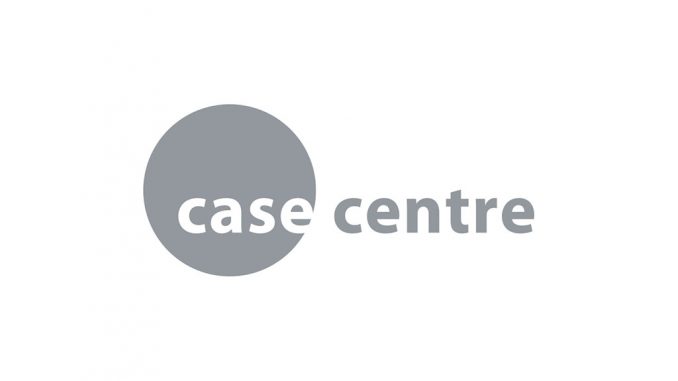 Vom 2. bis 5. Juli 2019 findet an der Munich Business School eine Workshop-Reihe zum Thema "Successful Case Teaching/Writing Effective Cases" statt, organisiert von The Case Centre.
Die Veranstaltung besteht aus zwei komplementären, je zweitägigen Workshops, die jeweils einzeln gebucht und besucht werden können.
2. bis 3. Juli: Successful Case Teaching – Erwecken Sie Ihr Klassenzimmer zum Leben: So motivieren und inspirieren Sie Ihre Studenten.

Learn how to engage management students and get the most from case discussions in the classroom in this intensive and interactive hands-on workshop, led by Ulf Schaefer. This workshop includes the opportunity to practise case teaching in a safe and supportive environment.
The case method is widely recognised as an enormously powerful approach to teaching and learning, especially in management education. This workshop will provide case teachers with the opportunity to explore the case method and assess its benefits for use in their own classes. The highly experienced tutor will share practical tips and skills for teaching with cases and offer guidance on case selection and instructor preparation for class. Participants will gain confidence and share experiences in a friendly and supportive environment.
4. bis 5. Juli: Writing Effective Cases – Lernen Sie Werkzeuge und Techniken kennen, mit denen Sie überzeugende Cases entwickeln.
In this practical and intensive workshop, participants will have the opportunity to take time out to develop an idea they already have for a case. A workshop workbook will provide structure and a series of exercises to guide participants through the case writing process. The experience and knowledge acquired during this workshop will enable participants to write their own teaching cases for use in the classroom. Insights from some of the world's bestselling case authors will be shared in this workshop, providing an opportunity for participants to consider how to raise the profile and potential impact of their own cases.
Weitere Informationen zur Workshopreihe und zur Anmeldung finden Sie auf der Website von The Case Centre.
Einige EIndrücke vom letztjährigen Workshop finden Sie hier.