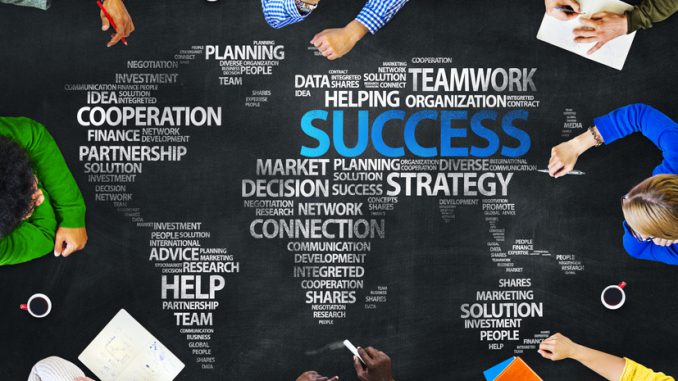 Why was the airport for greater Berlin literally built on sand? Why does the project of the Elbphilharmonie have the water up to its neck?
There has been project management ever since the time when the pyramids were built. But what exactly has recently changed? Why do companies get certifications according to GPM/IPMA* or PMI** for some years? Why are so many project managers now becoming multi-project managers and why are so many of them totally overburdened?
There is one clear answer as to why project management has become more demanding than ever: Projects have reached an enormous complexity. In view of the scarcity of resources in a globalized environment, now more rigorously regulated by internationalized laws and requirements, each project must be implemented under ambitious time pressure.
What is a project?
A project is an undertaking that, due to its character, is unique with regard to starting and conclusion time, progress, purpose, objective and content. In other words: Each individual project makes it necessary for the project manager to come up with a new calculation of resources, scheduling and implementation.
How to implement a project?
The classic five phases of project management according to DIN 69901-5 represent the proven state-of-the-art approach. The phases comprise:
1. Initialization phase
2. Definition phase
3. Scheduling phase
4. Control phase
5. Conclusion phase
However, frame conditions have extremely changed over the last few years: The speed for implementing a project and the flexibility to manage international teams, i.e. to lead them and to motivate them – this is altogether new. And twenty years ago, there was usually one project manager for one project. Today, one single person may have to manage 20 projects – and across all five continents all at once!
These are the disciplines to be mastered by the decathletes of project management:
1. Time scheduling from end to start: Identifying critical paths and milestones.
2. Setup of communication structures: Ensuring proper connectedness of all project stakeholders and introducing the rules.
3. Budget planning and design: Planning financial and human resources.
4. Leadership within the matrix structure: Motivating employees by intangible values and providing mediation in difficult situations
5. Delegation and assumption of responsibility: Advancing employee development by a situational management style and Shared Leadership.
6. Controlling for financial and human resources: Controlling own and external resources (cooperation partners, suppliers and customers).
7. Business Coaching: Building teams and attending to individual stakeholders.
8. Mastering virtual forms of communications: Working efficiently across time zones and international barriers.
9. Diversity management: Leading and harmonizing employees of various cultures and generations.
10. Evaluation of potential risks: Outlining risk management and worst case scenarios (contingency planning).
Winner of the gold medal will be the one that excels across all disciplines: By extensive project experience and support, through training by certified trainers (according to GPM or PMI) and by experienced senior project managers – the project manager – as a decathlete – receives excellent training and/or coaching.
As of 2015, Munich Business School offers a certified training course in "Project management", which not only fulfills academic requirements, but also complies with the practice-relevant quality guidelines according to GPM/IPMA and PMI.
* GPM/IPMA = Deutsche Gesellschaft für Projektmanagement e.V. / IPMA International Project Management Association
** PMI = Project Management Institute