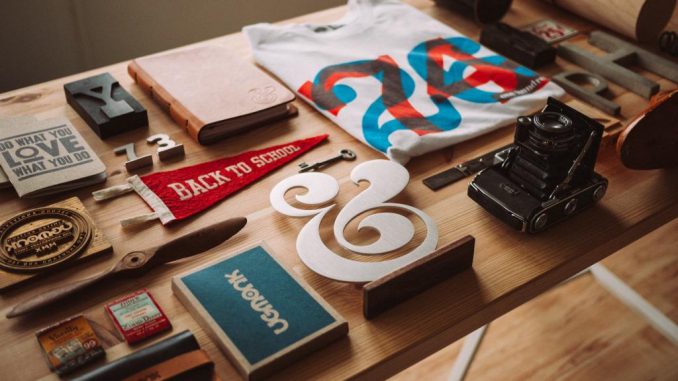 The working world is undergoing change – becoming more digital, specialized and multi-dimensional. With increasing complexity, leaders are forced to develop their subordinates' potential more effectively and to become the coaches of their employees. For those who want to develop an own, often situational leadership style, training as a business coach makes perfect sense. But the next step is often a sobering experience: The market holds 400 service providers that all promise the same thing – great coaching training.
What should you really take into consideration? What are the criteria to select the most efficient training? 
Good training courses in Business Coaching fulfill at least 10 criteria:
1. Scientific approach:
The training should take place at a university to guarantee a scientific foundation, trustworthiness and neutrality of content.
2. Professional association:
The training course should be certified by at least one renowned coaching association, i.e. one of the eleven member associations of Round Table Coaching. Thus, each student can be sure that coaching quality and ethical standards outlined over decades will be taught and met (exclusion of sects).
3. Curriculum:
The Business Coaching training should offer an ample range of knowledge, including as many coaching schools and methods as possible. In addition to basic topics such as outlining contracts, process design and use of methods, it should highlight and discuss subjects such as ethical codes, philosophical value systems and intercultural issues.
4. Duration of the training:
For imparting the most important theories of business coaching in a manner that allows students to internalize and adequately put them into practice, at least 150 in-class training hours and twelve months of training are required.
5. Classroom lessons:
Processes and methods of Business Coaching require adequate practicing. This should be done not only during classroom lessons under the supervision of the teaching coaches, but also by many supervised learning processes. In addition, evaluated triad papers, intervision projects and peer group meetings are necessary.
6. Trainers:
The trainer and/or coaching instructor himself/herself should be licensed as a senior coach by at least one professional association to make sure that he/she is not only sufficiently familiar with coaching practices but is also firmly grounded in the coaching community.  Ideally, the coaching instructor is also involved in research and publishing work and thus contributes to the methodical advancement of his/her trade.
7. Selection of participants:
A standard selection procedure should be implemented; guaranteeing that all participants already possess long-standing professional experience in a leadership function, have the required competences and are well matched (age, education level, professional experience etc.). Only if the group is appropriately composed, the future business coaches will be able to intensely work together and profit from each other.
8. Support:
The coaching instructor must have enough time to put in for coaching, supervising and giving feedback to each individual student.  And that not only applies to the classroom, but in particular also to personal dialogue outside regular lessons. The course should include at least three coaching consultations and five supervised discussions with each participant.
9. Business context:
Special importance should be exercised to make sure that the curriculum covers the business context properly. Sufficient coverage includes case studies, choice of methods, exercises and topics for discussion.
The coaching instructor must, of course, be absolutely competent in business matters.
10. Examination:
The coaching instructor must be able to ensure that all participants master and are able to correctly apply the contents of the Business Coaching program. A comprehensive examination of theoretical and practical knowledge by tests and live coaching rehearsals should be a part of it.
If you are interested in a coaching course or even want to offer such training, simply take this check list into consideration!