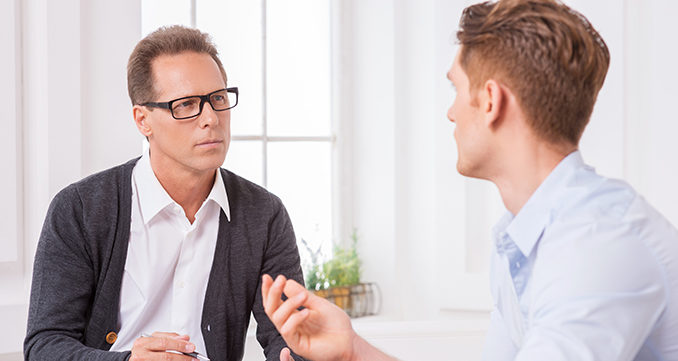 Coaching and Business Coaching are not protected professions yet. Therefore, there are also no minimum requirements so far that the customer or client could demand regarding the coaching process, methods or competence profile of a coach.
Some individual established coaching associations have compiled the corresponding requirements for their personally certified members that a coach must meet.
All member associations listed in the Round Table of Coaching Associations (RTC), demand high-quality competences and coaching processes of their members.
The following is an example collection of links that present the requirements to the coach and the coaching process of those coaching associations with which the MBS Business Coach certificate course cooperates closely:
As the Program Director of the Business Coach MBS certificate course, I have compiled a coach quality checklist for customers and clients that should be met in full by the chosen coach:
Training certified by a member association of the Round Table of Coaching Associations (RTC)
Personal certification by a member association of the RTC
Ethical conduct and behavior according to the ethics code specified by the coaching association of the personal certification; it is best if the coach shows this ethics code to the client and briefly discusses it with him
Several years of business experience, preferably in a managing position
Logical and analytic thinking
Quick mind and combination skills
Innovative thinking
Experience and joy in working with people
Own experience matching the client subjects
Life experience
Active restraint in coaching cooperation with the client
Professional distance
Understanding of the role of a coach as a detective or researcher
Confidence, optimism, joy in life and belief in the good in people and the world
Likeability factor
If customers or clients choose a coach based on this checklist, they can be certain that the coach will support them well and professionally.
The personal application process of the MBS Business Coach certificate course therefore not only includes formal criteria, but is also based on human, social and ethical criteria. Graduates as well as personally certified coaches are subject to permanent ethical review by the certification holder. If the ethical principles are not complied with, certification may be lost.