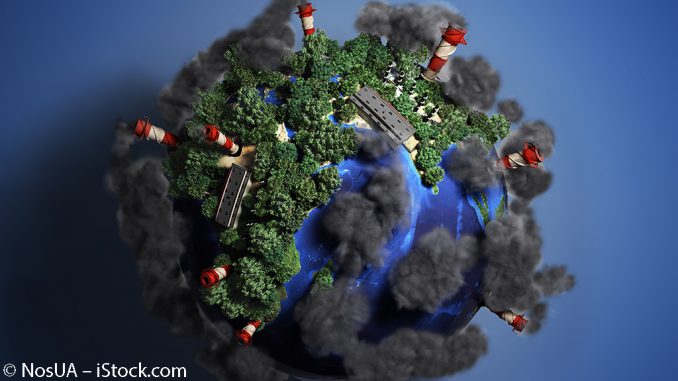 In our previous blog, we argued for the need of bringing engaging, immersive, and action-oriented teaching approaches to the realm of business schools. We stated that this is of particular importance to help learners grasp key issues on global sustainability. We presented our work on amateur documentary film-making around the Planetary Boundaries model (currently perhaps the most influential model on global sustainability). We introduced amateur documentary film-making as an innovative teaching tool that has been explored in environmental education, but not in managerial learning.
At the same time, we sketched the Planetary Boundaries model – a framework or blueprint that reminds us that the climate is just one of the nine global Earth-Systems whose integrity cannot be put at continued risk. Together with this boundary, the model highlights the need for humans to be vigilant stewards of the Oceans (due to increasing acidification), the Ozone Layer, Biodiversity, Biogeochemical flows (nitrogen, phosphorus), Novel Entities that are constantly created, Aerosol Loading, Global Freshwater Use, and Land-Systems Change.
Identifying Key Environmental Issues
The amateur ten-minute documentary films that our students in Munich and other locations produced as an integral component of their course assignment aimed to help students identify key environmental issues "in their own backyard", showing relationships between industry and the planetary boundaries. Students had to identify and explore issues that they thought to be genuinely relevant. In our view, the overall experience facilitated students' realization of the organizational complexity involved in approaching grand challenges at multiple scales.
The filming of specific sites and people was usually accompanied by their own voice-over recordings, additional captions or supplementary data that would provide additional context, and link the issues at hand with the local, regional or planetary issues. Particularly interesting was students' engagement with reports or data coming from global organizations, such as the United Nations Food and Agriculture Organization, the World Health Organization, and the World Economic Forum. Intriguingly, several groups throughout our multiple teaching locations chose to look at reports on key global risks – such as those related to fresh water security.
Wearing the Shoes of Designated Stakeholders
At a very fundamental level, the films prompted many of our students to put themselves "in the shoes" of their designated stakeholders and to simulate multiple roles. In their exploration of one or more of the planetary boundaries, students created stories in which they incorporated (hypothetical) decision makers from the private sector, academics, ecologists, local law enforcement, farmers, media journalists – even judges specialized in transnational ecological harm. Through role-play, students represented a cross section of organizations ranging from a State Department of Planned Works Approval Office and a Federal Ministry for Agriculture to a social entrepreneur group and a local media network.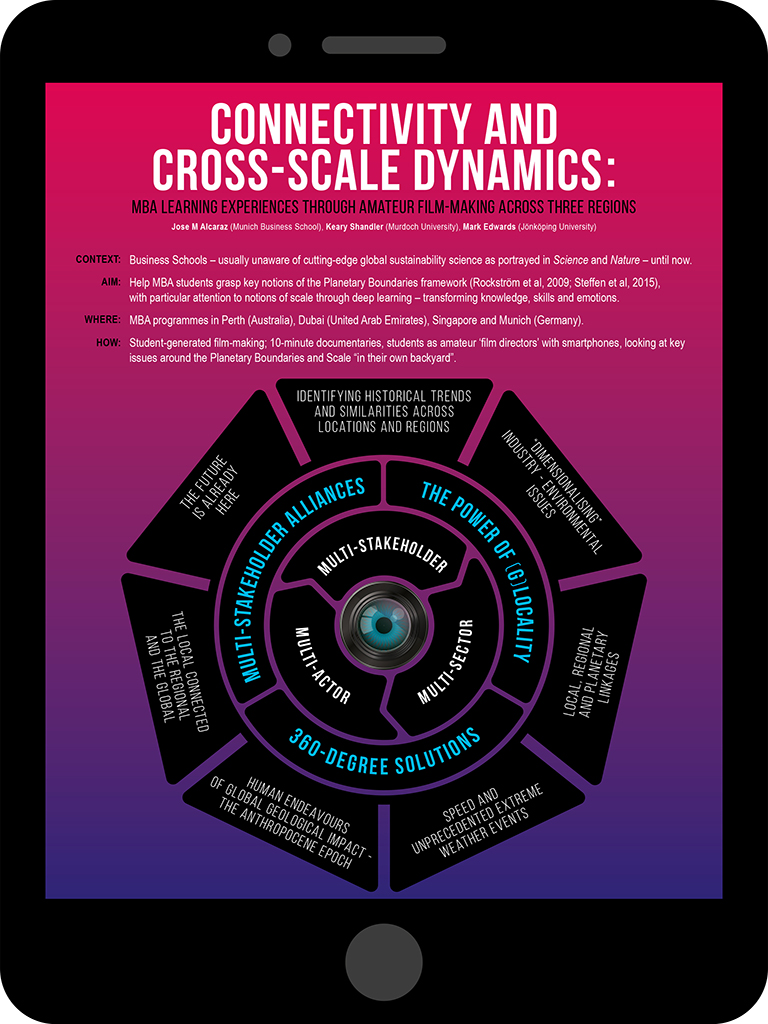 Film-making in turn prompted further dialogue with stakeholders outside of their usual conversational circles with several of them choosing to reach out to speak directly with specialists and experts. Learners discussed local, regional and planetary issues with scientific professionals (marine researchers, plant biology experts, climate scientists, experts on water – including one of the leading authors of the planetary boundaries model itself!), representatives of river trusts, traditional and organic wine producers, representatives from park and wildlife departments and even a city mayor.
Business Is the Lynchpin Stakeholder
In their quest to address key environmental issues related to the planetary boundaries, students proposed a range of intervening solutions frequently comprising of a collaboration of voices – organizational constituents chosen from multiples realms. Amongst these new coalitions, business was identified as the lynchpin stakeholder – seen as key to collectively orchestrating interests and motivations of other players.
Students suggested that addressing the planetary boundaries would require a significant extension of legislation and regulatory frameworks (e.g. stringent local and national laws to protect coral reefs; further restrictions of vehicle black smoke emissions; reductions in nitrogen use and discharges; inter-governmental legislation to protect international biodiversity zones). Accordingly, students' films suggested implementing more stringent governance in the form of monetary penalties, increasing energy efficiency standards such as those advised by the Rain Forest Alliance, and equally distributing "positive" rewards for innovation and recognition for the achievement of environmental excellence.
Our students' videos called for the need to include and give voice (and accountability) not only to powerful transnational corporations, but also to other stakeholders who may often be under-represented (e.g. cottage-industry businesses, smallholder farmers, councils of elders or indigenous groups). Industry and sectorial joint efforts were commonly mentioned as much needed collectives of responsibility (e.g. Winemakers' Federation of Australia, Dubai Tourism Association or Green Building Council in Singapore).
360-Degree Solutions Are Necessary
The need to explore 360-degree solutions was frequently mentioned by students as part of a more systems-thinking strategy. Their approach suggested an issue – such as cosmetic filtering and food waste – should be addressed simultaneously through education by governments and schools and a paradigm shift from wholesalers, retailers and consumers to accept and indeed value, aesthetically imperfect food. This remedial approach would result in millions of tonnes of food waste being avoided – possibly stimulating compounding, positive repercussions such as the reduction of methane emitting from rotting food in landfills, less land being necessary for waste disposal sites and fewer miles being consumed from reduced travel to and from disposal facilities.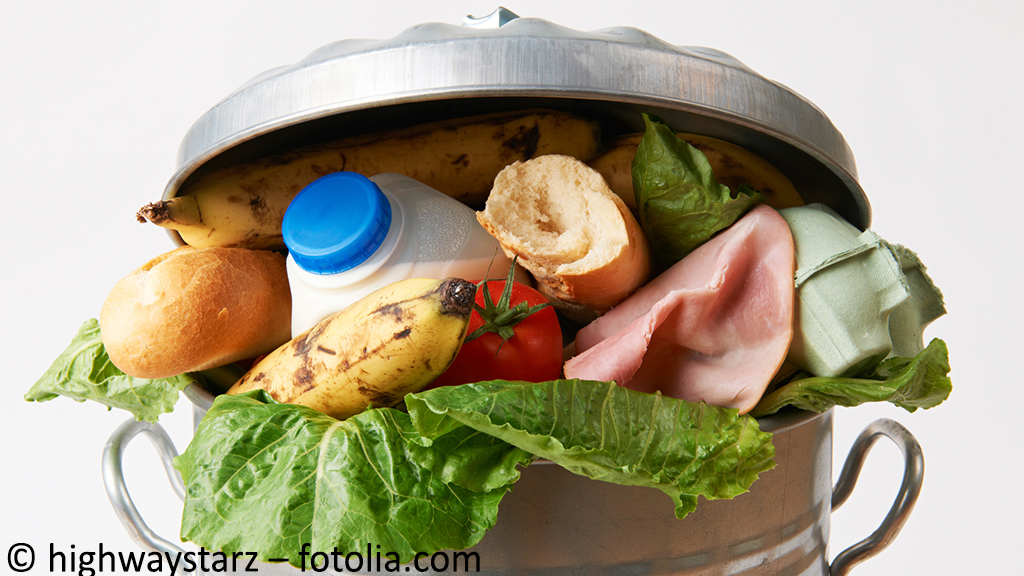 Several groups extrapolated environmental issues to the much needed redirection of responsible finance and the role of investors, crowd funders and business angels dealing in investment vehicles that may directly or indirectly, relate to a transgression of the planetary boundaries. In addition and perhaps not so commonly expressed by students within business schools (who are frequently portrayed – according to one critical scholar – as "cheerleaders of big multinationals") were "combative" measures. Activists, environmental-specific campaigns (to save their local river for example) and boycotts (e.g. on products containing palm oil) were seen to be effective ways to pressure government and firms, to take action that aligned with maintaining activities within the limits of the planetary boundaries.
Acting at Multiple Scales
In their films, students would often highlight the complex and multi-dimensional nature of the environmental problems at hand, pointing towards the need for multi-stakeholder partnerships and coalitions. These were regularly identified as crucial, and resembled what Porter and Kramer describe as non-traditional clusters for local development. The need of establishing or fostering these multi-stakeholder partnerships was mentioned around many environmental issues that are at the heart of the planetary boundaries framework (e.g. partnerships on eco-education to protect coral reef nurseries and biodiversity, as key issues linking multiple stakeholders of the fishing and tourism industries). Many of these organizational arrangements were identified at the city level (e.g. green building innovative clusters, city-industry partnerships and "smart cities"). In the eyes of students, the case of the Emirate of Dubai or the city-state of Singapore (the latter with actors such as the Business Council for Sustainable Development and Authority, with multiple "master plans and guidelines for development"), offered interesting cases of pro-active, holistic "nation-state" type of efforts. Their reach and enforcement, not always tied to democratic procedures, illustrated innovative experiences (which in some ways could be described as mini "geo-engineering" cases).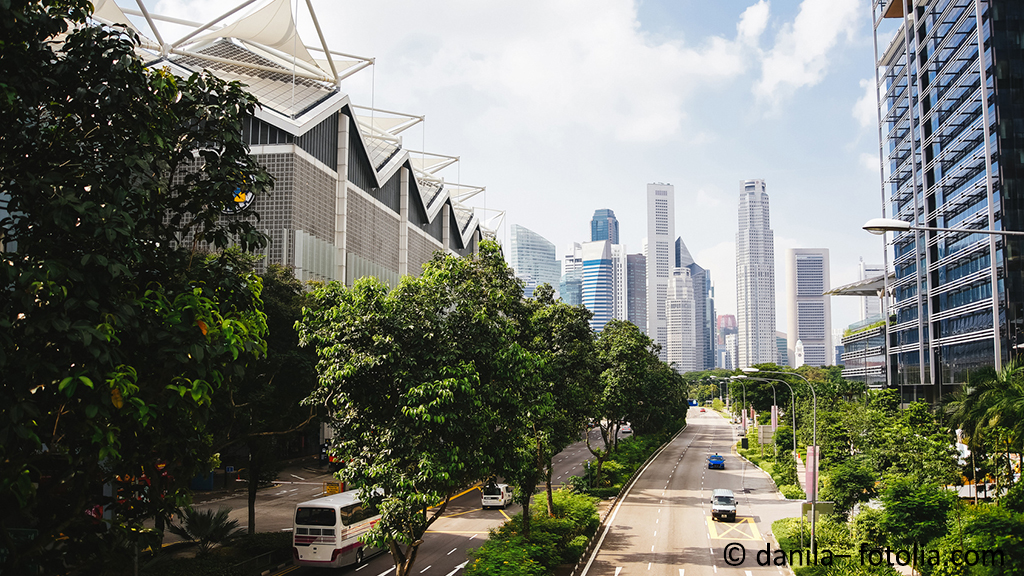 Formal and informal transnational organizational coalitions – with business as a key member – were sometimes portrayed as much-needed organizational structures. This was vividly mentioned, for example, in one video, around the issue of the recurrent haze and pollution phenomenon suffered by Singapore and neighboring countries (air pollution formed by dust and smoke particles accumulate, diminish visibility and bring significant economic, human and animal health damages). These problems, as described by Ewing, can be attributed to land and forest fires – "slash and burn" agricultural practices – in Indonesia, particularly Sumatra and Kalimantan – usually propelled by economic interests and exacerbated by growing international markets for products such as palm oil and rubber. The role of (multiple) governments, industry sectors, educational institutions, NGOs, small farm holders and transnational corporations was seen as an example of where organizational arrangements are critically needed, acting at multiple scales.
Perhaps many of the suggested organizational (transnational, global and "cosmopolitan" in nature) arrangements proposed by students through their films seem idealistic (particularly in the light of the recent increase in nationalistic and isolationist trends seen in the US and UK). However, as the futuristic sci-fi video filmed by one of our groups highlighted, these narratives and imaginatively-constructed (perhaps even meaningful) platforms, could be vehicles in which to create new collaborative organizational arrangements at multi-scalar levels. These are urgently needed if we are not to transgress additional planetary boundaries. We hope that educational efforts such as our student-generated film assignments can produce small but important contributions through students at Munich Business School – and all over the world.