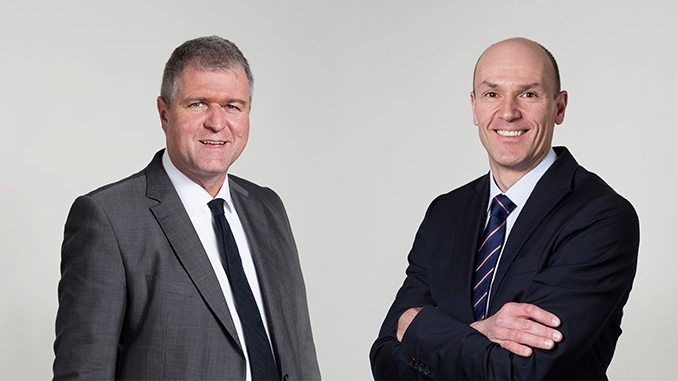 The international management consultancy UNITY has been presented with the "Best of Consulting" Award by German business magazine Wirtschaftswoche. The award distinguishes UNITY in the category "Project Excellence – Competitive Strategy" for a successfull innovation management project on behalf of Lufthansa Technik.
Both MBS lecturers Prof. Dr. Hans H. Jung and Prof. Dr. Heiko Seif are experienced consultants of the Munich UNITY office.
Please find the corresponding press release here.