Services for Companies
To national and international companies, from start-ups to SMEs to large corporations, the MBS Career Center offers a wealthof options to benefit from cooperating with Munich Business School: present your company and your brand at Munich Business School and introduce yourself to our students and graduates as a future employer. In a wide-ranging cooperation, you benefit from the know-how of Munich Business School as one of the most renowned and experienced private universities in Germany. You can opt either for booking single services or establish a long-term cooperation for your company.

Cooperation partners of MBS are:

Dennemeyer Group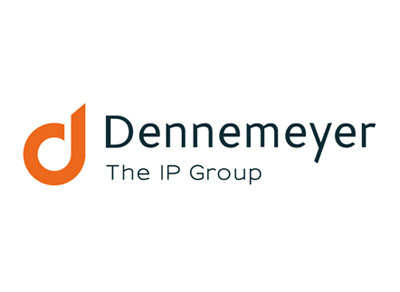 Dennemeyer is a leading intellectual property (IP) service provider with more than 50 years of experience offering the broadest range of IP services globally. Corporations and law firms all over the world are placing their trust in Dennemeyer's portfolio services. The company works on behalf of their clients in a multitude of industries to carry out patent annuity payments and trademark renewals as well as providing patent and brand management services specifically tailored to match each client's individual requirements. Through national offices, Dennemeyer brings service close to their clients in various languages.
GlaxoSmithKline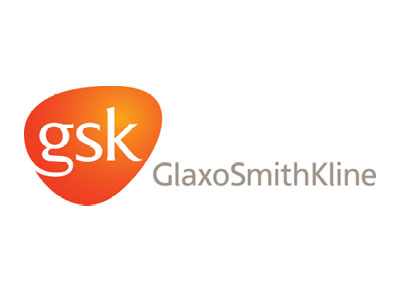 GlaxoSmithKline, producer of brands such as Sensodyne®, Odol®, and Voltaren® is one of the world's leading healthcare companies, and is committed to improving the quality of human life by enabling people to do more, feel better, and live longer. Valuing people, innovation, accountability, and performance achieved with integrity, GSK is truly an employer of choice.
Handelsblatt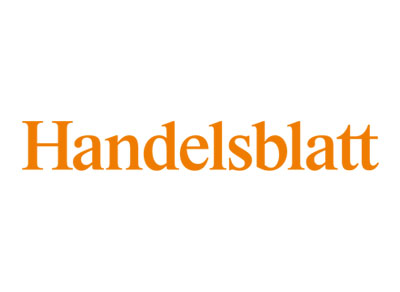 Handelsblatt is the largest German-language business and finance newspaper.
Around 200 editors and correspondents worldwide stand for sound and independent quality journalism, researching and analyzing exclusively and up to date national and global topics and events. 40 correspondents abroad ensure that Handelsblatt is on the ground in all business centers of the world.
Handelsblatt readers are decision makers and opinion leaders of the German economy and society. Handelsblatt is the most quoted business newspaper in Germany.
HypoVereinsbank - UniCredit Bank AG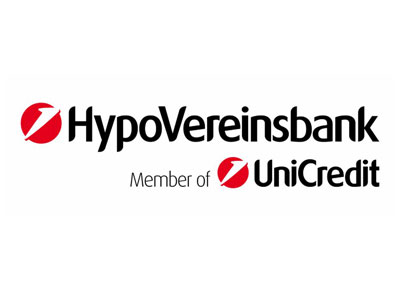 HypoVereinsbank is part of UniCredit Group, one of Europe's largest banking groups. It is also one of the largest financial institutions in Germany. As a focused universal bank, HypoVereinsbank conducts all types of banking.
As a full-service bank, HypoVereinsbank does business with retail and private banking customers, business, corporate, and real estate customers, and high net worth individuals, engages in international capital market business, and serves the needs of institutional customers.
Customer satisfaction is the focal point of all of HypoVereinsbank's activities. The bank sees itself as a corporate citizen, and focuses on maintaining a high level of corporate social responsibility. Its aim is to create sustainable value for customers, employees, and society as a whole.
Interhyp Gruppe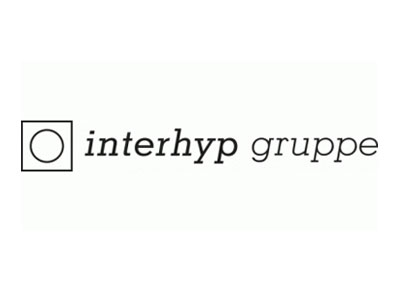 The Interhyp group is the largest intermediary of private mortgage lending in Germany.
Interhyp Group has two major brands: interhyp and prohyp. Interhyp is aimed directly to the end customer while Prohyp addresses individual brokers and institutional partners. In 2015, Interhyp had a construction financing volume of 16.1 billion euros at more than 400 lenders. Thus, Interhyp Group is the largest intermediary for private mortgage lending in Germany. The company employs more than 1,200 people and is present in over 90 locations in Germany on the spot for its customers and partners.
More Information about Interhyp Group at www.interhyp-gruppe.de
Hotel Lindner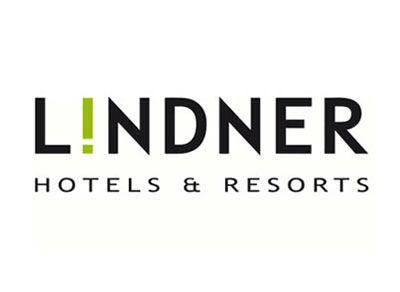 Attractive business locations, appealing spas, and ambitious golf and sports resorts – Lindner Hotels & Resorts are as diverse as their guests' expectations.
The 33 Lindner city and resort hotels stand out due to excellent locations, forward-looking communication solutions, and innovative wellness offers. The family-run group (1,980 employees, revenue of 174.3 million EUR in 2011) is among the ten big-name hotel chains in Germany. The group's CEO Otto Lindner has been honored several times for a range of innovative approaches and hotel concepts, including such milestones as the first multimedia hotel, first stadium hotel, and first zoo-theme hotel.
Techniker Krankenkasse (TK)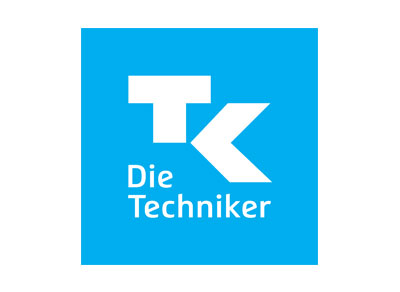 Techniker Krankenkasse (TK) is one of the most advanced and efficient health insurance funds in Germany.
The Techniker Krankenkasse (TK) represents the interests of its nearly ten million insurees, and is committed to an efficient, financially sustainable, and competition-based health care system. TK guarantees its insurees access to high quality medical care and innovation – while working on a non-profit basis.

In the rooms of Munich Business School you can hold your event at the highest level. From small-scale meetings to presentations with 100 guests - we have the right room for every type of event.

Professional basic technical equipment is a matter of course in the rooms of Munich Business School. The innovative, responsible and cosmopolitan nature of the university will also be reflected in the atmosphere of your event.

Thanks to excellent public transport connections, Munich Business School is always easy to reach and the optimal location invites you to visit the Westpark during breaks.

In this inspiring academic environment your event can only be a success.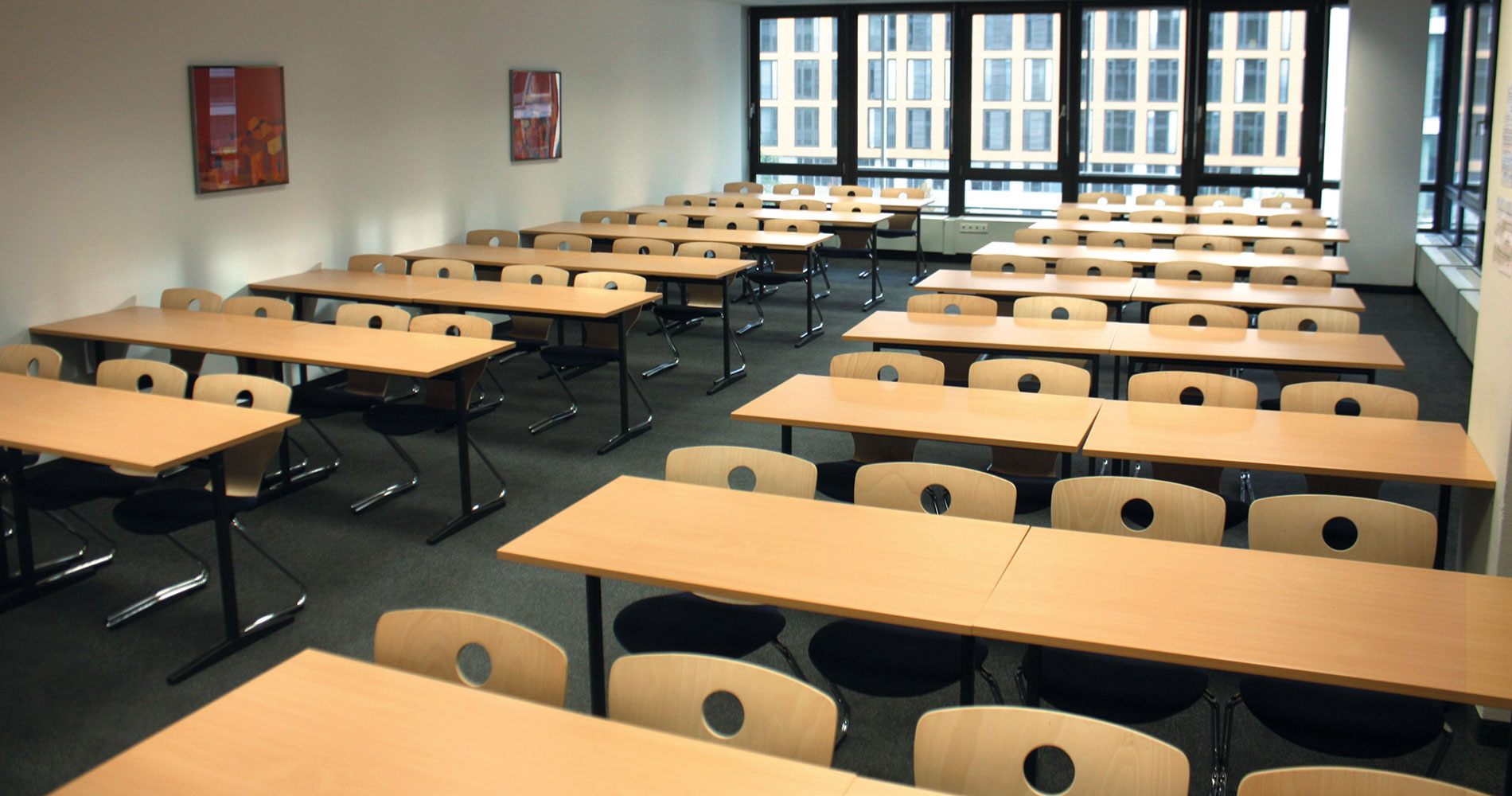 Technology and infrastructure

In the modern air-conditioned premises of MBS, professional basic technical equipment is a matter of course:
Sound system/microphone
Internet connection
W-Lan
Flip charts
Canvas
Stage
Beamer
You can also make use of the following infrastructure:
Elevator
Local kitchen
Dishes and other furniture bookable
Parking spaces
Truck access possible
If you have any questions regarding equipment and technology or the availability of the conference and seminar rooms, please contact Patrick Brandl.