Services for Companies
To national and international companies, from start-ups to SMEs to large corporations, the MBS Career Center offers a wealthof options to benefit from cooperating with Munich Business School: present your company and your brand at Munich Business School and introduce yourself to our students and graduates as a future employer. In a wide-ranging cooperation, you benefit from the know-how of Munich Business School as one of the most renowned and experienced private universities in Germany. You can opt either for booking single services or establish a long-term cooperation for your company.
Your job offers and theses
You would like to present your vacancies to students of Munich Business School? You are welcome to publish your job advertisements for interns, working students and graduates as well as topics for theses via our online career platform JobTeaser!
Please contact Stephanie Stangl, Career Center Manager, directly.
E-Mail: career@munich-business-school.de
Phone: +49(0)89 547678-255
Cooperation opportunities and other services
MBS offers cooperation partnerships for companies of any sector and industry. This includes services around employer branding/sponsoring and recruiting possibilities as well as academic partnerships. Companies can book different service packages of MBS that are exclusively reserved for our cooperation partners.
To increase your brand awareness, you can position yourself as an expert on a topic of your choice, for example, during a workshop for our student returners, and you will be well remembered.
We have different package options for you, which we individually tailor to your requirements and needs.
These projects are "life cases" that students carry out independently on behalf of the company. They are worked on by an international team of two to five Master's or four to eight MBA students. The projects run from the end of September to the beginning of April of the following year in the Master's programs and from April to July or October to February in the MBA. Interested companies can apply for the business projects in the Master's or MBA.
Within our format "Theory meets Practice", we offer you an exchange platform with selected lecturers of MBS. In the context of a guest lecture, you can supply information on latest findings or current trends. This campaign can be rounded off by a discussion with lecturers from MBS, giving you the opportunity to integrate and upgrade your practical experience by academic findings.
On the other hand, it offers you a good recruiting opportunity: you get to know motivated students and possibly find the young talent you are looking for.
As a premium sponsor, your company hosts a table at the gala evening. A company presentation is also included, as is the placement of roll-ups with your logo in the gala rooms.
Getting in touch with promising future experts, gaining valuable insights into research and science, enhancing regional networks, and offering students the possibility of highly qualified studies – there are many good reasons why your company should support the "Deutschlandstipendium" scholarship.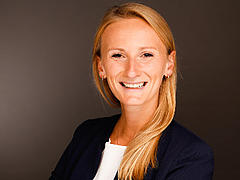 "The outcome of the MBA business project was absolutely outstanding and provided us a huge added value. The students' work was constantly of the highest standard and they impressed us with their powerful growth mindset and professional and structured way of working. We truly enjoyed working with the MBS students and professors and look forward to future projects."
Pia Jenderek, Account Executive, Microsoft Consulting Services

Munich Business School maintains an academic cooperation with think-cell. think-cell is the standard for professional presentations in Microsoft PowerPoint. The powerful diagram and layout software automates working with PowerPoint and increases the efficiency and quality of slide creation.

Munich Business School maintains an academic cooperation with eccelerate. Eccelerate is a highly specialized digital consultancy that promotes the growth and innovation capabilities of medium-sized companies and global corporations. Whether the development of a digital growth strategy, the production of capabilities to achieve growth through digitalization or the operational implementation support and empowerment of teams are on the roadmap, eccelerate accompanies them in these digital transformations.

Munich Business School cooperates with many companies and corporations from a wide array of industries in many different ways of collaboration and cooperation.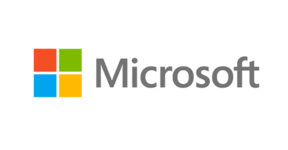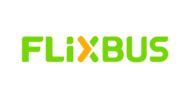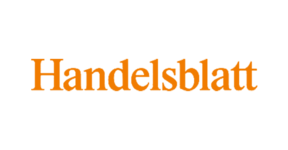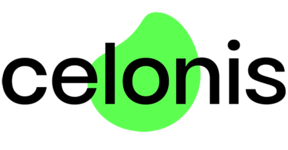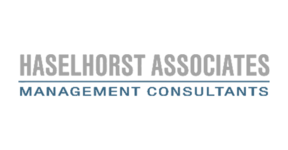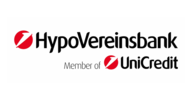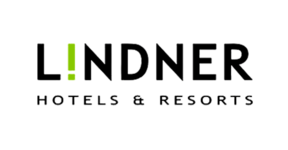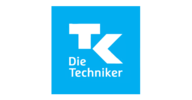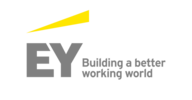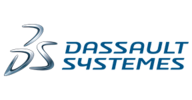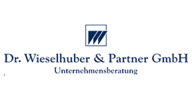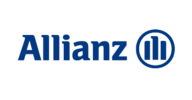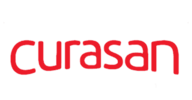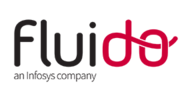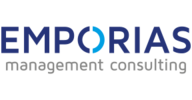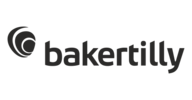 Research at MBS
Munich Business School wants to make an active contribution to the search for practical solutions to economic and social challenges. In the area of research, we concentrate on selected fields of research: The research fields "Digital Transformation" and "International Business" address two megatrends and their influence on business administration and management. In line with the university's mission, further research focuses on "Leadership & Responsibility", "Innovation & Entrepreneurship" and "Marketing & Communication".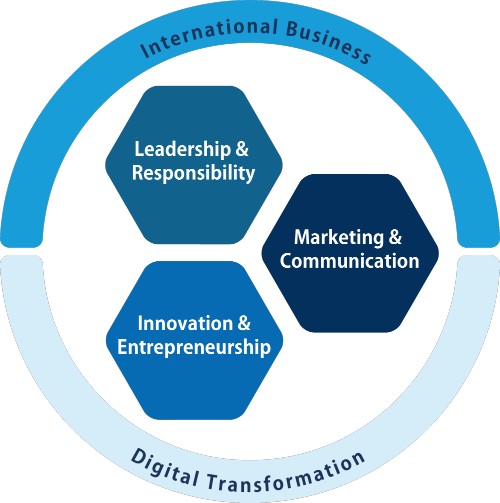 In the rooms of Munich Business School you can hold your event at the highest level. From small-scale meetings to presentations with 100 guests - we have the right room for every type of event.

Professional basic technical equipment is a matter of course in the rooms of Munich Business School. The innovative, responsible and cosmopolitan nature of the university will also be reflected in the atmosphere of your event.

Thanks to excellent public transport connections, Munich Business School is always easy to reach and the optimal location invites you to visit the Westpark during breaks.

In this inspiring academic environment your event can only be a success.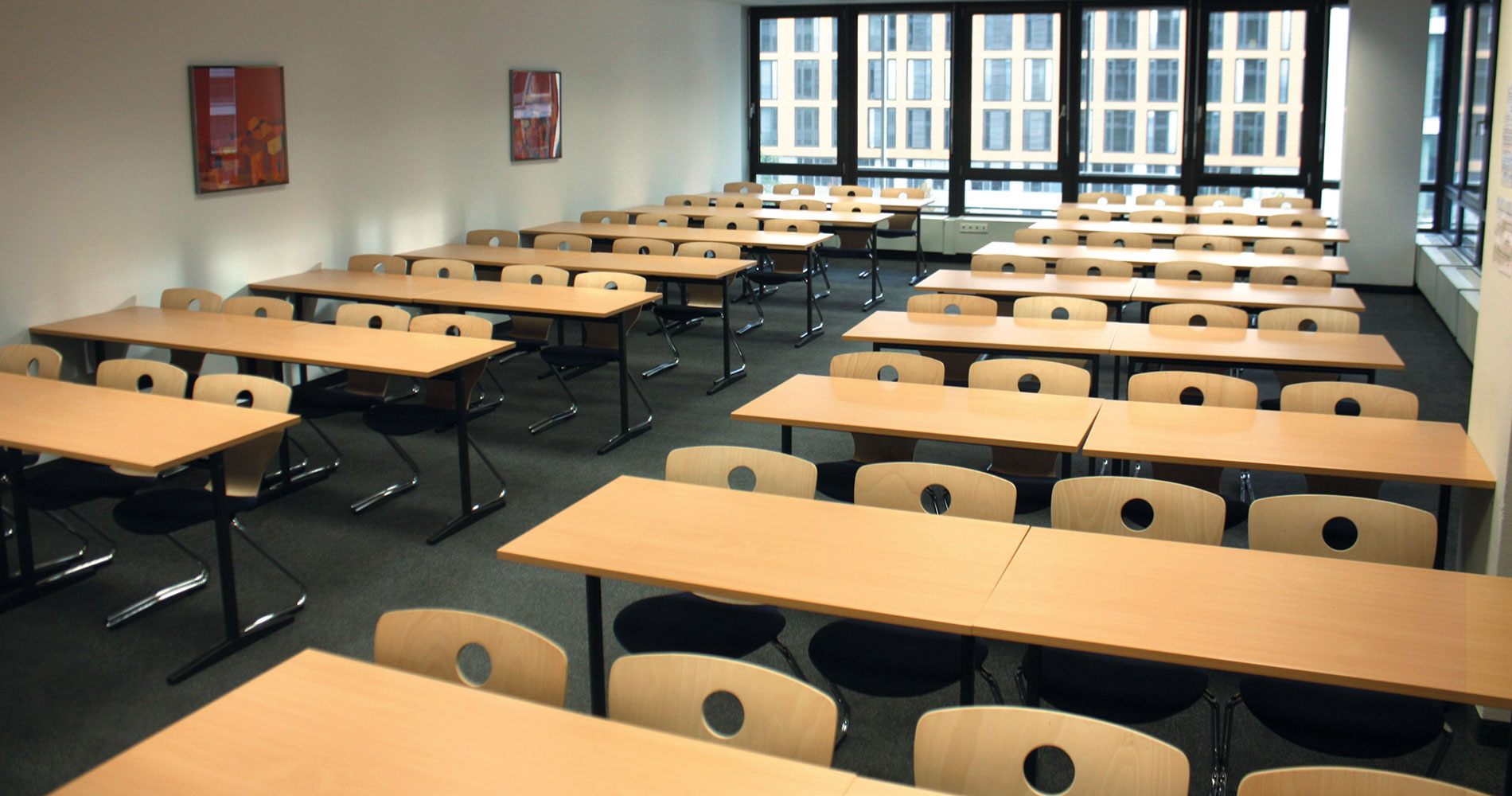 Technology and infrastructure

In the modern air-conditioned premises of MBS, professional basic technical equipment is a matter of course:
Sound system/microphone
Internet connection
W-Lan
Flip charts
Canvas
Stage
Beamer
You can also make use of the following infrastructure:
Elevator
Local kitchen
Dishes and other furniture bookable
Parking spaces
Truck access possible
If you have any questions regarding equipment and technology or the availability of the conference and seminar rooms, please contact our Service and Administration Team.