Why do we need to focus on impact as a business school?
The big societal problems such as the climate crisis, social inequality or global health cannot be overcome alone. Business is increasingly expected to take the lead in finding solutions to these challenges. Consequently, business schools, which educate the leaders of tomorrow, also carry a major responsibility.

At Munich Business School, we take this responsibility for society seriously. We are convinced that impact has become a relevant measurement for management education legitimacy and therefore ensure that our degree programs go beyond traditional business education. We sharpen our students' conscious awareness of the world around us, teach them more inclusive strategies, and inspire them to choose work opportunities with a societal impact.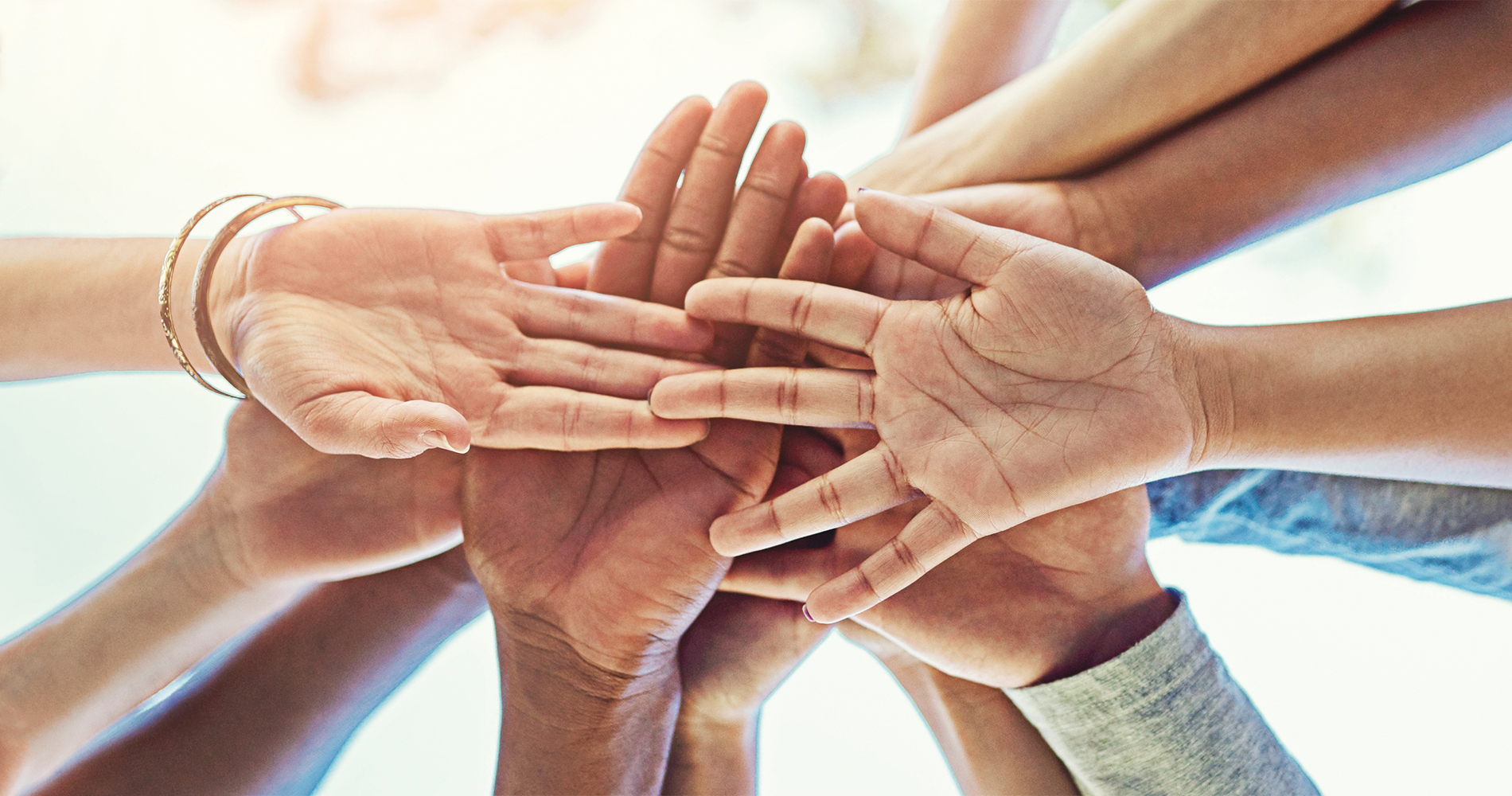 With our impact report 2021, we publicly acknowledge our commitment to impact by documenting our progress. We will further publish annual updates and highlights.
As a proud member of the United Nations supported PRME initiative, we also document our contribution to responsible management education in biennial reports.
Voices on Impact
For our first impact report, we have adopted the widely accepted concept of sustainable economic development by Barbier (1987) which divides impact into three pillars: social equity, environmental protection and economic viability.
Social Equity
A society in which everyone can participate, prosper and reach their full potential. People are not forced into equality but differences are welcomed and celebrated. Procedures and measures applied are impartial, fair and just to all. All stakeholders are given equal opportunity to participate in the planning and decision-making process.
Environmental Protection
Any activity to maintain or restore the quality of life on the planet. This includes preventing the degradation of the natural environment which is affected by increasing population, technology and overconsumption. As such, this responsibility lies with all individuals, organizations and governments alike.
Economic Viability
The benefits of doing business need to exceed the cost of doing business for society as a whole. This includes using resources efficiently and responsibly to operate in a sustainable manner. Businesses acknowledge their societal and environmental responsibility and create new solutions for a healthy planet.
Some Numbers On ...