Alumni Services

The steadily growing international alumni network of Munich Business School is young and dynamic and reflects the values MBS lives up to and imparts to its students during their studies. Since May 2015, former students of Munich Business School can also network online on the alumni platform MBS Connect, exchange ideas and benefit from the diverse alumni services of Munich Business School.
Already during their studies, students at MBS are prepared for the challenges of the global economy. So it comes as no surprise that many students move abroad after their studies, settling themselves in most diverse areas and industries, or even starting their own business. The international students of MBS, of course, are confronted with a completely new set of challenges. For them, the studies at MBS open the doors to the German job market. Their experience and advice are extremely valuable for future students who dream of a career in Germany.
Innovation and entrepreneurship play a vital role at MBS. The entrepreneurial spirit is also reflected in many profiles of MBS alumni who establish innovative start-ups either already during their studies at MBS, or afterwards. The numerous students coming from entrepreneurial families and joining the family business after graduation also contribute to the entrepreneurial spirit at MBS.
Already during their studies, MBS students are involved in social projects or actively engaged in one of the student initiatives of MBS (e.g., MBS helps e.V., MBS Entrepreneurship Society, MBS invest). They also give proof of their commitment later on as alumni, coming back to MBS in order to share their knowledge and experience with students, to lend their support as coaches, and to assist students in starting their professional career.
MBS Connect offers the following services:
Networking and reuniting of MBS alumni
Making contact between current and former MBS students
Exclusive job offers for MBS alumni and students
Advertising opportunities for start-ups of MBS alumni
AluMBS and MBS News – latest alumni portraits and MBS news
Announcement of alumni events
As soon as you start your studies at Munich Business School, you automatically gain access to the exclusive MBS alumni portal MBS Connect. You can easily register for the platform via your LinkedIn or Facebook profile or email address.
Join MBS Connect: https://mbsconnect.de/
Alumni Success Stories
The graduates of Munich Business School take on very different career paths: they contribute their knowledge to international corporations, start their own businesses, take over the family company, or work in specialized, medium-sized companies.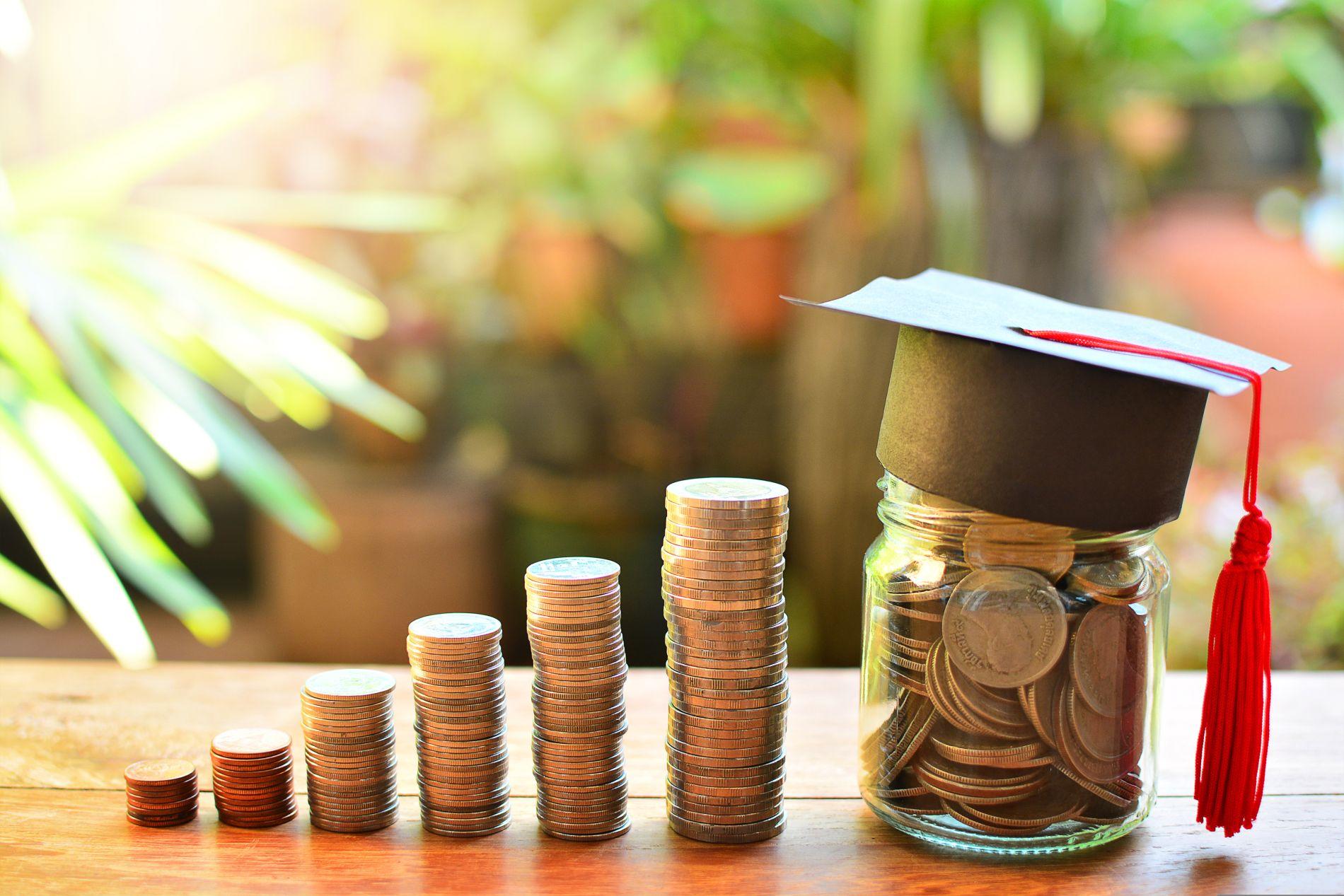 Alumni support MBS - MBS Empowerment Fund
The goal of the MBS Empowerment Fund, which MBS is launching together with LeanVal Invest, is to generate a return that benefits both MBS and the investors. MBS alumni or other supporters become investors by purchasing the public fund. The financial return which is calculated from the average increase in value of the fund over the years remains with the investors. 2 % from the management fee goes back to MBS. So this concept is not a permanent transfer of assets but a new type of fundraising. The revenues that MBS receives are used to establish or support worthy projects. such as need-based scholarships for students, new professorships or the support of student projects. Apart from a financial return, there is also a "emotional return" for the investors, which is initially made possible by the investors and subsequently arises from the positive impact of the support projects carried out by MBS.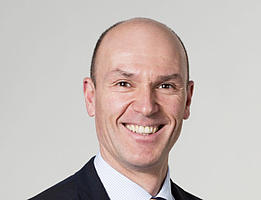 "I invested in the MBS Empowerment Fund because it's not only profit-driven, but also purpose-driven. The average increase in value of the fund over the years remains with me, the investor. 2 % from the management fee goes back to MBS. Thus, projects like the Idea Space for future founders and need-based scholarships for talented students can be put into action."
Prof. Dr. Heiko Seif, Dean for Research, Academic Director Master Sports Business and Communication, Professor for International Management