Master Program in English in Germany
Germany is a great place to study, and you don't necessarily need to speak German to do so. There are a number of Master Programs available that are taught entirely in English, so you can still get a great education without having to learn a new language. And, if you do want to learn German, there are plenty of resources available to help you do so. The Master Programs last two years. So, don't let the language barrier stop you from getting a great education in with a Master Program in English in Germany.
How to get into a Master Program in English in Germany
If you're looking to pursue a Master's degree in English in Germany, there are a few things you'll need to do in order to be successful. First and foremost, you'll need to have a strong command of the English language. This means being able to communicate effectively both in speaking and writing. Additionally, you'll need to be familiar with German culture and customs, as this will be a big part of your daily life while attending school in Germany. To increase your chances of getting into a Master's program in English, it's also important to have a strong academic record. This means having good grades in your undergraduate studies, as well as any other relevant coursework or training you may have. If you can demonstrate that you're a high-achieving student, you'll be more likely to be admitted into the program of your choice. Finally, remember that the application process for a Master's program in Germany can be competitive. So, take the time to put together a strong application that includes all the necessary materials and information. If you do all of these things, you'll be well on your way to getting into the Master's program of your dreams!
Munich is the best place to live for a Master in Germany
Munich is a city with a lot to offer, from world-renowned Oktoberfest to a wealth of culture, history, and natural beauty. The best way to experience all that Munich has to offer is to live there. If you're looking for an excellent education and an amazing experience, a Master in Germany is the perfect choice for you.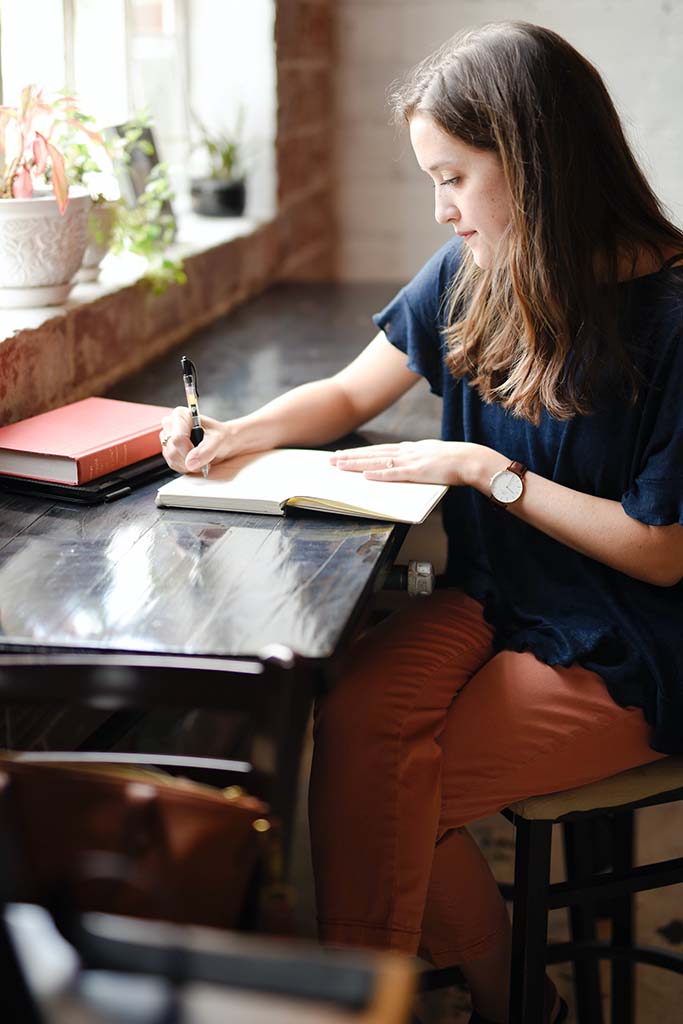 Checklist: These are the entry requirements for Master Program in English in Germany
If you're looking to study a Master's degree in English in Germany, there are a few things you need to bring:
Degree: You must have a bachelor's degree that is recognized according to German standards. For direct entry into a master program in business, applicants must have a bachelor's degree in business administration, economics, or management. Otherwise, they can complete a pre-master's program to acquire the required qualifications.
Language skills: Secondly, you'll need to prove your language proficiency by taking a language test such as the TOEFL (minimum 85) or IELTS (minimum level of 6.5).
Other Requirements: Lastly, you'll need to meet the specific requirements of the university you're applying to. Usually this is: Resume/CV, Letter of motivation, copies of your graduation certificates.
However, if you have a strong academic record and can demonstrate your English proficiency, you should have no problem getting into a good program. One of the great things about studying in Germany is that there are many English-taught programs available. So, if you'd like to study business in Germany, you'll be able to find a program that's right for you. If you're looking to get a top-quality education and want to study in an international environment, pursuing a Master's in English in Germany is a great option.
English-taught Master Programs in Munich
Only a very small number of public universities in Germany do offer some fully English-taught degrees, but most study programs are taught partially in English and partially in German. Munich Business School is one of the few universities in Germany to offer a full business degree program in English. Located in the heart of the cosmopolitan city of Munich, MBS offers Bachelor, Master, MBA, and DBA programs in English. It has been educating cosmopolitan and entrepreneurial personalities for 30 years. As a state-recognized German university accredited by the Council of Science and Humanities, students become responsible leaders ready to make a difference in their acting.
More about the study programs offered by Munich Business School: