Pre-Bachelor International Business
Would you like to prepare yourself optimally for your studies in business administration? Then use the offer of the Munich Business School and start out with its pre-bachelor program! This is a voluntary preparatory course for prospective students of the Bachelor of International Business program at Munich Business School. You take the course from June to August or from September to December. The summer program 2020 will take place also as an online course (reduction of fee: 20 %).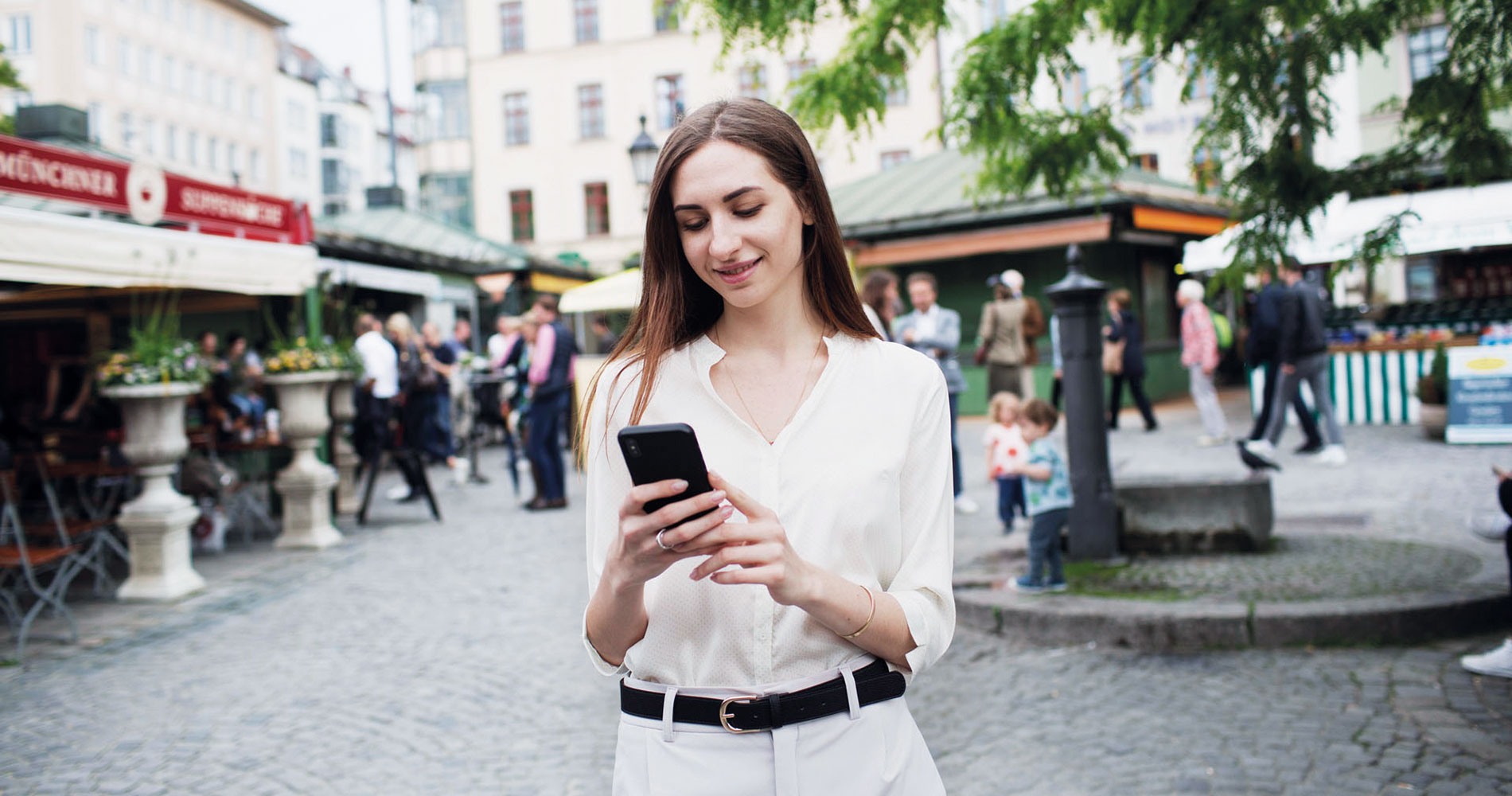 Fit for university
A team of instructors will make you fit for university in one semester from June 2 to August 14 or from September 7 to December 11. You will expand your English and Mathematics skills, take a basic course in Business & Management and acquire helpful learning strategies for your studies at university. You will also have the option of taking online language courses, say in French or Spanish. This program is topped off with a Munich outreach project and excursions in and around Munich. It will help you make a successful start on your studies of business administration.
After the pre-bachelor program, you will start directly on the Bachelor International Business program beginning next September 2020 or February 2021 and acquire a Bachelor of Arts degree after a total of four years of studies.
Structure & Contents
The English language Pre-Bachelor is a compact study preparation semester which is offered from June as well as from September. The 16-week program is based on a compact, modular program structure and guarantees the best possible preparation for your Bachelor studies at MBS. Specially designed courses provide you with business basics and language skills. You will be prepared for your TOEFL test at MBS (TOEFL ITP). In addition, you will take a German course for beginners. Social activities and excursions develop your intercultural competence and grant insights into German business.
The program gives you a head start in Munich and – after successful completion – enables you to continue studying in the Bachelor International Business program in September 2020 or February 2021. Prospective students receive general advice on getting settled in Munich.
Admission Requirements
First application requirements are a degree that entitles to higher education at a German university (e.g. Abitur, Fachhochschulreife, IB Diploma, A-level) as well as advanced English language skills (min. level B2 according to CEFR). Pre-Bachelor students will be prepared for the TOEFL ITP test and take the test by end of the program.
Application Process
Applications for the Pre-Bachelor Study Program will only be accepted in combination with an application for the Bachelor International Business study program. Therefore, only one application for both programs has to be sent. The application process consists of a written application and an application day.