Pre-Bachelor International Business
Would you like to prepare yourself optimally for your studies in business administration? Or first find out without obligation whether business is the right field of study? Then use the offer of the Munich Business School and start out with its pre-bachelor program! This is a voluntary preparatory course for prospective students of the Bachelor of International Business program at Munich Business School. At the same time, the program also serves as an orientation and can support you in making decisions. You take the course with the winter term from September to December. The Bacherlor course can then be taken up from February.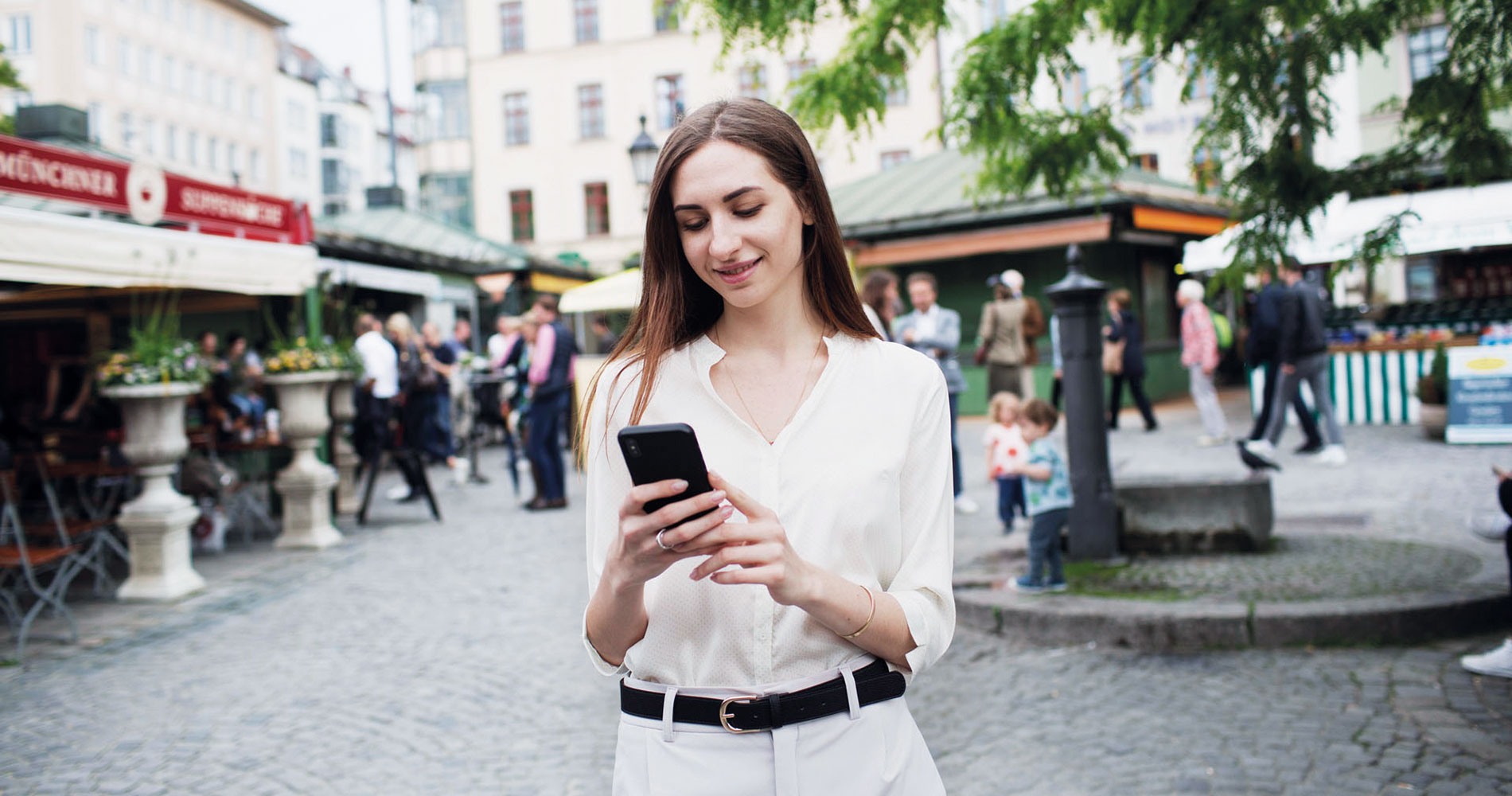 Fit for university
A team of instructors will make you fit for university in one semester from September to December. You will expand your English and Mathematics skills, take a basic course in Business & Management and acquire helpful learning strategies for your studies at university. You will also have the option of taking online language courses, say in French or Spanish. It will help you make a successful start on your studies of business administration.
After the pre-bachelor program, you will start directly on the Bachelor International Business program beginning next February and acquire a Bachelor of Arts degree after a total of four years of studies.
Structure & Contents
The English language Pre-Bachelor is a compact study preparation semester which is offered from September. The 16-week program is based on a compact, modular program structure and guarantees the best possible preparation for your Bachelor studies at MBS. Specially designed courses provide you with business basics and language skills. You will be prepared for your TOEFL test at MBS (TOEFL ITP). In addition, you will take a German course for beginners.
After completing the Pre-Bachelor Study Program, you can start your Bachelor International Business studies directly from February.
Admission Requirements
The Pre-Bachelor Study Program requires a university entrance qualification (e.g. Abitur, Fachhochschulreife, Matura, IB Diploma, A-levels, etc.) as well as good English language skills. Proof of English language skills at least level B2 is sufficient for the application.
Application Process
You apply for the Pre-Bachelor Study Program in combination with the Bachelor International Business program. The two-step admission process consists of a written application (online, by mail, by e-mail) and participation in an online interview via Microsoft Teams.
Meet a Student Online
Would you like to gain an insight into student life at MBS? Simply get in touch with our current student Dia: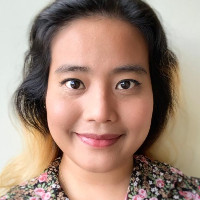 "I am Dia from Singapore and I am currently in my second semester of the bachelor's program. I chose MBS as it is a very international university and due to the small classes. There is more focus on the students' learning. I took part in the Pre-Bachelor study program to get back into the groove of studying as I had been working for a few years before pursuing my further education. This program not only gave me a great foundation to start my studies strongly, but I also made good friends. As a international student, I am happy to answer any questions you might have. I know how hard it can be navigating a new country!"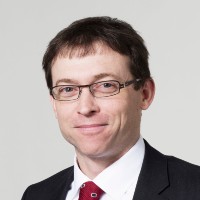 The pre-bachelor program at Munich Business School offers a good introduction to studying – regardless of whether you want to refresh your language or mathematics skills, find out whether business is the right field of studies for you, or whether you are leaving your home for the first time and would like a smooth transition into this new phase of life. In the interview, academic director Prof. Dr. Christopher Weilage provides insights into the structure and content of the program. Furthermore, Gabriela Pardo, pre-bachelor's graduate who is now successfully completing her bachelor's degree at MBS, shares her experiences.