Pre-Bachelor International Business - Preparatory Program In English / Mathematics / Business Studies
Start your student life with the Pre-Bachelor study program! This foundation course, which runs from September to December enables you to improve your mathematics and English skills and acquire initial business knowledge. It is the perfect preparation for studying in English and finishes with the TOEFL test. Afterwards, you can start the Bachelor International Business in February. By enrolling on the Pre-Bachelor program, you can secure your place at MBS even with an average school-leaving grade.

Meet the grade: With the Pre-Bachelor program, you can secure a place in our Bachelor International Business program even with an average school-leaving grade.

Learn German: Although Munich is an international city, basic German language skills will make life easier for you. The Pre-Bachelor program includes a German course for beginners.

Try out studying: Not sure if going to university or business studies at MBS is right for you? The Pre-Bachelor program will teach you how to study, including an introduction to academic practices.

Pass the TOEFL: The Pre-Bachelor program prepares you perfectly for the TOEFL test, which you need for your bachelor's studies, with English language courses and English as the language of instruction. The test is included and takes place at the end of the program.

Settle in: During the Pre-Bachelor study program, you will meet new friends who are in the same situation as you. Together, you will have enough time to find your feet in Germany and at MBS, get to know the culture and settle in.

Experience internationality: On the Pre-Bachelor program, you will study alongside people from many different countries. You will familiarize with an international (learning) environment and acquire intercultural competencies.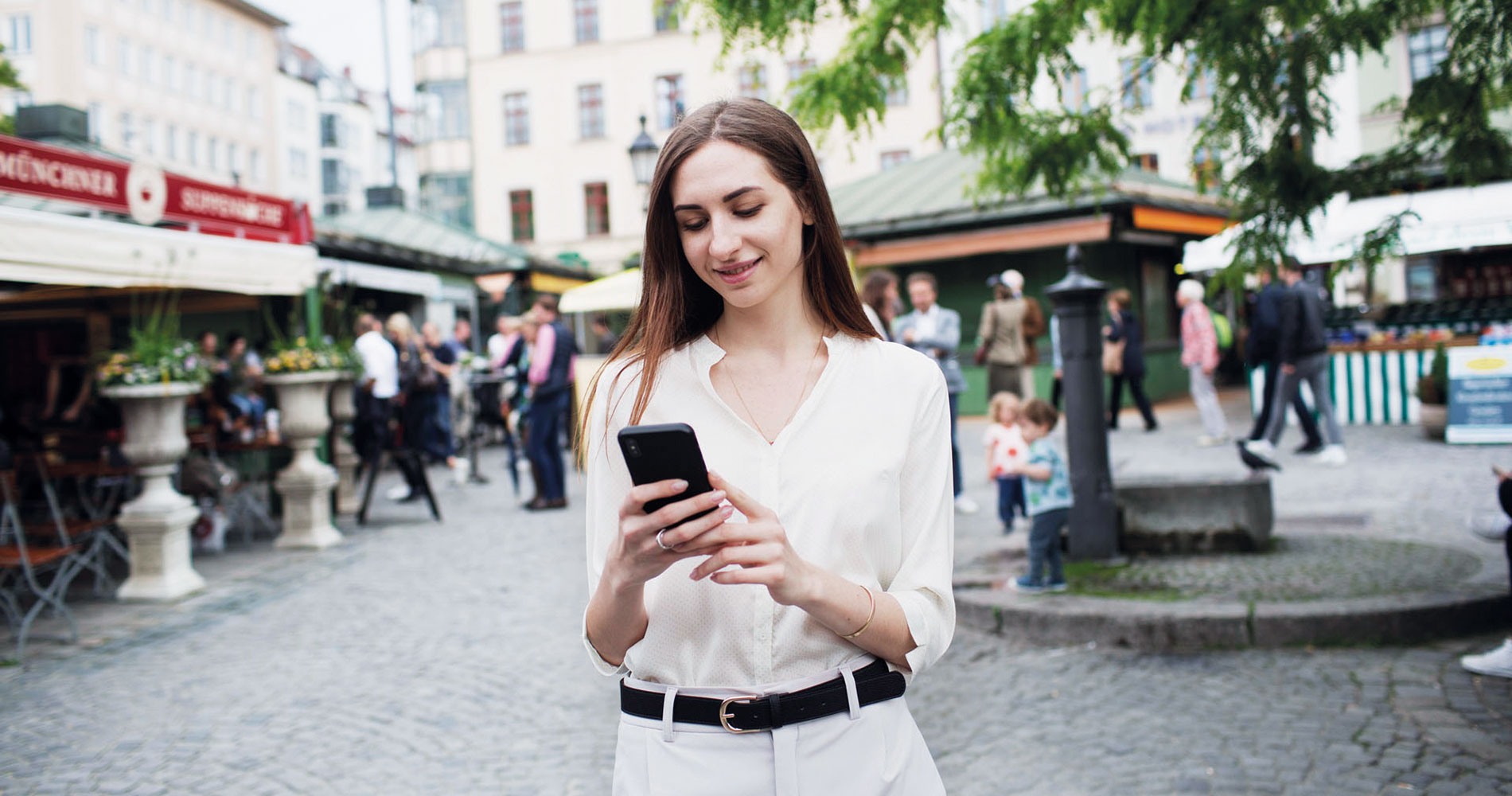 Ready for university
Studying at Munich Business School marks the beginning of a new phase of life and a new stage in your education. The Pre-Bachelor program supports you through this process: In one semester, from September to December, you will expand your English and mathematics skills, gain initial insights into business topics, acquire helpful learning strategies for university study, make new friends and learn to work in international teams. It's the ideal way to make a successful start to your business studies!
After the Pre-Bachelor program, you will start directly with the bachelor's program in International Business in February and obtain your Bachelor of Arts degree after a total of four years of study.
The English-language Pre-Bachelor study program is a compact preparatory semester from September to December. It consists of mathematics, English and introductory business courses. You will also learn methods and strategies for efficient learning as well as time management and self-management. Throughout the program, you will prepare for the TOEFL test, which you take at the end of the program. Students with no knowledge of German also take a beginner's course in German as a foreign language.
Course overview:
Business Basics
Business Communication
Intensive Course Math
University Success Strategies
English for Academic Purposes
Critical Thinking and Media Literacy
TOEFL Preparation Course and TOEFL ITP Test
German For Beginners
MBS Outreach Project or Business Simulation
Internal MBS events such as guest lectures, career events etc.
After completing the Pre-Bachelor study program, you can move straight onto your Bachelor International Business studies from February.
The Pre-Bachelor study program requires a university entrance qualification (e.g. Abitur, Fachhochschulreife, Matura, IB Diploma, A-levels, etc.) as well as good English language skills. Proof of English language skills at least at B2 level is sufficient for the application.
You apply for the Pre-Bachelor study program in combination with the Bachelor International Business program. The two-step admission process consists of a written application, which you submit either via our online form or by email, and an online interview via Microsoft Teams.
More about the application process
What Pre-Bachelor's students say about the program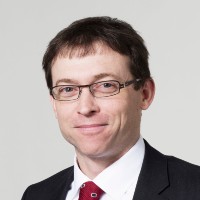 The Pre-Bachelor program at Munich Business School offers a good introduction to studying – no matter whether you want to refresh your language or mathematics skills, find out ifbusiness is the right field of studies for you, or if it's your first time living away frome and you're looking to transition smoothly into this new phase of life. In this interview, Academic Director Prof. Dr. Christopher Weilage provides insights into the program's structure and content. Gabriela Pardo, a graduate of the Pre-Bachelor program now working working towards her bachelor's degree at MBS, shares her experiences.