Selected Student Associations at MBS
Even outside the lecture halls, the MBS students engage in various student association: they engage in charity projects, organize extracurricular events, and arrange joint activities with international guest students.

MBS Helps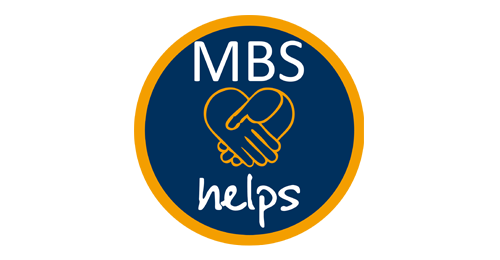 MBS Helps was founded in October 2012 by former MBS student Sally Menken. It is a non-profit welfare organization run by MBS students.
During the studies at MBS, the focus is largely on excellent education and internationality to train the managers of the future. MBS Helps is of the opinion that prospective managers should assume more responsibility for their actions and for other people. Executives should always use their influence in a positive way. Thanks to MBS Helps, students become aware of the positive influence they can have on their environment already during their studies. These values should also be transferred to their professional life.
MBS Sports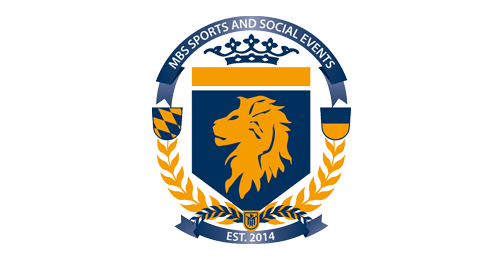 MBS Sports was established during the 2014 winter term going hand in hand with the study program Master Sports Business and Communication. The initiative aims at creating a sporty atmosphere to balance the everyday university life.
MBS Sports...
perceives itself as a contact point for MBS students who want to make use of the extensive range of sports activities Munich offers together with others
wants – similarly to the MBNS get2gether initiative – to support international guest students to successfully integrate at MBS and offer an additional option to get in touch with other students
is furthermore a contact point for organizing stadium trips in football (TSV 1860, FC Bayern), basketball (FC Bayern) and hockey (EHC Red Bull München).
MBS Sports is looking forward to welcome any student who is interested in doing sports with other students and/ or wants to visit local sports events.
MBS Entrepreneurship Society
MBS Entrepreneurship Society's Mission
The aim of the MBS Entrepreneurship Society is to stimulate and promote the interest in entrepreneurialism among MBS students. The club is dedicated to giving students insights into the operations of a startup and the startup community in Munich.
Activities
Offering students the opportunity to visit local startups in Munich
Inviting guest speakers from a wide variety of successful startups to introduce their product/service and talk to students about their experiences in the startup community. Students also have the ability to ask questions and widen their knowledge. Each event will be followed by a short informal networking session
The Creative Lab
The Creative Lab is a flexible and inspiring space to ignite the students' creativity. Inspired by the Creative Hall at Strascheg Center for Entrepreneurship and the Design Loft at Stanford, the Munich Business School Entrepreneurship Society created the "Creative Lab" in the MBS Lounge. This space provides students an inviting area to work on creative business ideas and meet fellow students from different programs and different semesters interested in entrepreneurship. With plenty of whiteboard and storage space, students will be able to leave project ideas and pick up where they left off when they return.
MBS get2gether
MBS get2gether perceives itself as part of the MBS and its philosophy, and therefore aims to promote and support developments in higher education culture. The focus of the activities is on communicating with students among themselves and with the university. The student association has become an integral part of MBS and everyday university life.
Divided into 4 categories, MBS get2gether organizes the following events, which are intended to balance out the everyday life at the university:
Clubbing (Welcome Party, Christmas Party, Mid-Term Party etc.)
Sport (soccer, pre-winter trophy, karting challenge etc.)
Culture (Long Night of Museums, Long Night of Music)
Dinner (Running Dinner, Culinary Journey)
MBS get2gether also takes on the task of integrating guest students, organizing activities (e. g. paper chase, city tour) and involving them in all kinds of events.
MBS Film Club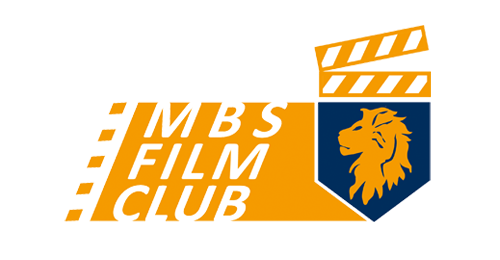 Hand on your heart: Who has seen the following films?
Minimalism - A Documentary About The Important Things
Tomorrow - The world is full of solutions
10 Billion - How do we get enough?
Films are one of the impressive possibilities to deal with socially important topics. Films fascinate. Films inspire. Films make you think. Films can also manipulate.
The MBS Film Club has existed since the winter semester 2017 and among other things has dealt with the following questions: What is socially important and how are important ideas adressed in films? What is it about? Sustainability, species protection, energy revolution, exploitation of people and nature or just Dead Pool (#superhero)?
Join the MBS Film Club, relax and enjoy some of the best movies you'll hopefully remember for years to come. And popcorn.
MBS Debate Club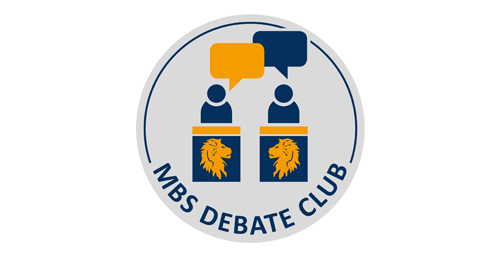 The MBS Debate Club was established during the 2018 winter semester by Bachelor International Business students Paul Garreau and Gerard Quetglas.
The purpose of the student association is to strengthen the students' soft academic skills in its various dimensions:
Every debate/discussion starts with research, followed by the selection of significant data and information
The students then generate and prepare arguments by analyzing and interpreting their research findings
Eventually, the students engage in debates and discussions within the group, training their presentation and communication skills
In addition, the MBS Debate Club offers students from different study programs and semesters another opportunity to connect with each other, and share ideas within an academic framework.
MBS International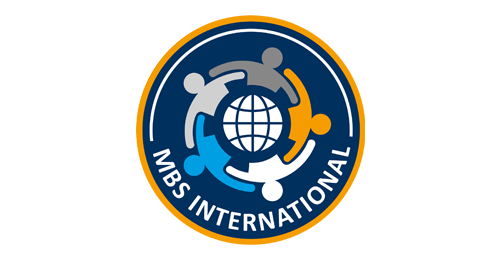 We, the student initiative MBS International, organize events about twice a month, e.g., excursions, parties, dinners, pub crawls, karaoke events, or Oktoberfest visits.

We are happy to take the students' wishes to heart, because we want to make their time at MBS attractive.
You would like to get informed about all events organized by MBS International? Join the MBS International WhatsApp group!
MBS International Buddy Program
Goals
The main goals of the Buddy Program are:
to better integrate international exchange students at Munich Business School by connecting them with current MBS students, so-called Buddies
to provide an opportunity for current MBS students to be a mentor and network with international students from MBS partner universities worldwide where they can spend their semester abroad
to learn about each other's cultures and customs, learn or improve foreign languages, and gain new friends worldwide
Participation
This program actively recruits MBS students who have an interest in meeting with, learning from, and supporting international exchange students. Buddies who fulfill certain tasks may also receive Social Credit Points (SCP).
If you are interested in the MBS Buddy Program, please email buddy(at)munich-business-school.de to request further information.