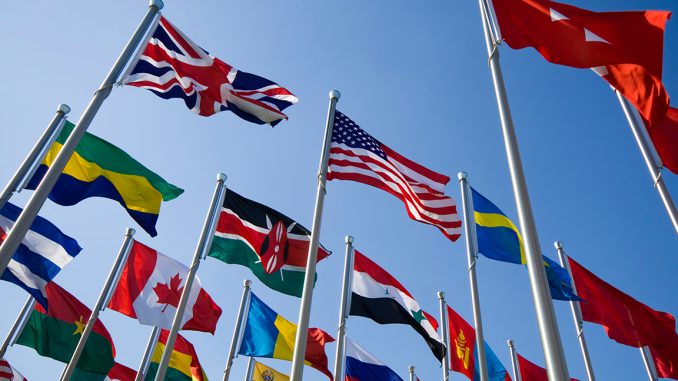 Against a backdrop of continuous change as side effect of the COVID-19 pandemic, the International Center at Munich Business School is happy to report that over the last few months, they have witnessed that the MBS partner universities across the globe are very eager to stay connected with MBS and to work-hand-in to collaborate, innovate and explore new opportunities.
Here a few examples of the latest developments across the MBS partner ecosystem:
New "Master Top-up Program" with Boston University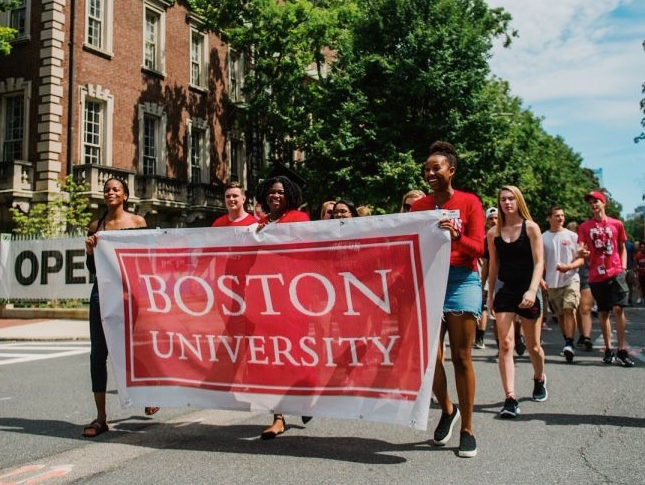 MBS International Business bachelor's students (spring intake) will have the opportunity of an unique academic experience in the heart of Boston, starting the next academic year. By spending two additional semesters abroad at MBS' partner institution Boston University in Massachusetts, United States, students can acquire a master's degree in as little as a year. Motivated students who decide for this fast-track degree program, save one whole semester and obtain both a bachelor's and master's degree in just four years total.
Dual-Degree with Tongji University, China
Tongji University, one of China's earliest national key universities, is a prestigious institution of higher education located in Shanghai- China's most thriving economic center.
The dual degree agreement with Tongji University allows MBS graduate students, to obtain two independent master's degrees after successful completion of the program at both institutions. MBS students spend their first year of studies at MBS and their second year at Tongji, this way experiencing and blending two educational environments.
New Erasmus partnership with Palacký University in Olomouc, Czech Republic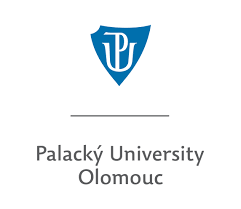 By signing the inter-institutional agreement with Palacký University in Olomouc, we agreed to cooperate for the exchange of students from both institutions in the context of their Erasmus+ mobility. Students who are keen to embark on this international exchange opportunity have the chance to explore the second-oldest university with long-standing tradition in Germany's neighboring country, Czech-Republic.
New Erasmus partnership with Universidad de Murcia, Spain
Thanks to Spain's great historical and cultural wealth, it ranks as one of the destinations most preferred in terms of Erasmus+ mobilities. The new Erasmus+ agreement with the University of Murcia is an extension of the MBS partner network in Spain and shall open the door for interested exchange students to new opportunities in southeastern Spain. Murcia is a university city and the university itself is the third oldest university in Spain.
For detailed information, please feel free to reach out to the International Center. Our outgoing study abroad advisors and incoming exchange coordinators are happy to share more insights!