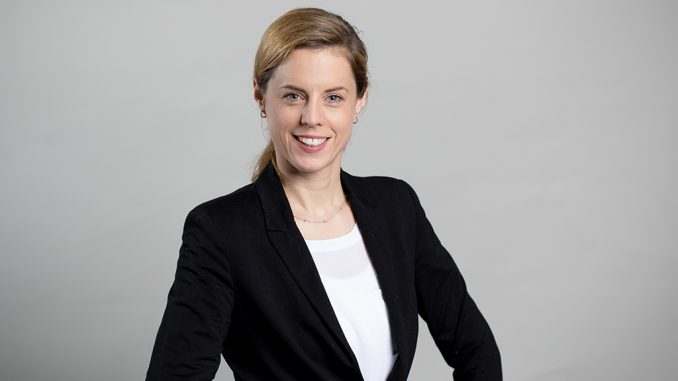 MBS Professor Dr. Barbara Scheck, a distinguished social entrepreneurship expert, has been appointed Member of the Investment Advisory Board of GLS Treuhand (GLS Trust), a division of GLS Bank, the first social and ecological bank in Germany.
According to their website, "the GLS Treuhand offers advice regarding donations and the establishment of individual charitable foundations as well as last wills and inheritance. It can play the role of an intermediary in the personal process of transferring wealth for community oriented benefits.
"With the Foundations for the Future, the GLS Treuhand is directly engaged in the fields of education, development assistance, agriculture, health care and social welfare. Currently it maintains more than 80 donor advised funds.
"Founders and initiatives continue to be involved in the decision making processes. The GLS Treuhand also offers specific topic-oriented funds (so-called Theme Funds) which work towards resolving crucial social challenges."