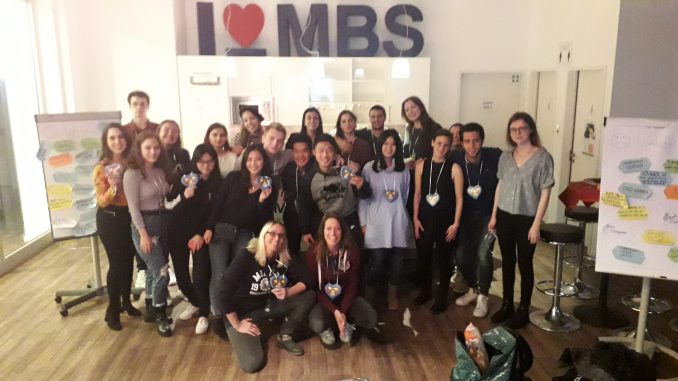 On the evening of November 18th, the International Center said "Bye Bye" to our current Incoming Exchange students.
In a cozy winter atmosphere with gingerbread, mulled wine and Christmas music, we were talking about the High- and Lowlights they were facing during their Exchange in Germany.
It was a big pleasure to have you at MBS during  Fall 2019 and we would be happy to keep in touch with you.
Goodbye, good luck and safe travels!