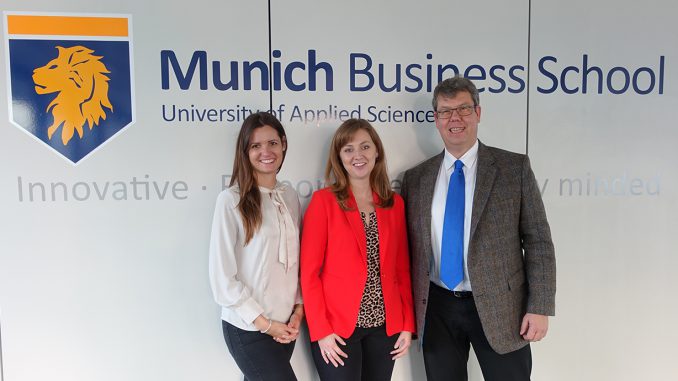 Change! The challenge for every manager in the company.
It's exciting to see how to design the right change management in theory using various model applications. However, it is even more exciting to hear from consultants who implement such projects together with customers (corporations to SMEs). Professor Arnd Albrecht invited two long-term specialists from EY to take part in the lecture on Personnel Management and Leadership. Sabrina Höling, Senior Consultant People Advisory Services at EY and Michaela Seckelmann, Senior Consultant at EY were able to discuss the various facets of change with the students in their interesting lecture.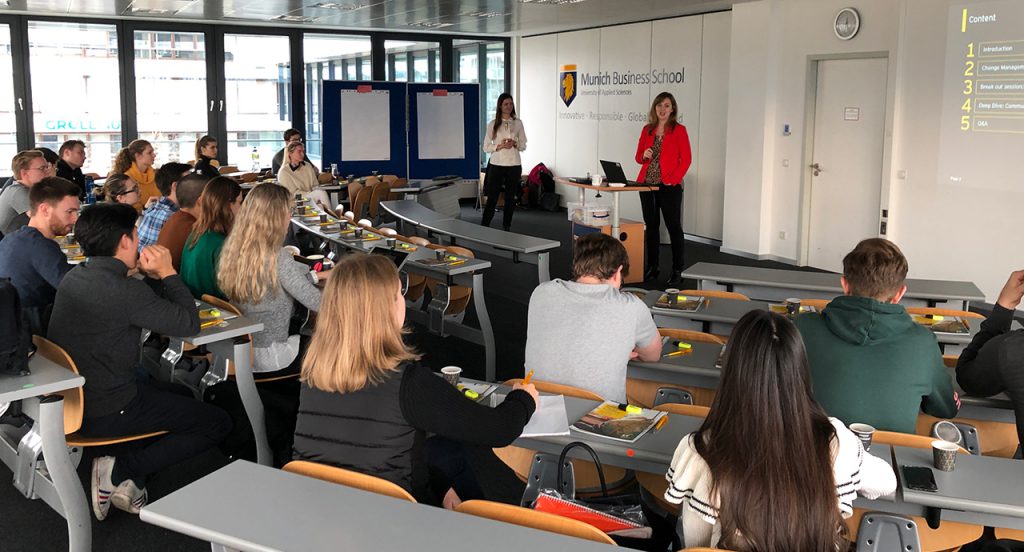 In working groups, the students had the opportunity to conceptualize a change process themselves. The results were then presented by the respective working groups in a 2-minute elevator pitch. By means of theory and practice it became clear how critical and important change management is. In any case, the students already have a basic configuration as change agents.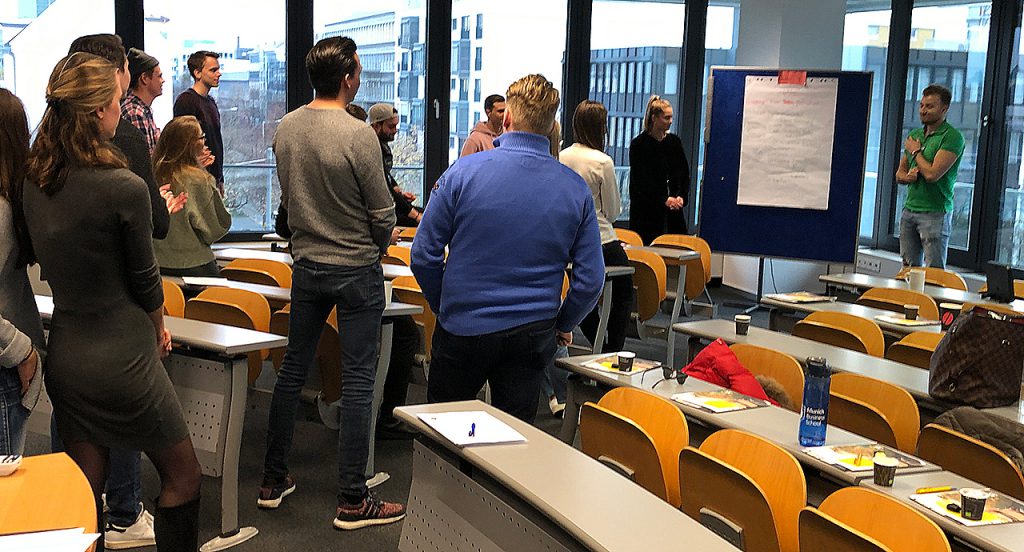 We would like to thank Sabrina Höling and Michaela Seckelmann from EY for coming and for sharing their insights about Change-Management with our students!