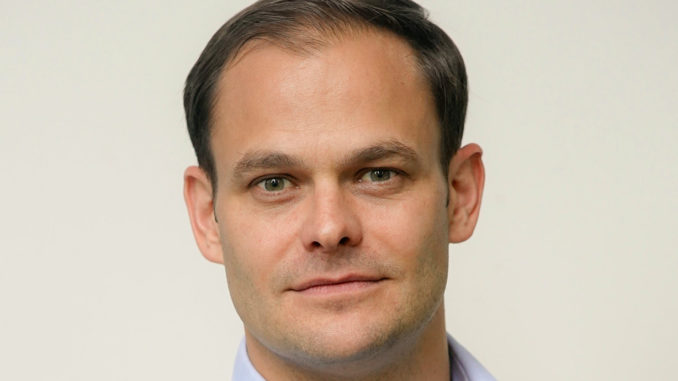 Family Capital, a London-based global publication for family businesses, family offices and family capital, surveyed the world of family enterprise in 2019 and distilled over 2000 answers into its' first ever list of "Top 100 Influencers" in the world of family enterprise.
Through its survey and its own knowledge of the family business and family office world, the expert publication was able to draw up a list of the "Who is Who" of family enterprises – academics, investors, financiers, businesses, consultants, lawyers and executive search experts.
Marc-Michael Bergfeld, Professor of Global Family Business at Munich Business School since 2009 and founder of the Courage Center of Global Family Business was featured as being "amongst the growing number of younger family business academics that have gained a stellar reputation over the last 10 years". He was ranked amongst the Top 13 Professors globally and Top 5 in Europe. Family Capital describes him as "known as one of the most travelled family business academics" and "one of the youngest appointed business professors" that has also "gone on to develop a thriving consulting business with Courage Partners […] as he flew the world advising family enterprises."
MBS is particularly delighted to see its' professor mentioned alongside two German colleagues from WHU in Koblenz (Prof. Dr. Kammerlander) and University of Witten-Herdecke (Prof. Dr. Rüsen), as well as a colleague from Bocconi University in Italy (Prof. Dr. Corbetta) and IMD in Switzerland (Prof. Dr. Vogel), which underlines the relevance of European universities in the topic.
Professor Marc-Michael Bergfeld states: "I feel particularly honored to be mentioned on this list because it includes only 13 academics globally, and amongst them the founders of the field itself: Prof. Sharma (University of Vermont), Prof. Ward (MIT Sloan School of Management), and Prof. Lansberg (Kellogg School of Management, Northwestern University). Who would have thought that we can reach such heights when I started teaching family business at MBS in 2008 – thank you to everyone involved!"
The whole survey can be read here (paywall).