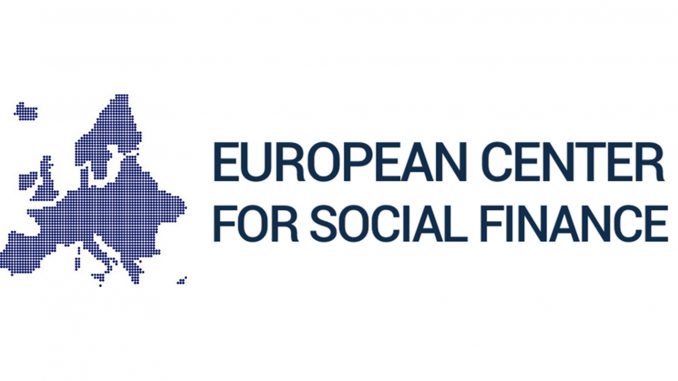 The European Center for Social Finance (ECSF), which was established in 2018 as a competence center at Munich Business School, has published a study on the Europe social finance market. The study is entitled "Social enterprise finance market: analysis and recommendations for delivery options" and was carried out on behalf of the European Commission. The authors of the study, MBS Professor Dr. Barbara Scheck and Wolfgang Spiess-Knafl, take a closer look at the social enterprise finance market, identify trends as well as imperfections and market gaps and propose potential delivery options for the future EU level financial instruments.
The full analysis can be found here.
About the European Center for Social Finance
The European Center for Social Finance (ECSF) at Munich Business School was founded in fall 2018. The aim of the institution is to pool the expert knowledge of MBS in the areas of social entrepreneurship and social finance and to offer a platform for applied research in these areas. The Center works at the interface of theory, practice and politics and has a broad network of partner organizations throughout Europe.