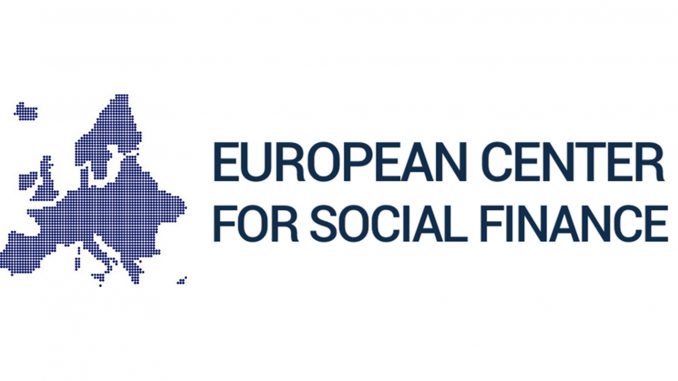 Munich Business School (MBS) established a new competence center, the European Center for Social Finance (ECSF). The novel institution is aimed to pool MBS' expert knowledge in the social entrepreneurship and social finance fields, as well as to provide a platform for applied research in these areas. The European Center for Social Finance is run under the direction of Dr. Barbara Scheck, Professor for Entrepreneurship at MBS and a distinguished social entrepreneurship expert.
---
The European Center for Social Finance at Munich Business School is dedicated to academic research, business intelligence, and technical assistance in the social finance sector, commanding a variety of proven instruments as well as experience in working with stakeholders that are relevant within the social finance sector. It has close ties to the European community and working relationships with experts across the continent.
Applied Research for the Social Finance Sector at the Interface Between Theory, Practice, and Policy
The European Center for Social Finance works at the interface between theory, practice, and policy, and views social finance as a process that encompasses, among other selection criteria, financing structures and impact assessment. Recent examples include a book on impact investing published by Palgrave Macmillan or a study for the European Liberal Forum on the transformation of social security systems into the digital working age.
"Just as social entrepreneurship in general, the social finance field is consistently gaining importance not only on an academic, theoretical level, but regarding its practical application, as well," Professor Dr. Barbara Scheck describes the impetus to establish the competence center. "The center puts Munich Business School in a great position to lead the way in applied research for the social finance sector."
Relevant projects, which include technical assistance for the European Commission and an EEA Grants funded research project linking finance, entrepreneurship, and youth unemployment, are already on the way. Additional information on both projects will be published soon.