MBS Insights: Professor Hieke, how do you deal with the topic of diversity at MBS and how important is it in your teaching? Do you communicate openly with your students about discrimination and racism?
Prof. Dr. Sophie Hieke: Every now and again, occasionally: yes. We already talked about gender fluidity in marketing. Or about stereotypes, how they arise and how they are used in advertising (against us). In this context a discussion arose in my course at that time about who was already stereotyped – and it quickly became clear that the path from stereotype to racism can be a very short one. Knowing that my students have to struggle with this problem affected me very much. Our sustained anchoring of diversity and inclusion at MBS therefore reinforces my commitment to addressing these issues more intensively, particularly when they are no easy ones. For example, by using one of our online events this summer to discuss "Black Lives Matter" with the participants instead of presenting my study program. Or the fact that we no longer want to hold Brown Bag seminars, but rather call our internal research exchange during the lunch break from now on "Lunch & Learn" or similar. These are all terribly small steps on a long road. But I know that we will go the way. And step by step, we will learn together and understand each other better.
MBS Insights: What does the "Black Lives Matter" (BLM) movement have to do with MBS or Germany?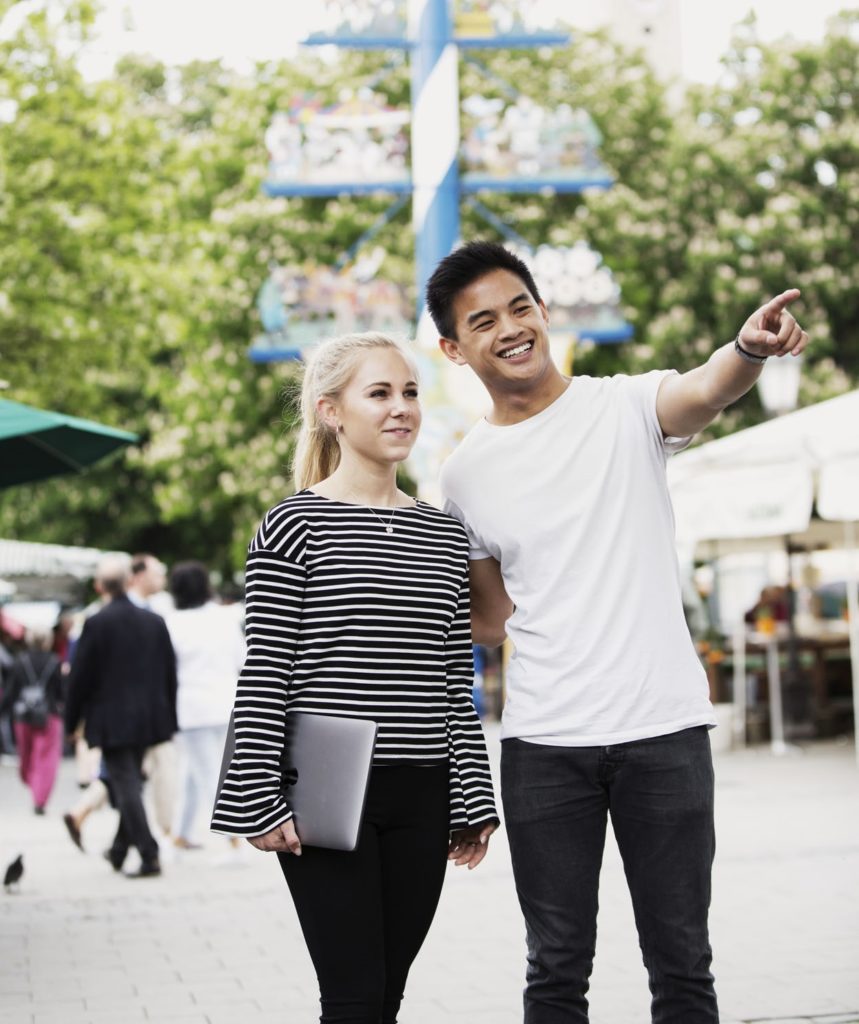 Minh Tran: Even though the BLM movement originated in North America, it doesn't mean that there is no racism here. In Germany people encounter both personal and institutional racism too and we all have to fight against it as a community. I see a special responsibility here at MBS, whose students represent a multitude of nations and cultures.
Tebogo Mazibuko: Here I can only agree with Minh. I also think that MBS as an academic institution that attracts students and staff from many different countries cannot ignore such a large and current movement as the BLM protests. In the best case scenario, the university learns from it and is even more committed to diversity, inclusion and belonging in all areas of MBS. "Black Lives Matter" also has something to do with Germany, because there are about one million Black people living here and I learned that migration from the African continent began more than 100 years ago. In the end, racism also exists in Germany, for example in the form of racial profiling, which is not only common knowledge, but unfortunately also part of my everyday life – in public transport or in stores.
Prof. Dr. Sophie Hieke: I have always considered myself as a very open and tolerant person and I have always been happy to say that I "see no colors". Until the repeated race riots made me bump my nose into it and I finally read more about it and dealt with the topic more intensively. In the meantime I understand that despite many years of denial, I am profiting massively from my white privilege. More than I would like to. The fact that it needs videos of a dying person to get people's attention has shocked me terribly and I felt an inner need to actively involve my university in this discussion. I think that "Black Lives Matter" has something to do with humanity, not with institutions or countries. And I am just realizing how much more racism is widespread in Germany than I originally thought. I'm just learning how much I actually don't know yet. And I am so proud that we at MBS have decided to continue this learning process together. To make ourselves strong for all parts of society and to commit ourselves. For what we already stand for anyway, and above all for our students, lecturers, and employees. We live by having a diverse campus, and I want each and every one of us to feel safe, cared for, valued and heard.
MBS Insights: Prof. Dr. Stefan Baldi, let's do some straight talking. Everything never just goes well and there is always room for improvement. Which disadvantaged groups need to be brought more into focus at MBS?
Prof. Dr. Stefan Baldi: People with handicaps are clearly underrepresented at MBS, which is also due to the fact that the university with its equipment is not yet ready to adequately support this group of people. We are currently still fighting for a proper barrier-free toilet. We also do not have all social classes equally represented. This is partly due to a self-selecting process as certain prospective students don't or cannot even consider a private university due to the tuition fees. Here we should more actively promote our scholarship options and also extend them.
MBS Insights: What challenges do you see with the topic of diversity and inclusion?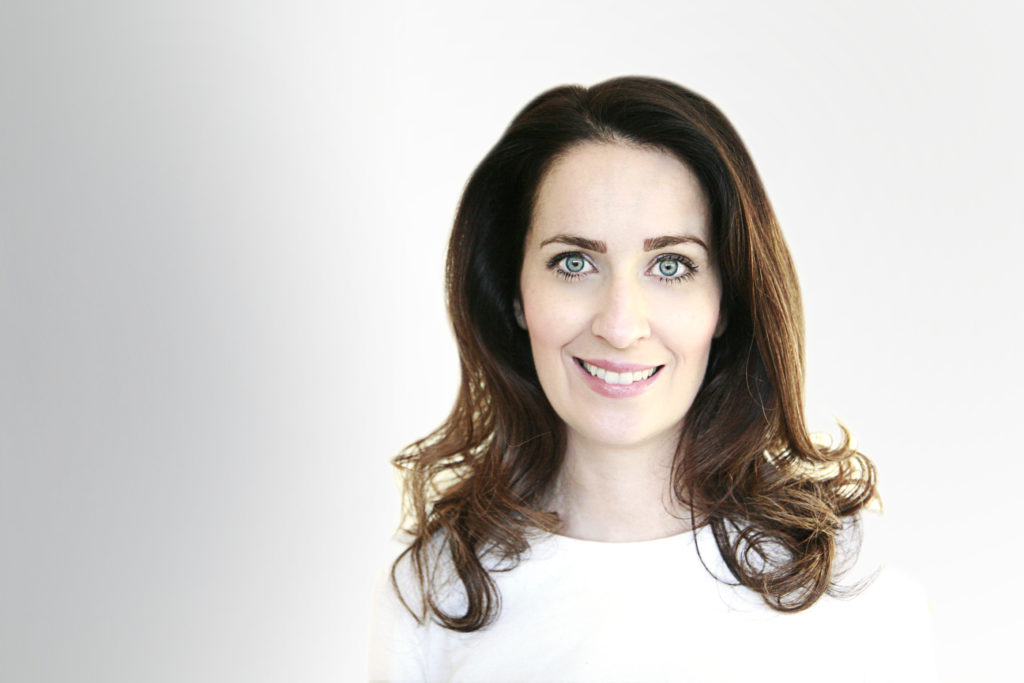 Prof. Dr. Sophie Hieke: At the very beginning there is the word. Something like that, at least. I think we have to start by taking a clear position. To make ourselves heard. And to think in a structured way how we can get involved where and when. To do this, we are currently creating a diversity calendar in which we address a specific topic each month: be it gender identity, ethnic origin or sexual orientation. In this way, we want to anchor the theme of diversity and inclusion in our institution in the long term and link it firmly to our values. We can fill the months with many exciting events, activities, contributions, etc. I am very curious to see how this will be received by our staff, lecturers and students. But I have a feeling that we are preaching to the choir here.
Minh Tran: T think this a good approach. Because I see a challenge in keeping this topic present. The problems do not disappear as soon as the media hype passes. Even if BLM and anti-racism posts on social media become less and less, everybody has to continue fighting against racism. Especially after the terrible death of George Floyd, racism became a huge topic in the media for several weeks. For many people, it is a huge topic all their lives. We must never forget that.
Teboko Mazibuko: Absolutely right. For me it is extremely important that MBS acts authentically here. All statements to the outside must also be followed by changes and improvements on the inside. At the same time, all MBS diversity strategies should have concrete and measurable goals. And even though BLM is currently one of the largest protest movements in the world, we and MBS must not forget that there are also other groups of people at MBS who are possibly experiencing discrimination, for example due to their sexual orientation or their Asian appearance during the Corona pandemic. It could have a negative impact if the impression is created that MBS only addresses the challenges of one group.
MBS Insights: What concrete measures and actions are planned at MBS in the near future?
Prof. Dr. Stefan Baldi: We have set up a working group with different stakeholders to promote diversity in all dimensions and to coordinate activities within the diversity calendar. Soon our campus will also be equipped with gender-neutral toilets and we are planning to create a "Diversity Wall" to raise the awareness for the different dimensions of diversity and to give an overview of our activities in the field. In general, we would like to encourage more discussions about diversity topics in classes but also extracurricular activities that connect like-minded people and help others to change their perspective. If we want a more diverse world around us, we have to start right here at Munich Business School.