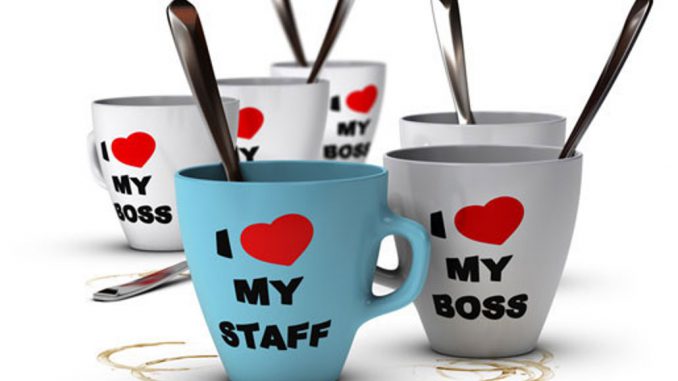 Motivated employees are not only more satisfied, they also work more productively. Each year, the Gallup Engagement Index shows the devastating consequences that insufficient employee retention can have for companies.
Motivation is an active and long-term process. Leaders, in particular, must understand that this is a permanent and ongoing task. Today's companies are often complex international networks that cannot be governed in the same way as a few decades ago. This becomes obvious when looking at the countless discussions about the values, ideas and work ethic of the younger Gen Y (1981-1995) and the coming Gen Z (from 1995). Recognition, transparent management and leadership styles as well as respectful and appreciative treatment of employees are the central demands of the representatives of the new generations that are now streaming into the labor market.
A generation that expects a lot, but also gives a lot
Once having found an employer that meets their expectations by and large, representatives of Gen Y contribute significantly to a company's success due to their strong determination to perform and their goal orientation. Sustainable employee motivation is essential to ensure that it stays that way.
Motivating employees – but how?
Company culture is the key to employee motivation. An employer can create extrinsic incentives in the form of premiums or bonus systems to increase commitment and performance of individuals and teams. Ultimately, however, intrinsic motivation is more important and works better. A high level od intrinsic motivation makes employees do more than just what's necessary. To achieve this, it takes a climate of autonomy and self-determination, respect and appreciation.
Management is the decisive factor
Three basic principles determine intrinsic motivation: Trust, praise and recognition. Simply put: Successful management creates freedom for its employees, recognizes success and praises generously. Managers must be understood as partners who – on the one hand – grant autonomy and – on the other hand – are available in case of problems to accompany and support their employees.
Therefore, all incentives to improve work climate are future-oriented: Having lunch together, creating a personalized plan for further education and career development, establishing Smart Tools that enable the direct exchange of ideas, allowing flexible working time models as a rule, not an exception, and investing into the health of employees, for example by workshops, sports offers or voucher systems. Simultaneously, it is necessary to establish an open information culture that supports business development and values on the one side, and feedback channels on the other.