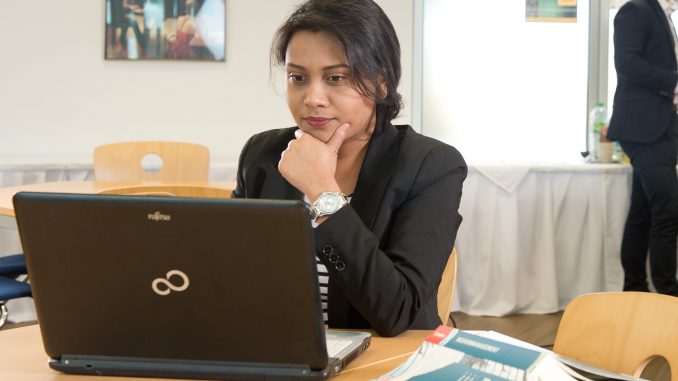 On March 15, 2016, 7pm to 9pm, Munich Business School is offering a workshop on how to research and write application essays for the DBA program.
The workshop aims to help applicants improve their application essays but does not provide feedback on actual application essays. It covers material different from the DBA Info Session, requires no fees, and is separate from the application process.
The session will be conducted concurrently in person and online.  If you are interested, please send an email to dba@munich-business-school.de.