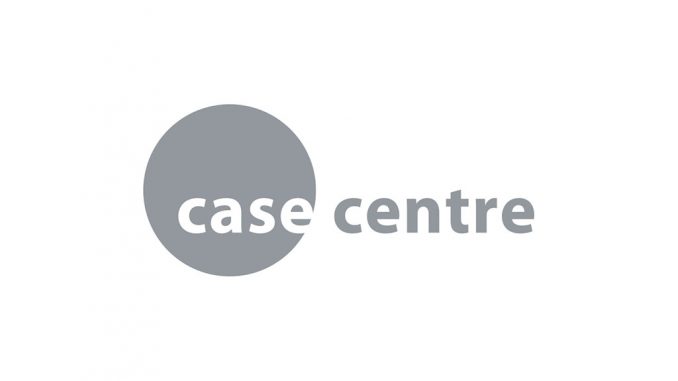 From July 2 to 5, 2019, Munich Business School will host a workshop series on "Successful Case Teaching/Writing Effective Cases", organized by The Case Centre.
The event is comprised of two complementary back-to-back two-day workshops, which can each be booked and attended individually.
July 2 to 3: Successful Case Teaching – Make your classroom come alive by learning how to engage and inspire your students
Learn how to engage management students and get the most from case discussions in the classroom in this intensive and interactive hands-on workshop, led by Ulf Schaefer. This workshop includes the opportunity to practise case teaching in a safe and supportive environment.
The case method is widely recognised as an enormously powerful approach to teaching and learning, especially in management education. This workshop will provide case teachers with the opportunity to explore the case method and assess its benefits for use in their own classes. The highly experienced tutor will share practical tips and skills for teaching with cases and offer guidance on case selection and instructor preparation for class. Participants will gain confidence and share experiences in a friendly and supportive environment.
July 4 to 5: Writing Effective Cases – Learn the tools and techniques you need to create compelling cases
In this practical and intensive workshop, participants will have the opportunity to take time out to develop an idea they already have for a case. A workshop workbook will provide structure and a series of exercises to guide participants through the case writing process. The experience and knowledge acquired during this workshop will enable participants to write their own teaching cases for use in the classroom. Insights from some of the world's bestselling case authors will be shared in this workshop, providing an opportunity for participants to consider how to raise the profile and potential impact of their own cases.
For further information and application, please visit the dedicated event page on the The Case Centre website.
For some impressions from last year's workshop, please see here.