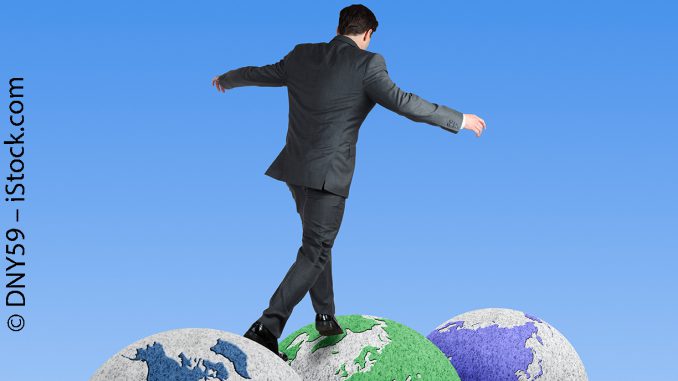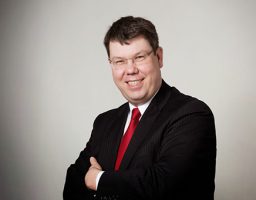 Prof. Dr. Arnd Albrecht, lecturer for HR, Leadership, International Management and Change Management at MBS, has just published his brand-new compendium on "International Management" (for the time being, German only).
Prof. Dr. Albrecht has done a scrutinizing of the topic based on current developments and trends to keep students updated but also provide experienced managers with seasonable information on the challenges of international management.
There is also a blog article by Prof. Dr. Albrecht providing a quick overview on the topic to be found here.
For more information on the compendium, please see here.