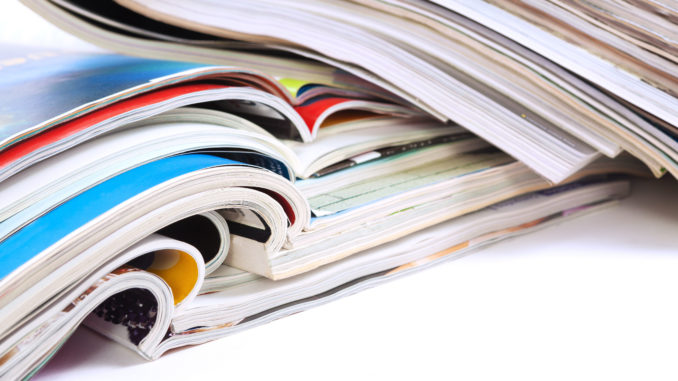 In the past few months, MBS professors have again actively published. In the blog article we provide an overview of the most recent publications.
---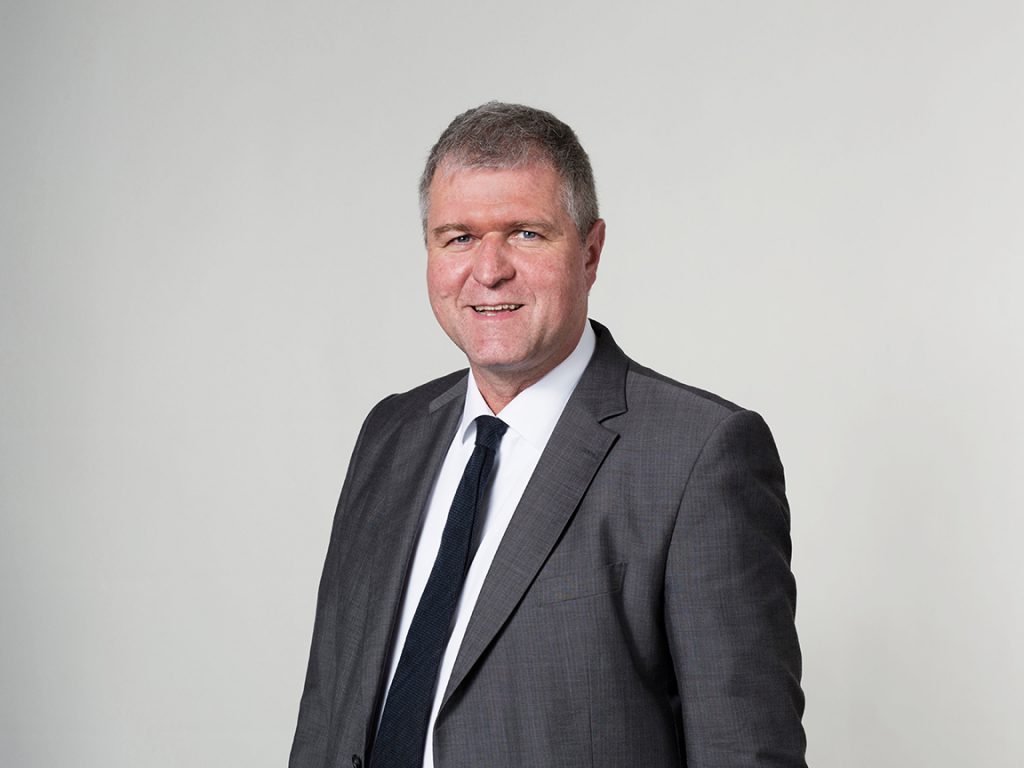 Together with Franz M. J. Pfister, MBS Professor Dr. Hans H. Jung has published a paper on "Blockchain-enabled Clinical Study Consent Management" in the Technology Innovation Management Review: This paper presents a framework concept for a blockchain-based distributed ledger solution, which aims at implementing simple and secure management of written informed consent (WIC) documentation in the context of a clinical trial and enables the creation of a holistic data provenance trail graph. The complete article can be read here.
---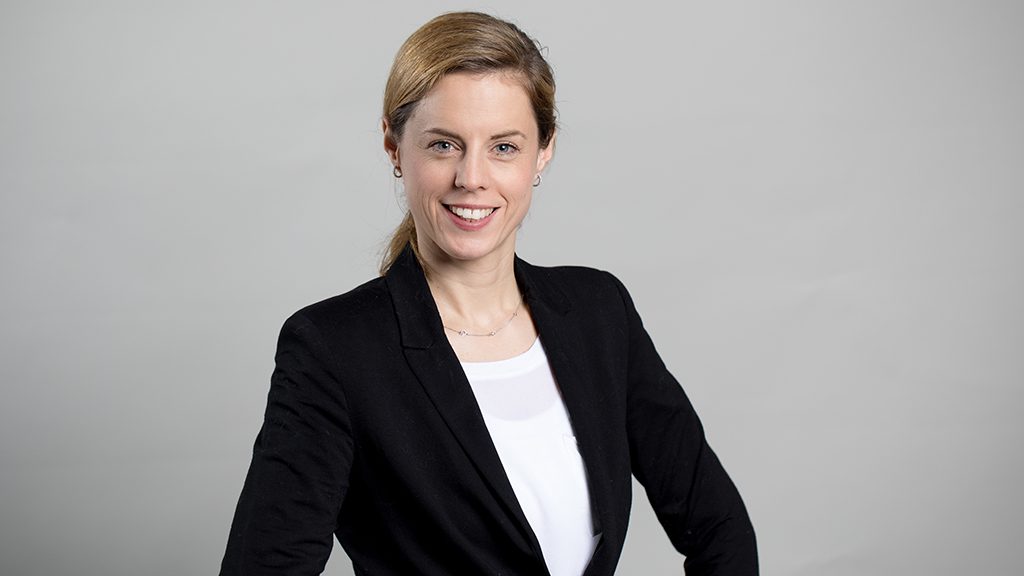 The paper "Social franchising: a transitional solution for organisational growth of social entrepreneurial organisations?" by MBS Professor Dr. Barbara Scheck focuses on whether and how the amount of a franchise fee and the degree of standardisation can enhance or hinder organisational of social entrepreneurial organisations. The study, carried out in cooperation with Arne Bergfeld and Eva Lutz, was published in the International Journal of Entrepreneurial Venturing 12 (1).
---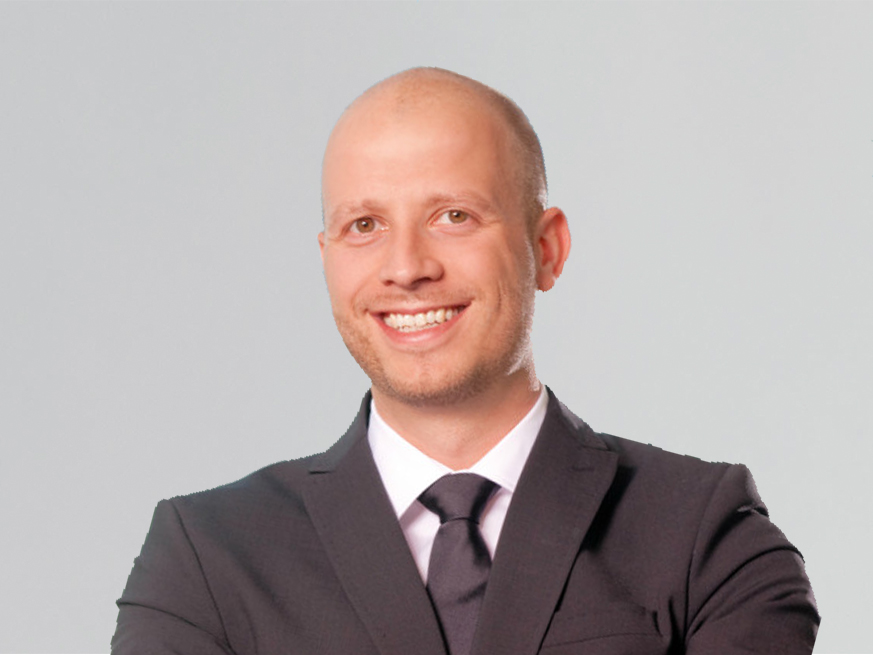 MBS Professor Dr. David Wagner, who was already significantly involved in the major association study of the Bundesverband Community Management e.V. (BVCM) last year, is now examining the question of what a social media manager actually does in an article on the BCVM website. His interview with Tom Noeding, who worked as a Social Media Manager for a long time, is part of an eight-part series with the aim of making the job profiles of community managers, corporate community managers and social media managers more tangible, especially for people from outside the profession.
---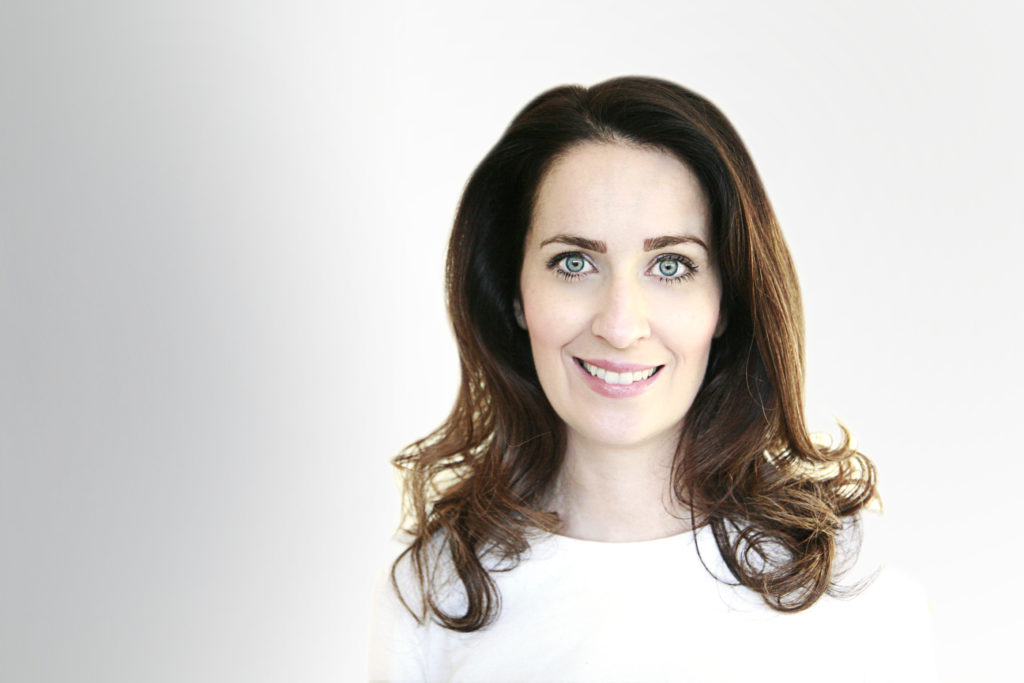 "Consumer trust in the food value chain and its impact on consumer confidence" is the topic of the new paper by MBS Professor Dr. Sophie Hieke. As part of the Trust Tracker research project of EIT Food, Prof. Dr. Hieke has been working on the study of consumer trust in the food industry within an international research team since 2017. The model developed by this research team to measure consumer trust in food chain actors and its impact on consumer confidence in food and the technology with which it has been produced has been published in the scientific journal Food Policy.
In cooperation with another research group, Prof. Dr. Sophie Hieke has conducted an online experiment to find out what kind of information is most effectively reducing consumer food waste behaviour. The related paper "Action-related information trumps system information: Influencing consumers' intention to reduce food waste" is the result of the EIT food research project "Don't be a Food Waster" and can be read in the scientific journal Journal of Cleaner Production.
---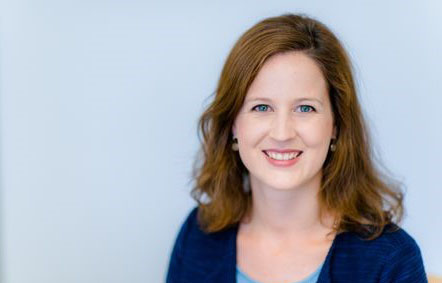 In her paper "Neues Lernen – Anforderungen an eine zukunftsfähige Personalentwicklung", MBS Professor Dr. Ellen Schmid presents five theses that address the needs of a digitalized working world and allow for a systematic reflection of one's own approach and strategy with regard to personnel development and professional education.
The article – a joint project of Emanuel Schreiner, Kristin Knipfer, Ellen Schmid and Thomas Münch – has been published in the journal Personal in Hochschule und Wissenschaft entwickeln.