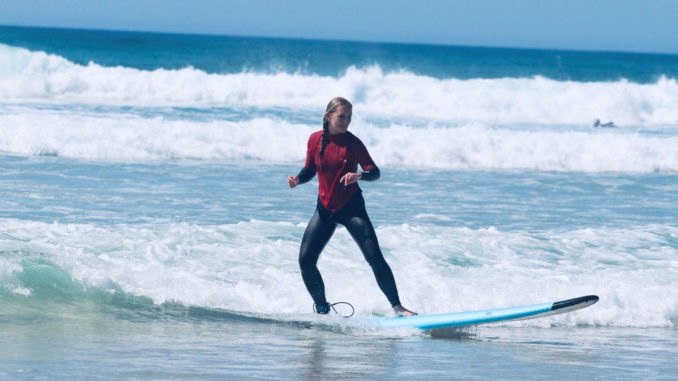 Miriam Stoll, student in the Sports Business and Communication Master's Program at Munich Business School, spent her semester abroad at Bond University in Queensland, Australia. The fact that she used her time there not only to travel and explore a new culture, but also to study intensively is shown not least by the Dean's Award for Academic Excellence, which Miriam received. In the blog post, the student talks about her experiences on the other side of the globe.
---
A study on the other side of the world? Surrounded by ancient rainforests and white sand beaches? These and many other factors led to my decision to spend my semester abroad at Bond University in Australia.
The program of studies at Bond University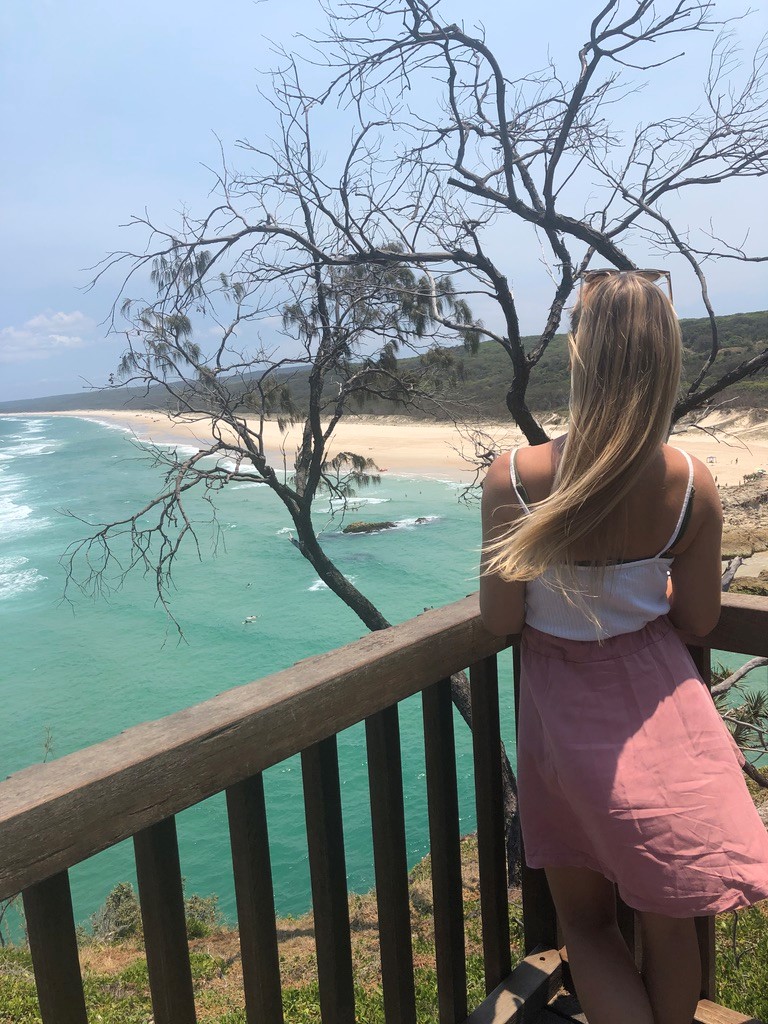 Bond University is one of Australia's leading universities and receives very good ratings in global rankings. There is a wide range of different subjects attended by both Australian and international students. Teaching is made up of traditional lectures and various seminars.
As a student of Sports Business and Communication, I had chosen three very different courses:
Entrepreneurship
Managing Strategic Change
International Sports Business
I personally liked the course International Sports Business most, because it was taught by two former sport journalists and in this way an intensive and great connection to practice could be established.
Similar to Munich Business School, the final grade of studies abroad at Bond University is made up of different grades. The exams consisted of presentations, mid-terms or papers, so that many exam and submission deadlines had to be met throughout the semester. Depending on the choice of subjects, there is a final exam at the end of the semester, but this was not the case with my course choice, so I was able to use the remaining time for short holidays in various places in Australia.
My travels during my semester abroad in Australia
Despite my heavy study load during the week, I used the time on the weekends and especially at the end of the semester to get as many impressions of Australia as possible.
On my bucket list were various experiences, such as:
snorkeling in the Great Barrier Reef
surfing lessons in the famous surfing paradise Byron Bay
hikes through rainforests along the waterfalls
a visit to a kangaroo sanctuary,
weekend trips to Fraser Island, Noosa and the Whisunday Islands
a road trip along the Great Ocean Road
and city trips to Canberra, Cairns, Melbourne and Sydney
All this I was able to realize very well with a good time management during my stay in Australia. The surfing lessons in Byron Bay, endless sandy beaches as well as various hiking routes through rainforests were all within easy reach in the vicinity of Bond University with a one-hour drive. More distant destinations like Melbourne, Sydney or the Whitsundays could be reached by plane even on short notice and were worth the trip.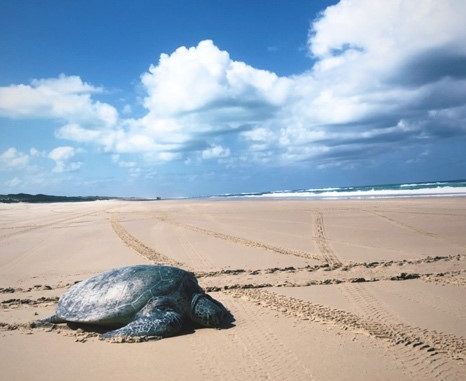 My summary about the semester abroad at Boston University, Australia
Australia is a stunnig continent with unique nature experiences and beautiful sandy beaches. Personally, I had a great time there and would – despite my fear of flying and spider phobia – fly back to the other end of the world at any time.
Not only the stay in Australia but also the studies at Bond University made my trip an unforgettable experience. As an international student I was always warmly met and from day one I had the feeling of being welcome. The intensive time I spent in the library was finally recognized. Together with some other students I received the Dean's Award for Academic Excellence, which leaves me with a wonderful memory of my semester abroad.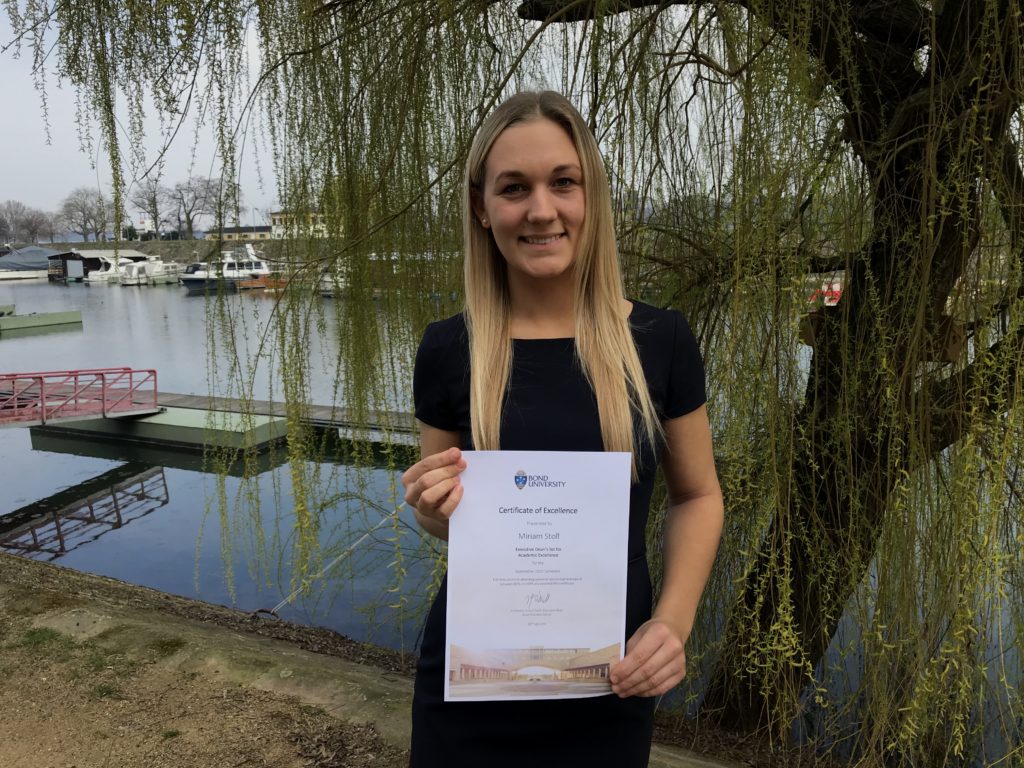 The author is responsible for the content and form of the article.
---


After completing your bachelor's degree, you would like to delve even deeper into the processes of international business administration and specialize in a particular area, such as finance, marketing, or sports business?
Then you will find a broad selection of business master's programs with different focuses at Munich Business School. In all programs, you'll benefit from small classes, lecturers from the business world, and outcome-focussed learning that makes it easy to start your career. See for yourself:

Master's in International Business
Master's in International Business I Finance
Master's in Innovation and Entrepreneurship
Master's in International Marketing and Brand Management
Master's in Sports Business and Communication