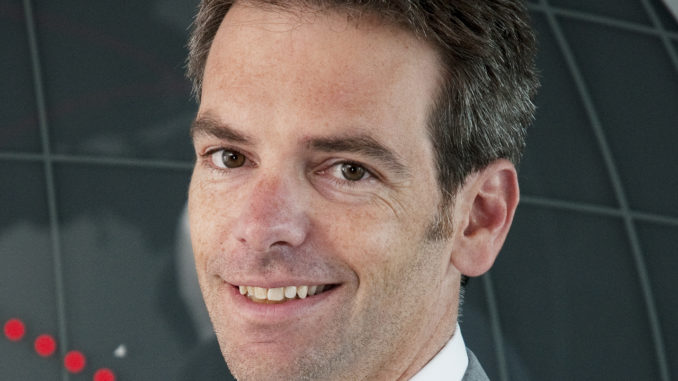 The MBS Sports Business and Communication Master's program is characterized by the large number of lecturers coming directly from the practice and providing students with important skills for their entry into the sports business. Mike Marqués, who has many years of international experience in the areas of commercial, business development and marketing and co-founded the technical consulting and sports agent agency EKINOMIOUS in 2013, is one of them. In the interview with SBC student Jakob von der Wense, Mike Marqués provides insights into his teaching activities at MBS.
---
Jakob von der Wense, SBC student at MBS: Dear Mr. Marqués, can you please introduce yourself briefly? What connects you with the world of sports? What are important career stages? What are your current areas of responsibility?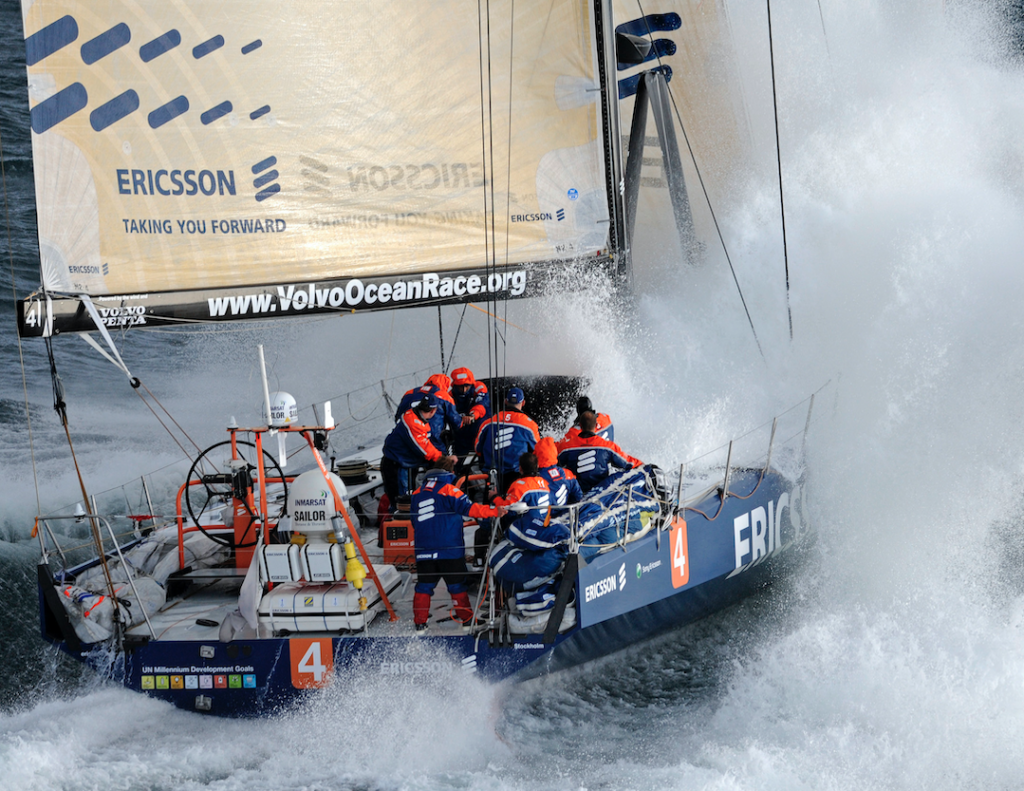 Mike Marqués: My passion for sport has always been there. However, I only entered the sports business through my involvement in the Volvo Ocean Race in 2011 and 2012 as Head of Business Development for commercial partnerships, both on a team and global level.
I believe that niche sports have a high untapped marketing and sponsorship potential for companies. Therefore, I founded EKINOMIOUS Sports Management in 2013 together with a partner. Here I manage all commercial and marketing aspects of the projects we run. The focus lies in the area of sailing. Currently I am supporting the campaign of the offshore solo sailor Boris Hermann as Sponsoring Manager. He will sail the Everest of the sailors, the Non-Stop Solo Round the World Race Vendée Globe next November.
Jakob von der Wense: Which course in the SBC curriculum do you teach?
Mike Marqués: I taught Sports Marketing and Sponsorship for the first time last semester, together with Prof. Todd Davey. Todd focused on the theory, I focused on the practical part with a wealth of examples from different business areas of the sports industry. I am looking forward to working here in the future as I really enjoy working with other lecturers and the SBC students.
Jakob von der Wense: What is the focus of this course? Why is this course important for a career in sports business?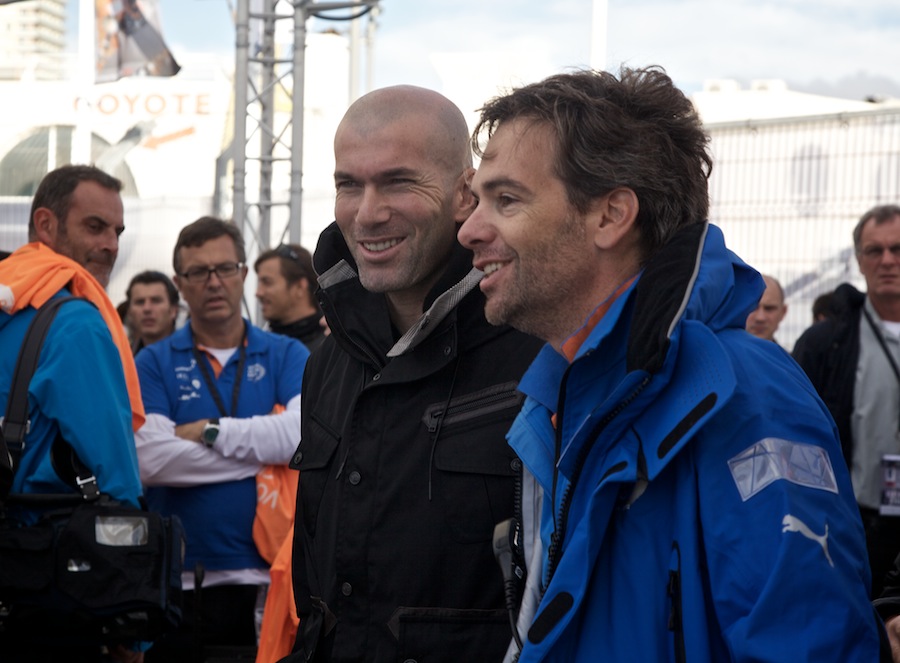 Mike Marqués: Marketing is the cornerstone of the sports business. Without it, there would be no business in or with sports. No company or stakeholder would invest time, resources and, lastly, capital into the space should there be no return from their investment.
Thus, it is key to understand the whole portfolio of marketing areas that a stakeholder can and should leverage to make his investment in the sport worthwhile. In my course, we focus in applying the marketing mix into real life scenarios. Brand activation plays a very important role and we look into applying it to the different rights and benefits that a marketeer in charge of a campaign can use: image and messaging values, PR, relationship building, communication, B2B, experiences, etc. I also like to cover a balanced distribution of topics. Brand activation and brand marketing for industry leaders, such as football, is usually easier than for niche sports, such as sailing and Formula E. However, it is precisely by looking at these areas you learn what marketing really means.
Jakob von der Wense: What is your favorite component of the course, for example a particular case study, exercise or excursion?
Mike Marqués: There were two highlights for me. Firstly, the case study of Maria Sharapova as it covers the whole athlete life cycle and all the problems and barriers that a brand manager needs to consider and overcome to be successful with such an attractive but complex marketing platform.
Besides that, another highlight was the final project. The students were required to develop the marketing strategy for a new global racing series as part of their final evaluation. It was very rewarding to guide them during the development of their recommendations and I especially enjoyed their presentations and discussions in class. The creativity of the students is great.
Jakob von der Wense: How do you personally connect science and practice and how important is this connection to you?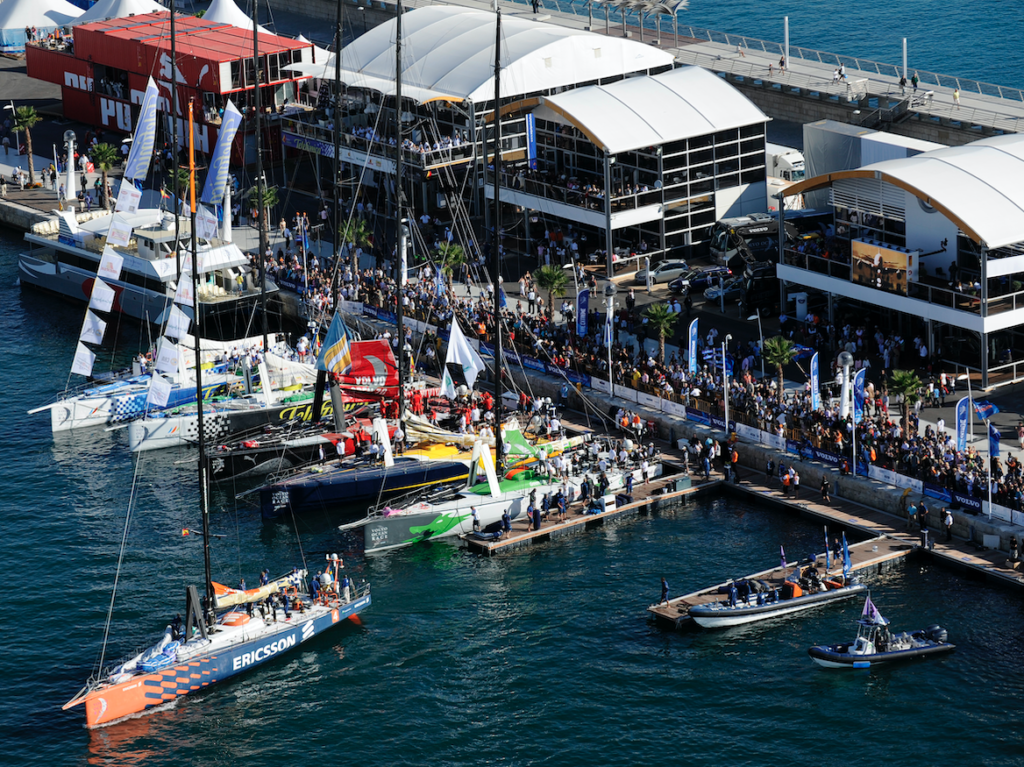 Mike Marqués: For me this is key. Most of what I teach is based on my experience running one of the largest events globally, the former Volvo Ocean Race. It is a nine-month long round the world race that stops in ten to eleven countries, with a full-blown two-week race village in each city it visits. It is considered one of the most complex sporting events out there. With its unique combination of various stakeholders, from event owner (Volvo) to the teams and city sponsors, it comprises all aspects of the marketing mix. It was a great learning experience for me and I can now apply this knowledge in a scientific context.
Jakob von der Wense: In your opinion, what is the unique selling proposition, the special feature of the Sports Business and Communication program and Munich Business School in general?
Mike Marqués: The great combination of theory and applied science as well as the good mix of teachers and activities. The SBC master's program is uniquely positioned to form students who become key players in the sport industry of Germany and Europe. I also consider the integrated semester abroad a great added value. In our internationally networked world, a stay abroad is almost indispensable to understand how other countries function and how to position companies and platforms internationally.
Jakob von der Wense: Which advantages do SBC graduates have in your opinion when it comes to applications and employment in the sports sector?
Mike Marqués: The players in the sports business recognize the SBC master's program and Munich Business School as a very good platform for finding talents who have the potential to take on future management tasks. The students are often passionate sportsmen and women themselves and try to get the best out of their studies and the courses offered. This is well known in the industry.
Jakob von der Wense: What changes will the sports industry undergo in the coming years?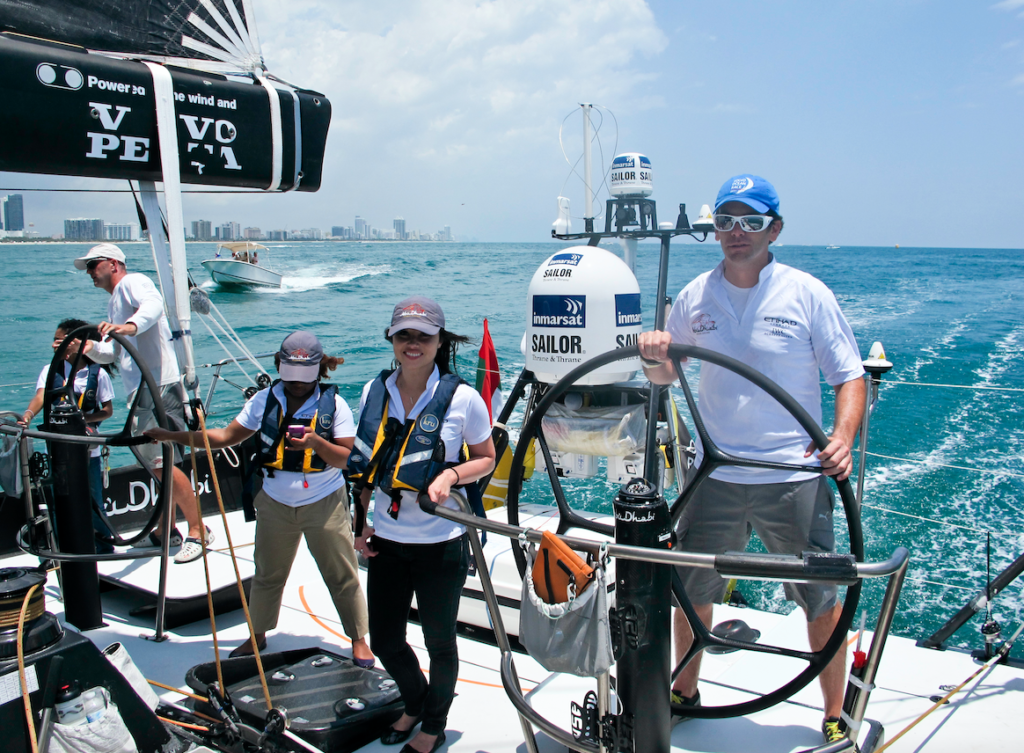 Mike Marqués: The trend towards virtual marketing activation via social media channels has intensified. The area that is suffering most, experience marketing, is developing new tools and platforms to reach its audiences, e.g. via virtual races and games. Despite social distancing, companies still require brand activation to reach their clients and partners. Furthermore, e-sports will gain in importance. This market has boomed during the pandemic and has significantly accelerated the strong growth of recent years. There are even voices which favor a participation in the Olympic Games in Tokyo next year. This interesting development should be monitored closely.
Jakob von der Wense: To conclude: What has been the highlight so far in your time as an MBS lecturer?
Mike Marqués: In the past semester we had the honor to host Benno Ruwe, Head of International Relationships and Product Development at FC Bayern München, in our class. He explained in detail how FC Bayern München managed to become a household name in the extremely competitive US sporting market. It was an excellent case study on how to apply concrete marketing theories to enter a new market with a new sport, not followed by many, and which takes place one ocean away.