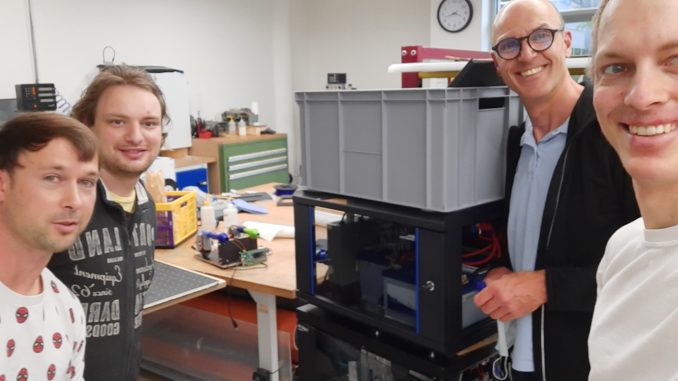 To alleviate the consequences of the COVID-19 pandemic for the most severely affected people around the world, Munich RE and the Fraunhofer-Gesellschaft launched the "Give a Breath Challenge" in March of this year. The aim of the challenge was to identify the best designs and blueprints for the immediate and decentralized production of emergency ventilation equipment. Both companies provided a challenge budget of one million euros for prize purzes and a realisation fund.
From more than 100 projects, the VividBreath team − consisting of MBS Professor and UNITY Senior Manager Heiko Seif as well as other representatives from PlastroMayer, Sendsor, Nemeon, UNITY and the All India Institute of Medical Science − were able to convince the experts from ETH Zurich and Prof. Dr. Dieter Köhler, former president of the German Society for Pneumology (DGP), on July 29. The team was awarded first prize with their prototype for a clinically tested ventilator that can be easily and inexpensively manufactured worldwide in a pop-up factory.
"Since ventilator capacities are scarce worldwide, as part of the 'Give a Breath Challenge' our team has developed a mobile ventilator in combination with an additional oxygenator, which is required to treat COVID-19 patients. The setup of our product allows for the complete and simultaneous care of up to six patients, even if the supply of stationary oxygen is not available," explains VividBreath team member and MBS Professor Dr. Heiko Seif.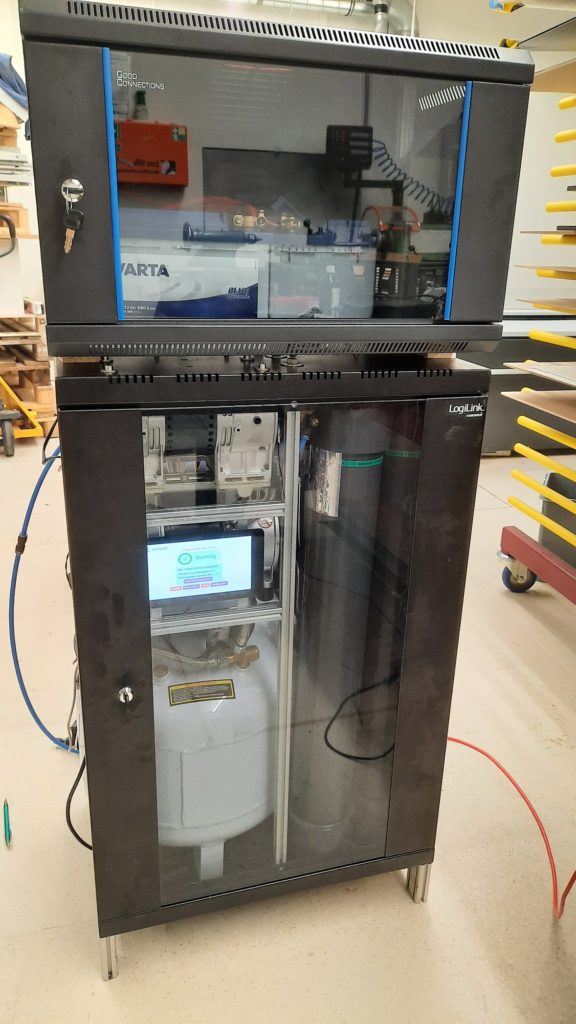 The oxygenerator has been combined with a newly developed ventilator and functions to meet the exact requirements of Covid-19. In addition, the oxygenerator can also be operated with a fan that has already been certified and tested for the Indian market. This fan meets other requirements as well in order to be able to be used flexibly after the pandemic.
During development, the team always paid special attention to scalable production and a high level of functionality at the lowest possible costs. Many components of the device can be produced using 3D printing.
The digital blueprints and concepts of all winning teams will now be made available to governments and partners around the world enabling them to be produced and used locally. The VividBreath team will initially implement their solution in South Africa. From there, the team has already received an order for 50 devices, which it will produce for local hospitals and military hospitals.
The engagement of the VividBreath team with Professor Dr. Heiko Seif is evidence of the great sense of responsibility that is lived at MBS, and the university wishes all the best for the further implementation of the project!