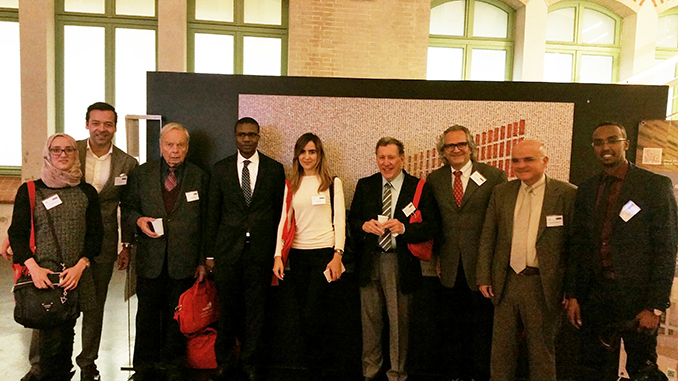 MBS Professor Dr. Jack Nasher showcased his research on the International Biennial Conference on Negotiation in Paris, one of the major global conferences on the subject since 2003.
Professor Nasher presented his paper "Cast a Brick to Attract Jade. Getting Beyond Reciprocity" alongside such luminaries as William Zartman (Chairman of the International Peace and Security Institute) and Itai Brun (former Brigadier General & former head of research at Military Intelligence, Israel).
The conference is the biennial get-together of the international research group Processes of International Negotiation (PIN), which aims to gather the world's leading negotiation specialists to discuss ongoing and anticipated developments in this field.
For those interested in the topic, Prof. Dr. Nasher has published an article on The Norm of Reciprocity Revisited on the MBS Business Blog already.