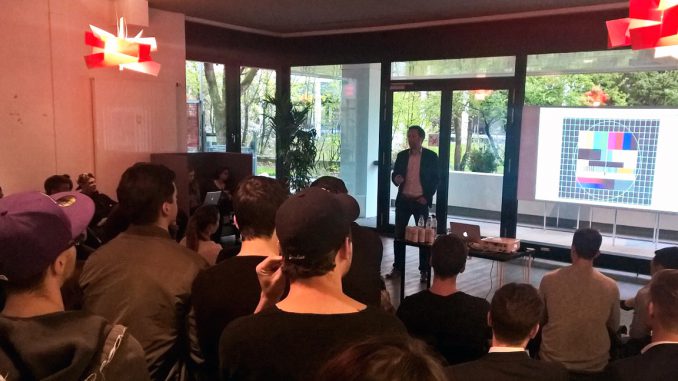 Consulting firm Mücke, Sturm & Company visits MBS
On April 13, Dr. Bernd Riefler, Associate Partner, and Julia Handte, Consultant, of Munich-based management consulting firm Mücke Sturm & Company welcomed Bachelor, Master and MBA students of Munich Business School at the MBS Lounge. In their lecture organized by Matthias Flakowski, Head of MBS Career Center, they scrutinized the topic "Will Netflix & Amazon be the new role models for TV?".

After comparing traditional broadcasting and the current video-on-demand options, the experts gave profound insights into the very interesting topic: the strategies of broadcasters, data-based alignmrnt of TV series, and a look ahead into tomorrow's TV landscape were pillars of the lecture. Following that, the experts and the students got engaged in a discussion, focusing on global players of today and tomorrow, monopolization as well as up-and-coming impacts on the industry.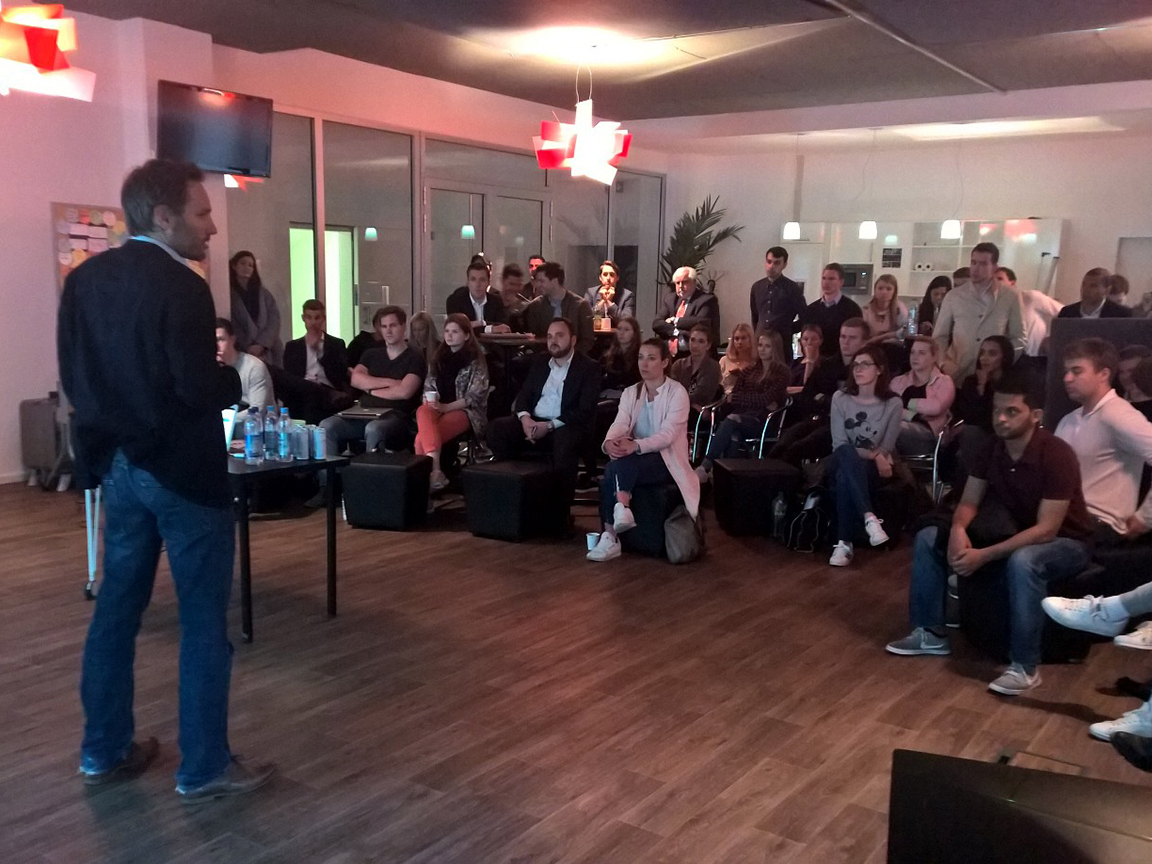 The company
Established in 2002 by Michael Mücke and Patrick Sturm, Mücke Sturm & Company (MS&C) has been standing out as a distinguished expert company for digital markets. The core areas of the consultancy are process consulting and implementation. The company is specialized in all areas of digital transformation.