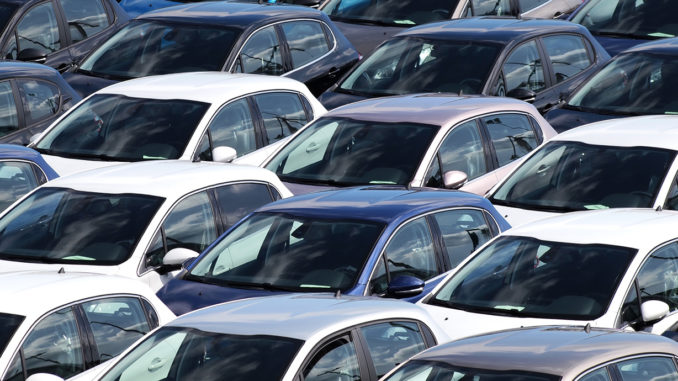 MBS Professor Dr. Hans H. Jung, MBS Bachelor Alumna Luisa Marie Birk and Dr. Detlef Pietsch, General Manager at the BMW Group, have written a new working paper on the topic of digitalization in the context of the automotive industry. While looking at the customer journey, which structures the sales process and provides a good overview of all marketing and sales processes, the three researchers evaluate the influence of digitalization on automobile sales. Eleven expert interviews were conducted, evaluated and compared with the current literature in order to formulate recommendations for action.
The three authors conclude that the megatrend of digitalization has an enormous impact on the automotive industry in general and on the first three phases of the customer journey in particular. For example, the awareness phase now takes place earlier than before due to the numerous social media activities, and some physical touchpoints are replaced by digital ones in the consideration phase. One example of this is online research, which often replaces a visit to the car dealer. Finally, the purchasing phase is also influenced by digitalization and, according to Jung, Birk and Pietsch, online commerce offers great potential for the future, even though it has only been offered by a few dealers to date.
The full paper entitled "Der Einfluss des Megatrends Digitalisierung auf den Vertrieb eines Automobilherstellers an Endverbraucher anhand der Customer Journey" can be read here.