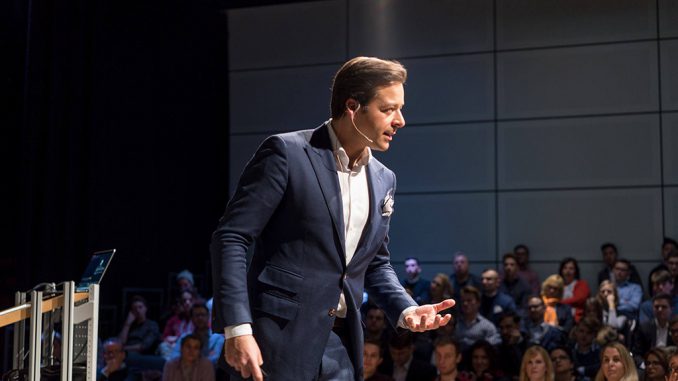 Just some days ago, the English edition of MBS Professor Jack Nasher's bestseller "Überzeugt!" was published, titled "Convinced!". Now, the book has been included in the "Business Books to Watch in November 2018" list by 800-CEO-READ – alongside books of renowned authors such as Seth Godin, Amy C. Edmondson, and many more.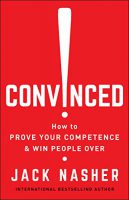 In "Convinced!", Jack Nasher focuses on competence, "(…) the decisive factor when it comes to convincing people of themselves. However, we are miserable at assessing the competence of others. In 'Convinced' you will learn how to carry your skills outwards and win the respect of others. Verbal and non-verbal communication are only half the battle: The winner is anyone who uses psychological effects and phenomena to improve their standing! You can keep your soul."
For additional information on "Convinced" and Jack Nasher's other bestselling book, please visit his website.
"Convinced" is available as paperback, kindle version, and Audio CD, e. g. on Amazon.
By the way, Jack Nasher has published an excerpt from "Convinced!" on the MBS Business Blog.