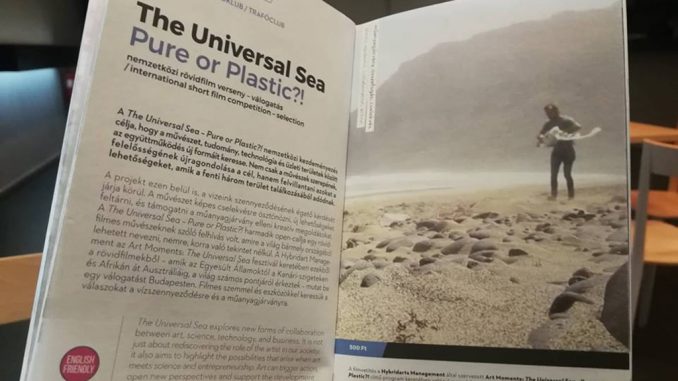 There were three things to be delivered: a "podcast from the future", a narration of "a day in my life", and an amateur documentary film. These were the projects undertaken by students in the MBA course on "Conscious Business" with MBS Professor Jose Alcaraz.
But these deliverables were, in fact, not for the professor – but for a European Project that puts together artists, entrepreneurs, and scientists to explore the complexities of plastic in the oceans, and to identify possible solutions.
"The Universal Sea – Pure or Plastic?" pushes forward solutions that fight the plastic epidemic in the waters. The projects of the MBS students were part of the work presented in multiple cities of the EU (Budapest, Amsterdam, Berlin etc.), all around collaborative models between art, science, technology, and business – building a strong network of innovators and change-leaders.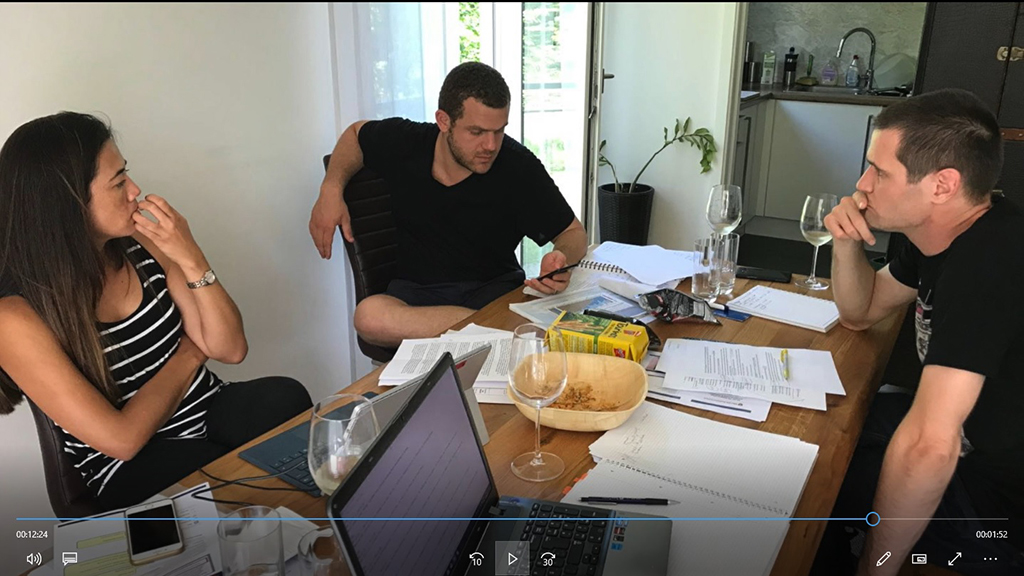 An amateur documentary film produced by MBS students has been, in fact, selected to be featured in the resulting book on this wide-reaching EU project, a book that will be published early next year.
Prof. Alcaraz mentioned, "This is what deep learning should be all about: putting learners in inter-disciplinary, real-world-projects, with high local, regional (or even continental) impact… projects that will help transform their knowledge, skills, and emotions while helping to address important social and environmental issues through business initiatives".