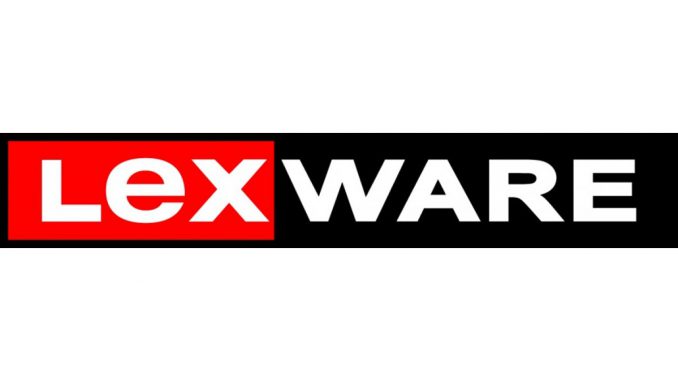 Renowned German software service provider Lexware supports MBS students with Germany Scholarships (Deutschlandstipendien). The initiative was started in 2011 by the German Federal Ministry of Education and Research (BMBF) with the objective of sponsoring high-performing and socially engaged students.
A heart for young talent
Lexware is specialized in accounting applications, offering software solutions for merchandise management, billing, mobile payment as well as other business challenges. In addition, the Freiburg located company has traditionally been socially engaged in various fields, especially in promoting educational institutions and young talent.
"Lexware is focusing on promoting technological and entrepreneurial areas. We are happy that our future-oriented and economical approach aligns perfectly with Lexware's ideas, making this cooperation possible," emphasizes Matthias Flakowski, Head of Career Center and responsible for company cooperations at MBS.
Financial support for engaged students
As part of the Germany Scholarship, Lexware will donate a four-digit amount to financially support selected MBS students from September 2015 on. Munich Business School will – with great care – select students who particularly deserve the funding due to their outstanding talent and social engagement.
"The Germany Scholarship enables students to focus on their studies without being distracted by financial matters," says Flakowski. "We are glad to have found a new Germany Scholarship partner in Lexware."