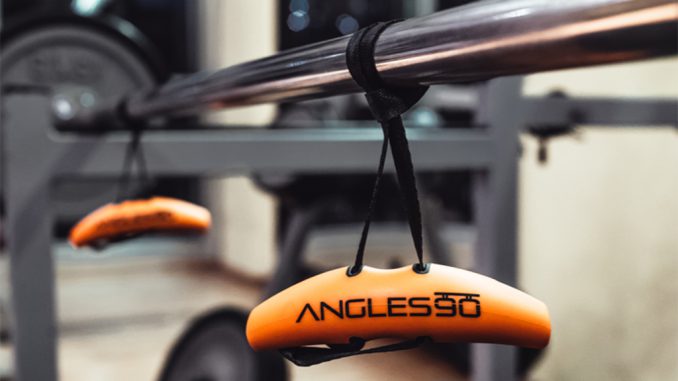 Over the years, MBS students and alumni have started various businesses across different industries based on innovative ideas – from radiation-proof underwear for men to a thermos that keeps your drinks hot/cold for 18+ hours to a pre-paid credit card for staff motivation purposes.
Just recently, MBS Master International Business alumnus Simon Sparber added his name to the list of MBS-students-turned-business-founders with his startup, Angles90.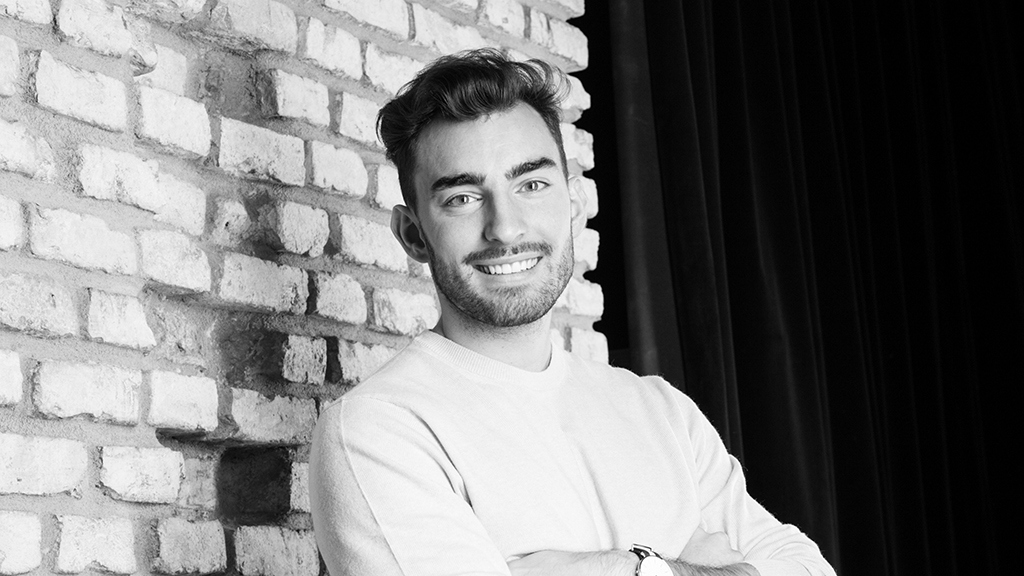 A passionate fitness fanatic, Simon and his team have developed the world's first dynamic training grips, which add several benefits to the routines of athletes, such as enhanced functionality, additional muscle growth, and better injury prevention. After having tested over 70 different prototypes with roughly 300 athletes from all around the world, the Angles90 grips are now available for purchase.
If you're a fitness afficionado yourself, head over to the Angles90 website to find out more about Simon and his innovative product. You may also have a look at the company's Facebook, Instagram, and YouTube channels.
© All photos are courtesy of Angles90.